QUARK 18, BITS Pilani KK Birla Goa Campus, Technical Festival, Goa, Goa, 9th - 11th February 2018
Category :

Technical Festival

Event Type:

Venue

Start Date :

9th February 2018

End Date :

11th February 2018

Location :

Goa, Goa

Organizer :
---
Useful Links
View Event Website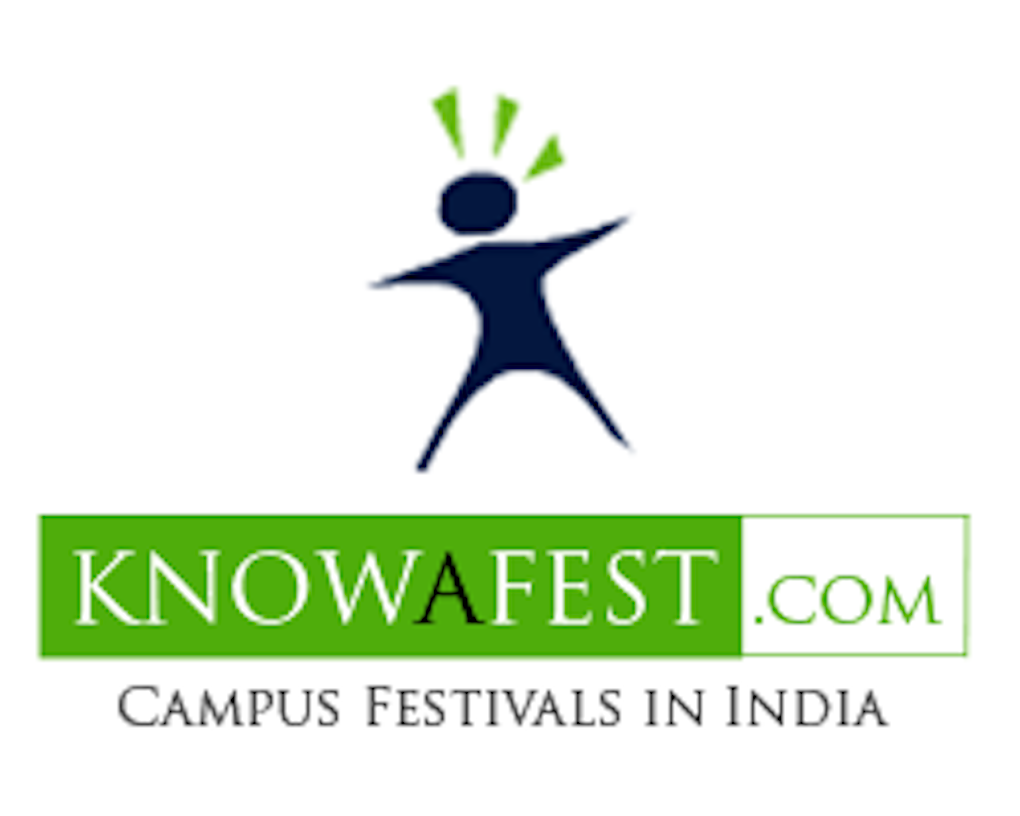 About Event
Quark is an annual technical festival of BITS, Pilani - K. K. Birla Goa Campus. One of the biggest festivals of its kind in India, Quark, usually organized in early February, witnesses strong participation, generally running into thousands. Quark has been a major technical festival in the country since its inception and looks forward to its 11th edition from 3 to 5 February 2017.

From its modest beginnings in 2006, Quark morphed into a national-level festival in its 2008 version. Since then, Quark has consistently seen participation from all leading colleges across India. Quark usually features various events pertaining to the different engineering branches as well as the pure sciences.
Quark is the annual technology & management festival of BITS Pilani, Goa Campus. Since its inception in 2006, Quark has risen to become one of the biggest techno-management fests in India, along with its social initiative, RED. In 2013, the organization was awarded UNESCO patronage, being only the third fest in India to receive the same.
Events
1. Electrify
2. Roboficial
3. Design and Build
4. Programmers' Inc.
5. Corporate
6. Elixir
7. Initiatives
8. Specials
Workshops
1. Amazon Web Services- Cloud Computing
2. SEBI- Equity Marketing, Intro to Financial Planning and Technological Analysis
3. Solidworks- CAD Modelling and Design
4. National Instruments- Internet of Things(IOT)
5. Quick Heal- Cyber Forensics and Ethical Hacking
6. Buycoin- Cryptocurrency
Event Guests
1. Acharya Prashant
2. Anil Kakodar
3. Rajagopala Chidambaram
4. Amit Goyal
5. A.S. Kiran Kumar
6. Ashu Agrawal
Event Theme
Spanning Horizons
Departments:
CSE
ECE
IT
EEE
Instrumentation
Mechanical
Chemical
BioTechnology
MBA
Physics
Media
Related Links:
QUARK 18
BITS Pilani KK Birla Goa Campus
Goa
Goa
February 2018
Technical Fests
Technical Fests in Goa
Technical Fests in Goa
Literary Fests
Literary Fests in Goa
Literary Fests in Goa
Workshops
Workshops in Goa
Workshops in Goa
Online Events
Online Events in Goa
---