CARTEBLANCHE 2K16, Madras Institute of Technology Anna University, Techno Management Fest, Chennai, Tamil Nadu, 18th - 20th March 2016
Category :

Techno Management Fest

Event Type:

Venue

Start Date :

18th March 2016

End Date :

20th March 2016

Location :

Chennai, Tamil Nadu

Organizer :
---
Useful Links
View Event Website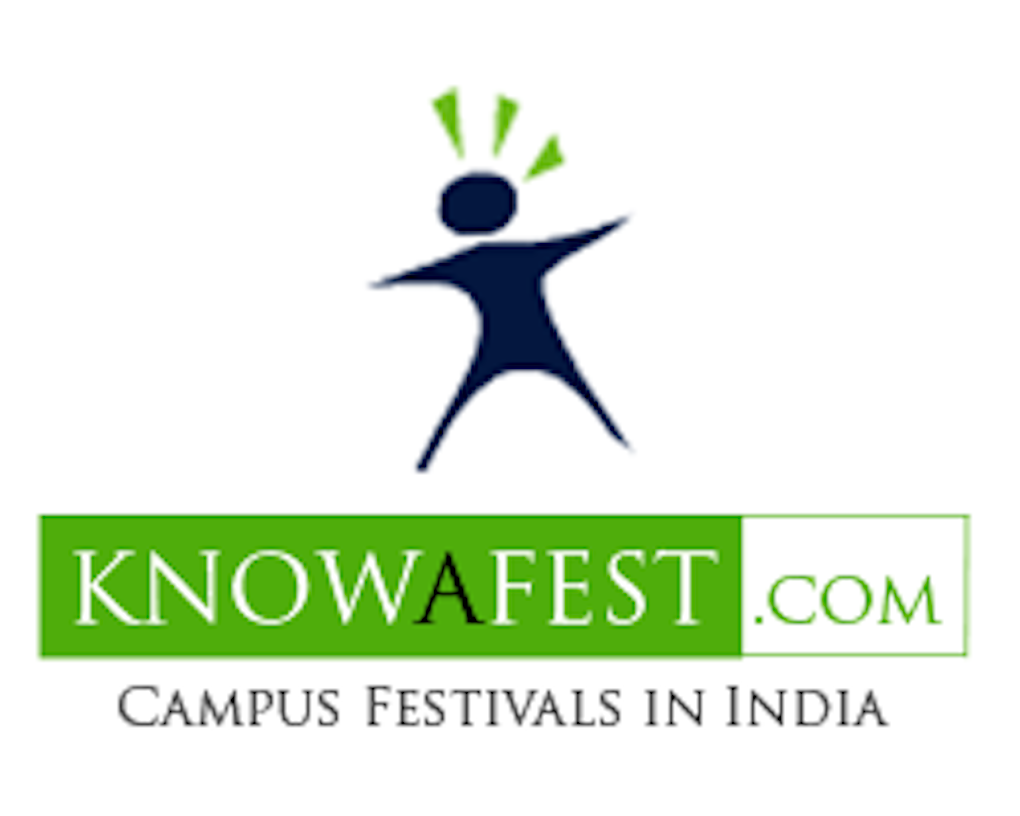 About Event
Carte Blanche is a national level techno-management Symposium conducted by CSMIT (Computer Society of MIT), which is a student organisation attached to the Computer Center-MIT , catering to showcase budding engineers throughout the country with the primary objective of promoting Open Source! Carte Blanche is the Open Source Arena! . Carte Blanche helps participants to get into the details, to collaborate in creating Open Source content, be it H/W or S/W, as well as appreciate the efforts of fellow enthusiasts. This event which was started in 2005 saw huge responses and instantly was a hit with the free software community in India. The event is supported by the Indian Linux Users Group, Chennai( ILUGC), National Resource Centre for FOSS, Computer Society of India (CSI), AU-KBC Research Centre and IEEE Computer Society. In the past three years, Carte Blanche has grown into a one-of-a-kind technical symposium with special events like demos on various free software including GNU/Linux, Workshops, lectures, Free Software Distribution, as well as conventional programming, debugging, hacking and other technical contests relating to Electronics and Mechanical Stream.
Events
ALGO stream:
Debugging
Hack knight
Reverse coding
Web Designing
OLPC
Street coding
ELEX stream:
Bits and Bytes
Tech marathon
Bug war
Numerique
Netcracker
Choose ur sim
MuPro
Pendrive
Electrocute
Instru
MECH stream:
Auto quiz
The Mechanic
CAD modelling
Metallography
How mech works
Manufacturing Quiz
GENERAL events:
Juggernaut
General Quiz
Gaming
Treasure Hunt
MANAGEMENT events:
Managers unplugged
Businees plan
ROBOTICS events:
Robosoccer
Robowar
Line follower
All terrain
Robo lord
ONLINE events:
Trapped
Metaglobalise
Online promotional events
Workshops
ALGO stream:
Python
Networking & Hacking
Web designing
ELEX stream:
Internet of things
Scilab
Arduino
MEch stream:
Engine demo
3D printing
Automotive Electronics,technologies and Managemnt
Event Caption
Xplore Ur Freedom
Departments:
CSE
ECE
IT
EEE
Instrumentation
Mechanical
Civil
Chemical
Metallurgy
Industrial
BioTechnology
Physics
Mechanics
Aeronautical
Aerospace
Material
Mining
Automobile
Design
Event Sponsors in Chennai
poorvika
Related Links:
Technical Fests
Technical Fests in Tamil Nadu
Technical Fests in Chennai
Management Fests
Management Fests in Tamil Nadu
Management Fests in Chennai
Workshops
Workshops in Tamil Nadu
Workshops in Chennai
Technical Symposiums
Symposiums in Tamil Nadu
Symposiums in Chennai
Online Events
O
---