SHASTR 16, Adhiyamaan College of Engineering Hosur (Autonomous), Mechanical Engineering Symposium, Hosur, Tamil Nadu, 15th - 17th March 2016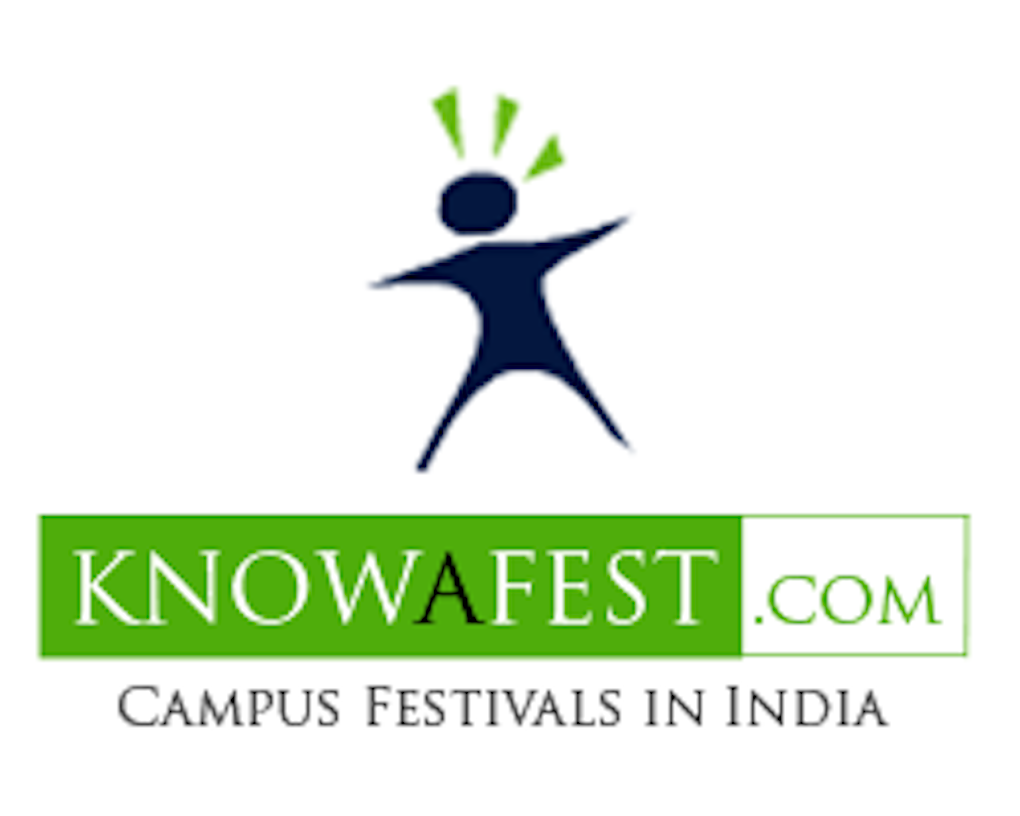 About Event
SHASTR '16 - A two day National Level Technical Symposium & one day workshop organised by the Department of Mechanical Engineering, Adhiyamaan College of Engineering, Hosur.
Events
1. Paper Presentation
2. Poster Presentation
3. Mr.mechanic
4. Young Scientist Expo
5. Entrepreneurial Summit
6. Water Rocketry
7.project Expo
8.rc Racing
9.hover Craft
10.workshop
Workshops
workshop on "3D PRINTING & ITS APPLICATION"
PPT Topics
Any topic
Event Caption
No Blood But Petrol Runs in Veins
Departments:
Instrumentation
Mechanical
Industrial
Mechanics
Aerospace
Automobile
Design
Accommodation
CONTACT:
Mr. Enam - 9659780066
Mr.Manoj- 8098290998
Mr. Venkatesh-9487802224
Mr.Enam- 9787056542(whatsapp)
How to reach Adhiyamaan College of Engineering Hosur (Autonomous), Hosur
Location
Adhiyamaan College of Engineering  
Address: Dr. M.G.R. Nagar,Krishnagiri, Hosur, Tamil Nadu 635109
Trichy Main Road,
Coimbatore, Tamilnadu,
Pincode - 641402.
Event Sponsors in Hosur
MR. ENAM - 9659780066(CALL)/ 9787056542(CALL & WHATSAPP)
Related Links:
Technical Fests
Technical Fests in Tamil Nadu
Technical Fests in Hosur
Workshops
Workshops in Tamil Nadu
Workshops in Hosur
Conferences
Conferences in Tamil Nadu
Conferences in Hosur
Seminars
Seminars in Tamil Nadu
Seminars in Hosur
Technical Symposiums
Symposiums in Tamil Nadu
Symposi
---