IEEE TECHITHON '22, Atharva College of Engineering, Annual Technical Fest, Mumbai, Maharashtra, 30th September - 9th October 2022
Category :

Annual Technical Fest

Event Type:

Offline and Online Mode

Start Date :

30th September 2022

End Date :

9th October 2022

Location :

Mumbai, Maharashtra

Organizer :
---
Useful Links
View Event Website
Poster Link
Brochure Link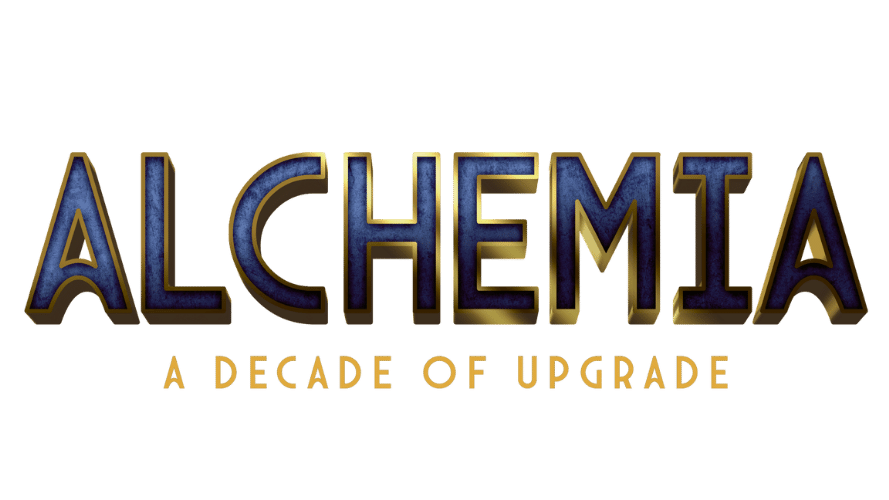 About Event
The Atharva College Of Engineering's Annual Technical Fest - IEEE TECHITHON, promotes engineering undergrads to demonstrate their technical prowess and develop new innovations. The major goal is to cultivate a drive for technical proficiency, logical cognition, logical reasoning and intelligent decision-making.A city-wide platform for all Technology Fans to display their skills and produce amazing products. IEEE TECHITHON '22 is a culmination of the work done by Young Tech Wizards.
Our theme for this year "ALCHEMIA -The Decade of Upgrade". 'ALCHEMIA' is derived from the term 'Alchemy' which is a petro science. Alchemy means turning something ordinary into something extraordinary. This merge of ancient science 'Alchemy' and modern science 'Technology' will surely amaze you. It will show that upgrade is nothing but our near future. With the aid of the upgrade, it is time for us to enter the following generation. In our festival, where we'll be upgrading the exisiting technology with the aid of the fresh and scientific minds of our students, we'll bring out the most underappreaciated power of magic of technology and upgrade, ensuring a better future.
Events
HACKATHON

PRE EVENTS :-
1. Box cricket
2. Volleyball
3. Rink football

SPECIAL ATTRACTIONS :-
1. Treasure hunt
2. Human football pool
3. Time freeze
4. Tri-Tech
5. Soccer Tic-Tac-Toe
6. Standup Comedy

TECHNICAL EVENTS :-
1. Robo maze
2. Bot And The Bone
3. Robosumo
4. RC Racing
5. Blind Coding
6. Bug Bounty
7. Brainiac
8. Innovator
9. Webster

FUN EVENTS :-
1. Target shooting
2. Spell Bee
3. Debate
4. Chess
5. Carrom
6. Hogathon
7. Rubix Cube
8. Text It
9.Tug Of War
10. Mad ads
11. KGF
12. Oobleck
13. Pic Pac Poe
14. Solo Dance
15. Group Dance

FUN EVENTS :-
1. Target shooting
2. Debate
3. Rubix Cube
4. Chess
5. Carrom
6. Spell Bee
7. Hogathon
8. Text It
9.Tug Of War
10. Mad ads
11. Pic-Pac-Poe
12. Oobleck
13. KGF
14. Solo Dance
15. Group Dance

STRONGMAN EVENTS :-
1. Arm Wrestling
2. Biceps Curl(rod)
3. Deadlift
4. Pushup
5. Squats

INNOVATION CELL EVENT :-
1. Idea Meister Competition

IETE EVENTS :-
1. Blueprint
2. Technical Quiz

NEON EVENTS :-
1. Neon Football
2. Neon Cricket
3. Neon Shooting

GAMING EVENTS :-
1. Call Of Duty
2. PES
3. Valorant
4. BGMI
Event Caption
A Decade Of Upgrade
Event Theme
ALCHEMIA
Departments:
CSE
ECE
IT
EEE
Instrumentation
Mechanical
Energy
Arts
Industrial
BioTechnology
MBA
MCA
Commerce
Law
Telecommunication
Physics
Mechanics
Textile
Automobile
Design
Fashion
Media
BBA
Food
How to reach Atharva College of Engineering, Mumbai
Atharva Educational Complex,
Malad Marve Road, Charkop Naka,
Malad (W), Mumbai – 400095, India
Certificates will be provided to Winners
Related Links:
IEEE TECHITHON '22
Atharva College of Engineering
Mumbai
Maharashtra
September 2022
October 2022
Technical Fests
Technical Fests in Mumbai 2022
Technical Fests in Maharashtra
Cultural Fests
Cultural Fests in Mumbai 2022
Cultural Fests in Maharashtra
Sports Fests
Sports Fests in Mumbai 2
---