International Embedded System Workshop 2K22
International Embedded System Workshop 2K22, NGCS, Hands-on Real Time Training Workshop, Chennai, Tamil Nadu, 10th July 2022
Category :

Hands-on Real Time Training Workshop

Event Type:

Venue

Start Date :

10th July 2022

End Date :

10th July 2022

Location :

Chennai, Tamil Nadu

Organizer :
---
Useful Links
View Event Website
Poster Link
Brochure Link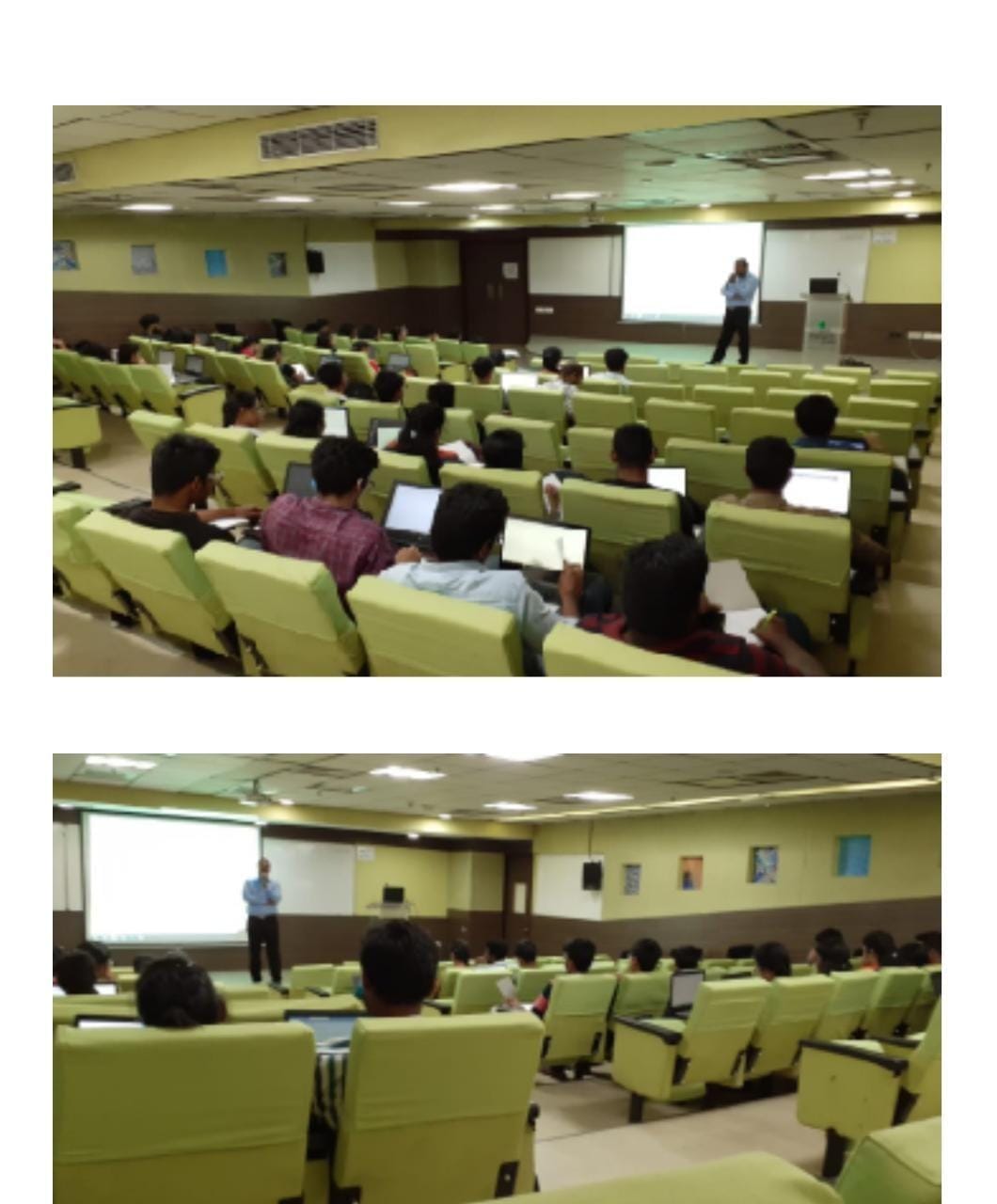 About Event
Date: 10th July 2022
Day: Sunday
Timings : 11.00 AM to 04.00 PM
Workshop title : Embedded Systems 2K22
Total Cost : Rs.750/-
Mode of payment : online
Venue: IIT Madras Research Park, No: 32 kanagam road, kanagam Periyar nagar, Taramani Kanagam, Taramani, Chennai , Tamilnadu- 600113

# Certificates will be provided@end of the workshop
#No Age limits
#Open for all departments
#Whoever interested to learn embedded systems are welcome to our event
#Since it was an basic level of workshop there is no prerequisites required
Events
International One Day Workshop on Embedded Systems 2k22
Topics Covered :
1.Introduction to Embedded C
2.Difference between C & Embedded C
3.Embedded C Constructs & Data Formats
4.Mapping PIC16F877A Architecture to Embedded C
5. Introduction to Hi-tech C Compiler & its features
6. General discussions & Overview of Embedded Systems
7. PIC16F877A Microcontroller: Explanation of Architecture & Pin Diagram
8. Hardware Details: SFRs,Ports,Timers & Counters
9.Addressing Modules & Instruction Set 10.Interrupts & Serial Programming Techniques
Departments:
CSE
ECE
IT
EEE
Instrumentation
Mechanical
Civil
Chemical
Agricultural
Energy
Metallurgy
Medical
Pharmacy
Arts
Industrial
BioTechnology
MBA
MCA
Commerce
Law
Telecommunication
Physics
Ocean
BioMedical
Mechanics
Textile
Aeronautical
Aerospace
Material
Mining
Automobile
Design
Marine
Ocean
Fashion
Media
BBA
Food
PolyTechnic
School
Accommodation
We can recommend nearby hostels!
How to reach NGCS, Chennai
Venue: IIT Madras Research Park, No: 32 kanagam road, kanagam Periyar nagar, Taramani Kanagam, Taramani, Chennai , Tamilnadu- 600113

Event has been organized by NGCS, NGCS is not associated with IIT Madras or IIT Madras Research Park.

(IIT Madras Research Park is only a Workshop Venue)
Certificates will be provided to Participants
Related Links:
International Embedded System workshop 2k22
NGCS
Nettri Kanchipuram
Tamil Nadu
July 2022
Workshops
Workshops in Nettri Kanchipuram 2022
Workshops in Tamil Nadu
---