International Embedded System Workshop 2022
International Embedded System Workshop 2022, NGCS, Hands-on Real Time Training Workshop, Chennai, Tamil Nadu, 10th July 2022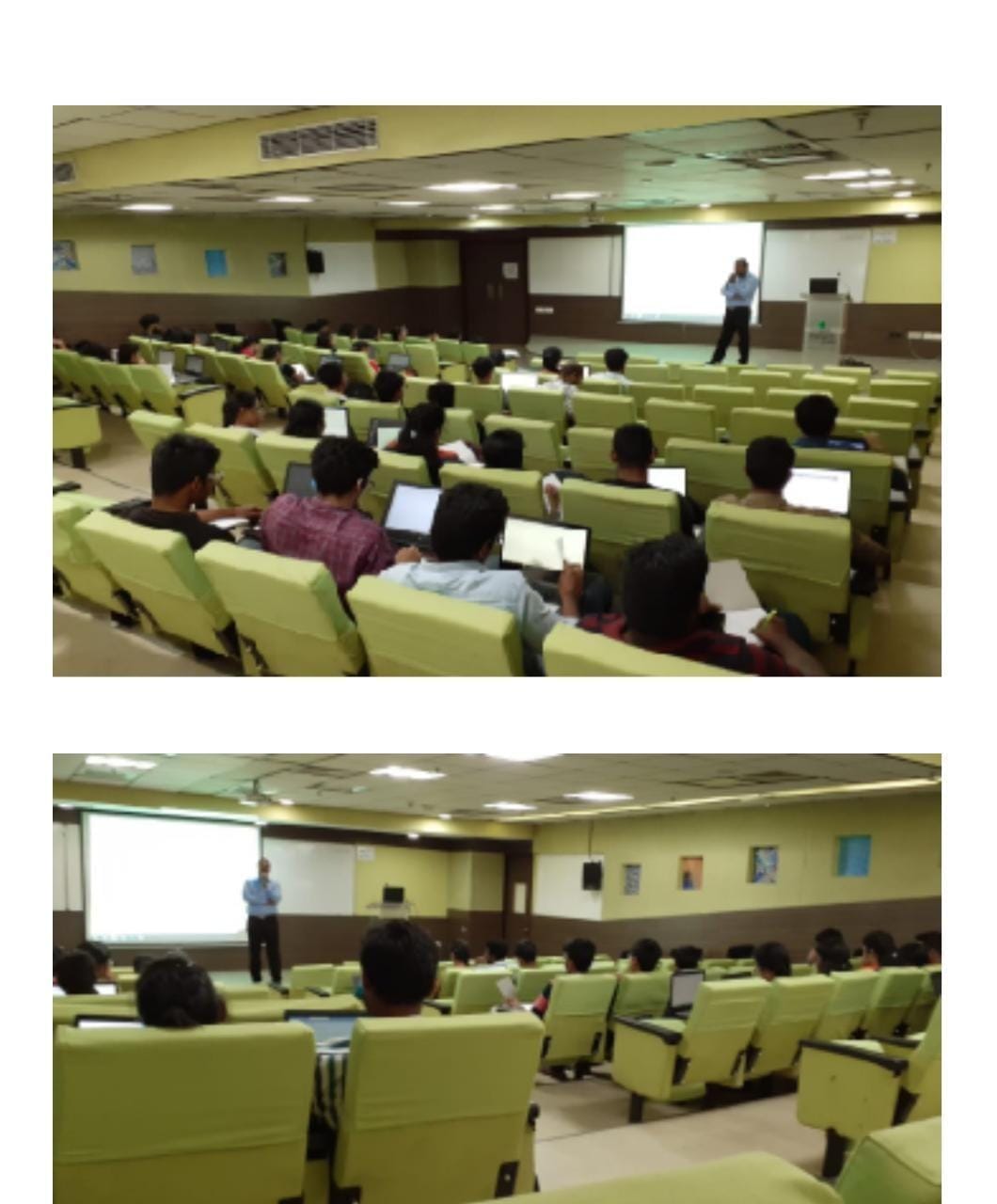 Description
Date: 10th July 2022
Day: Sunday
Timings : 11.00 AM to 04.00 PM
Workshop title : Embedded Systems 2K22
Total Cost : Rs.750/-
Mode of payment : online
Venue: IIT Madras Research Park, No: 32 kanagam road, kanagam Periyar nagar, Taramani Kanagam, Taramani, Chennai , Tamilnadu- 600113

# Certificates will be provided@end of the workshop
#No Age limits
#Open for all departments
#Whoever interested to learn embedded systems are welcome to our event
#Since it was an basic level of workshop there is no prerequisites required
Events
International One Day Workshop on Embedded Systems 2k22
Topics Covered :
1.Introduction to Embedded C
2.Difference between C & Embedded C
3.Embedded C Constructs & Data Formats
4.Mapping PIC16F877A Architecture to Embedded C
5. Introduction to Hi-tech C Compiler & its features
6. General discussions & Overview of Embedded Systems
7. PIC16F877A Microcontroller: Explanation of Architecture & Pin Diagram
8. Hardware Details: SFRs,Ports,Timers & Counters
9.Addressing Modules & Instruction Set 10.Interrupts & Serial Programming Techniques
Accommodation
We can recommend nearby hostels!
Contact Details
Neha
6379931965
info@ngcs.in
Last Dates for Registration
Registration will be closed under first come first serve basis
# Hurry up
# Limited seats only
Registration Fees
Total fees : Rs. 750/-
Mode of payment : online
How to register ?
Kindly transfer the payment to the below mentioned account :
Name: Shrinesh S
Account Number : 1754170000002730
Bank: Karur Vysya bank
Branch : Padi
IFSC: KVBL0001754
Or
Google Pay: Shrinesh - 6369964865
Or
Phonepe : Shrinesh - 6369964865
Or
Paytm : Shrinesh - 6369964865
& Send the payment screenshot via watsapp to 6379931965 or via email to info@ngcs.in along with the below details
Name:
Contact Number:
Email ID:
College Name:
Department:
No:of seats Blocked:
Workshop Registered for:
How to reach NGCS, Chennai
Venue: IIT Madras Research Park, No: 32 kanagam road, kanagam Periyar nagar, Taramani Kanagam, Taramani, Chennai , Tamilnadu- 600113

Event has been organized by NGCS, NGCS is not associated with IIT Madras or IIT Madras Research Park.

(IIT Madras Research Park is only a Workshop Venue)
Certificates will be provided to Participants
Popular Cities
Popular States