Indias Net-zero pledge and emerging trends in ESG Investing 2021
Indias Net-zero pledge and emerging trends in ESG Investing 2021, Thakur Global Business School, Finance Conclave, Mumbai, Maharashtra, 11th December 2021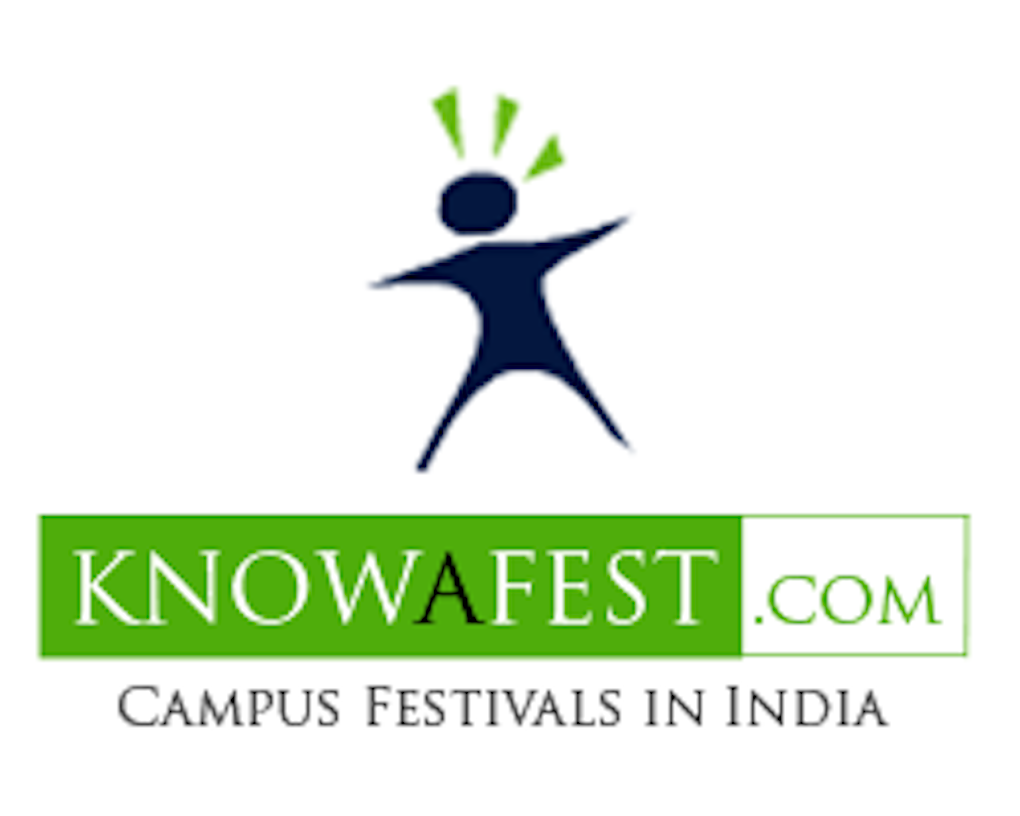 Description
The objective of the Conclave:
• To sensitise the student community on the importance of ESG.
• To update on India's active participation in ESG initiatives.
• To discuss the emerging trends in ESG investing.
• To appraise the fact that ESG will decide how businesses would run in future.
• The conclave chains the best minds of the industry and academia resulting in the collaboration of ideas for comprehending ESG investing and India's Net-zero pledge.
Events
What's in it for you?
• About ESG
• Future of businesses with ESG practices
• Acknowledging the plans and projections to achieve India's Net-zero pledge
• Acquiring business partnerships and networking with peers
• Broadening the current scope of capabilities
• Interaction with key decision-makers from industries
Contact Details
Rahul Rajbhar
pilotrahulrajbhar@gmail.com
How to reach Thakur Global Business School, Mumbai
Educational Campus, THAKUR CHS, C, Shyamnarayan Thakur Marg, Thakur Village, Kandivali East, Mumbai, Maharashtra 400101
Popular Cities
Popular States