SAMRT AGROTHON 2022, Karpagam College of Engineering, Hackathon, Coimbatore, Tamil Nadu, 23rd November - 15th December 2022
Category :

Hackathon

Event Type:

Venue/Offline Mode

Start Date :

23rd November 2022

End Date :

15th December 2022

Location :

Coimbatore, Tamil Nadu

Organizer :
---
Useful Links
View Event Website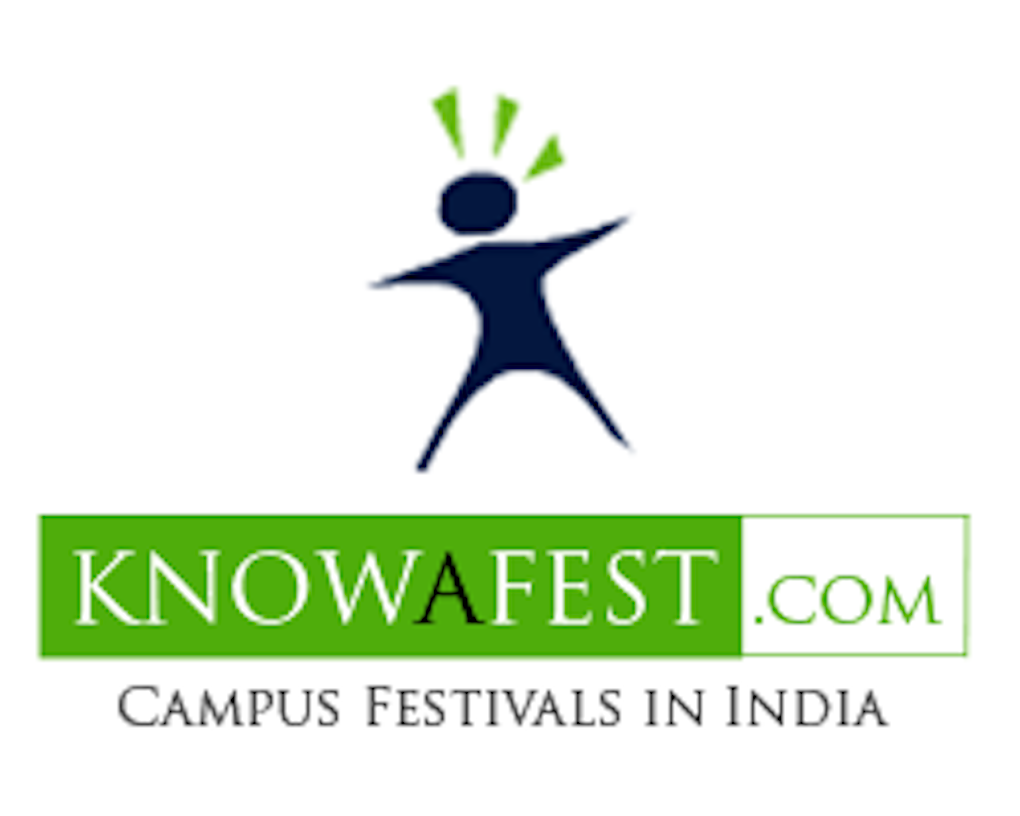 About Event
TEAM FORMATION
1. Team should be formed only from the same college students, may be with different branch students.
2. Each team should be comprised of five members including a team leader.
3. Female member in the team is optional.
TEAM REGISTRATION AND IDEA SUBMISSION
1. Only the team leader has to register their teams and submit the Abstract and PPT.
2. Each Participant should participate in a single team. Otherwise, having the participant, participating more than one team will be disqualified.
3. Entire communication will be with the team leader only.
4. The change in team members and team leader will not be entertained.
5. The deadline for submitting Abstract and PPT is on or before 12 noon on 15th December 2022.
IDEA SELECTION CRITERIA
1. Ideas will be evaluated by the specialized Industry Experts/Academician.
2. Evaluation Criteria includes:
• Novelty of the idea
• Complexity
• Feasibility, sustainability, scale of impact, user experience, potential for future work progression and commercialization.
Events
PROCESS FLOW
Steps for Submitting abstract - Phase 1
1. Visit the website: https://www.smartagrothon.com/
2. In Announcement Tab or Home page:
3. Kindly go through the themes
4. Click the Registration tab:
a. Fill in the details of all the members, including the Faculty Mentor.
b. After Registration, Choose Themes 4 Listed below:
Sustainable precision Agriculture
c. Choose either the Problem Statement or Open Challenge
d. After Selecting problem statements, Submit the Title of the Project and a detailed Abstract with PPT of the team's innovation.
Event Theme
Sustainable Precision agriculture
Departments:
CSE
ECE
IT
Instrumentation
Agricultural
Industrial
Design
Related Links:
SAMRT AGROTHON 2022
Karpagam College of Engineering
Coimbatore
Tamil Nadu
November 2022
December 2022
Hackathons
Hackathons in Coimbatore 2022
Hackathons in Tamil Nadu
---