Conscientia 2022, Indian Institute of Space Science and Technology IIST, Annual Astronomy and Technical Festival, Thiruvananthapuram, Kerala, 4th - 7th November 2022
Useful Links
View Event Website
Category :

Annual Astronomy and Technical Festival

Event Type:

Venue/Offline Mode

Start Date :

4th November 2022

End Date :

7th November 2022

Location :

Thiruvananthapuram, Kerala

Organizer :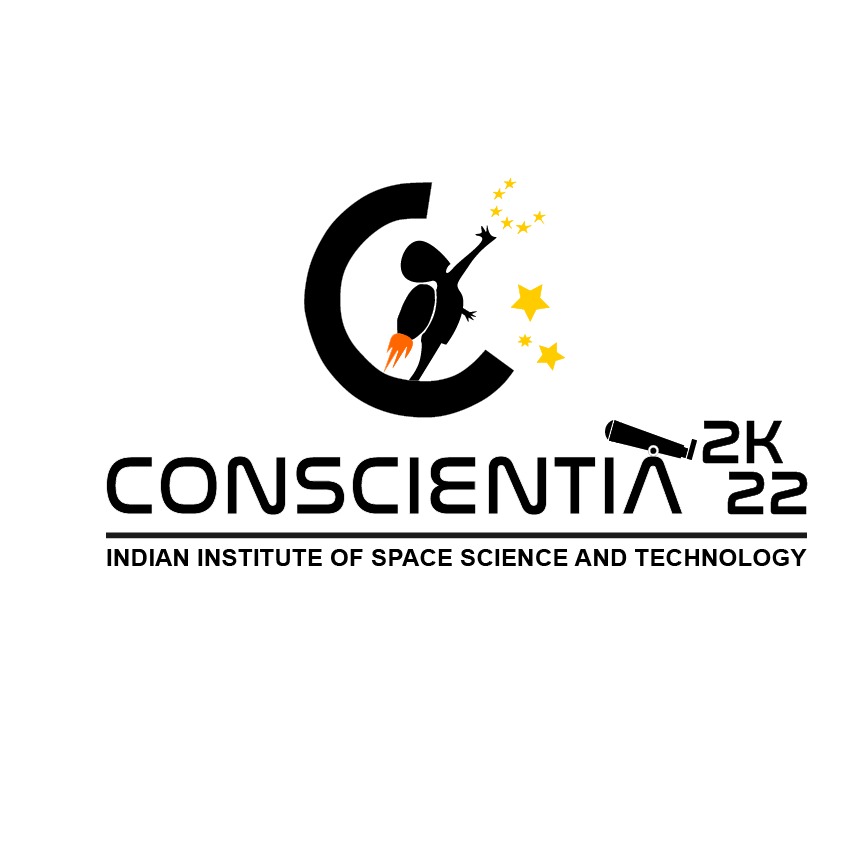 About Event
Entering its Twelfth glorious edition this year, Conscientia, the Annual Astronomy and Technology festival of the Indian Institute of Space Science and Technology, Trivandrum, after the resounding success of its predecessors, is slated to go way bigger and advanced this year. Conscientia is the same platform which has seen illustrious speakers such as Late Dr. APJ Abdul Kalam, Prof. JV Narlikar, Dr. Yash Pal, Dr. Sanjeev Dhurandhar, and similar big names in the Indian scientific communities who have made their indelible mark internationally as well. The festival sees a footfall of students and researchers from all over the country, making it all the more exciting with the ideas coming together from extremely varied spheres of sciences. Conscientia aims at building up a platform for discussion, participation and encouragement to bring about bigger changes that the society can benefit from.
Events
1 War of Bots
2 Line Follower
3 Amphibot
4 Ardiuno 2.0
5 RC Car
6 Water Rocket
7 Tech Glide
8 RC Plane
9 Dronetrix
10 Machinist
11 Hangover
12 CAD
13 Panchmantra
14 How adam did it
15 Phyknight
16 LCD
17 Circuiter
18 Tarang
19 Cosmic Clash
20 Astro Reflection
21 Night Sky Hunt
22 Techwiz
23 Bletchley Park
24 C cubed
25 Mathmatrix
26 Space Habitat Challenge
27 Vyomverse
28 3-MPT
29 FIFA
30 Valorant
Workshops
Rocketeers Advanced Model Rocketry Workshop
Event Theme
Space Voyage
Departments:
CSE
ECE
IT
EEE
Instrumentation
Mechanical
Energy
Industrial
MCA
Telecommunication
Physics
Mechanics
Aeronautical
Aerospace
Automobile
Design
How to reach Indian Institute of Space Science and Technology IIST, Thiruvananthapuram
Indian Institute of Space Science and Technology
Valiamala P.O., Thiruvananthapuram - 695 547
Kerala, India.
Certificates will be provided to Participants
Related Links:
Conscientia 2022
Indian Institute of Space Science and Technology IIST
Thiruvananthapuram
Kerala
November 2022
Technical Fests
Technical Fests in Thiruvananthapuram 2022
Technical Fests in Kerala
---