International Conference on Material Science and Civil Engineering (ICMSCE 22)
International Conference on Material Science and Civil Engineering (ICMSCE 22), Sri Shakthi Institute of Engineering and Technology, Coimbatore, Tamil Nadu, 25th - 26th November 2022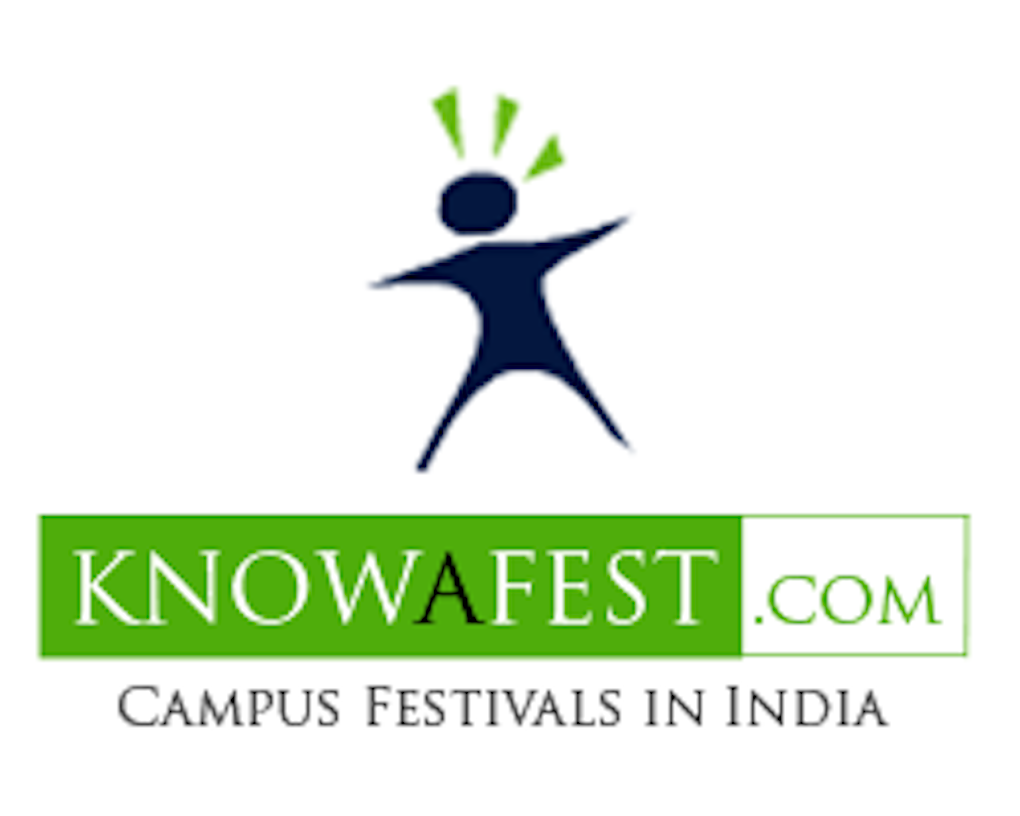 About Event
International Conference on Material Science and Civil Engineering (ICMSCE) aims at exploring the new horizon on innovation from distinguished researchers, eminent professionals from academia and industry to address new trends and challenges and emerging technologies. This event will be a platform to showcase and deliberate research work, studies and contribution consists of keynotes, lectures given by eminent personalities and stake holders. The ICMSCE event will help participants to sharpen their skills and refine their ideas as well as approaches by meeting with their peers and counterparts. ICMSCE aims gathering of both industrial and academia professional from across the world in the fields of Civil Engineering and Material Science. It provides a major forum for the exchange of information among practising professionals from all over the world.
Events
Conference paper presentation
PPT Topics
Coating and Surface Materials
 Materials In Mechanical and Civil
Engineering
 Graphene Technology: 2d and 3d
 Green And Sustainable Materials
 Nanotechnology In Material Science
 Nano Hybrids and Composites
Hazardous Waste Management
 Seismic Retrofit for Reinforced
Concrete Structures
 Monitoring And Control of Structures
 Bridge Engineering
 Computational Mechanics
 Structural Health Monitoring
Departments:
Civil
How to reach Sri Shakthi Institute of Engineering and Technology, Coimbatore
Sri Shakthi Institute of Engineering and Technology, L&T Bye pass Road, Chinniyampalayam, Coimbatore - 641 062.India.
Certificates will be provided to Participants
Related Links:
International Conference on Material Science and Civil Engineering (ICMSCE 22)
Sri Shakthi Institute of Engineering and Technology
Coimbatore
Tamil Nadu
November 2022
Conferences
Conferences in Coimbatore 2022
Conferences in Tamil Nadu
---