Two day National Seminar on Genomics and Precision Medicine: Molecular Diagnostics Innovations Shaping the Future of Healthcare in India 2022
Two day National Seminar on Genomics and Precision Medicine: Molecular Diagnostics Innovations Shaping the Future of Healthcare in India 2022, Hindusthan Institute of Technology, Coimbatore, Tamil Nadu, 27th - 28th July 2022
Useful Links
View Event Website
Poster Link
Brochure Link
Category :

National Seminar

Event Type:

Venue/Offline Mode

Start Date :

27th July 2022

End Date :

28th July 2022

Location :

Coimbatore, Tamil Nadu

Organizer :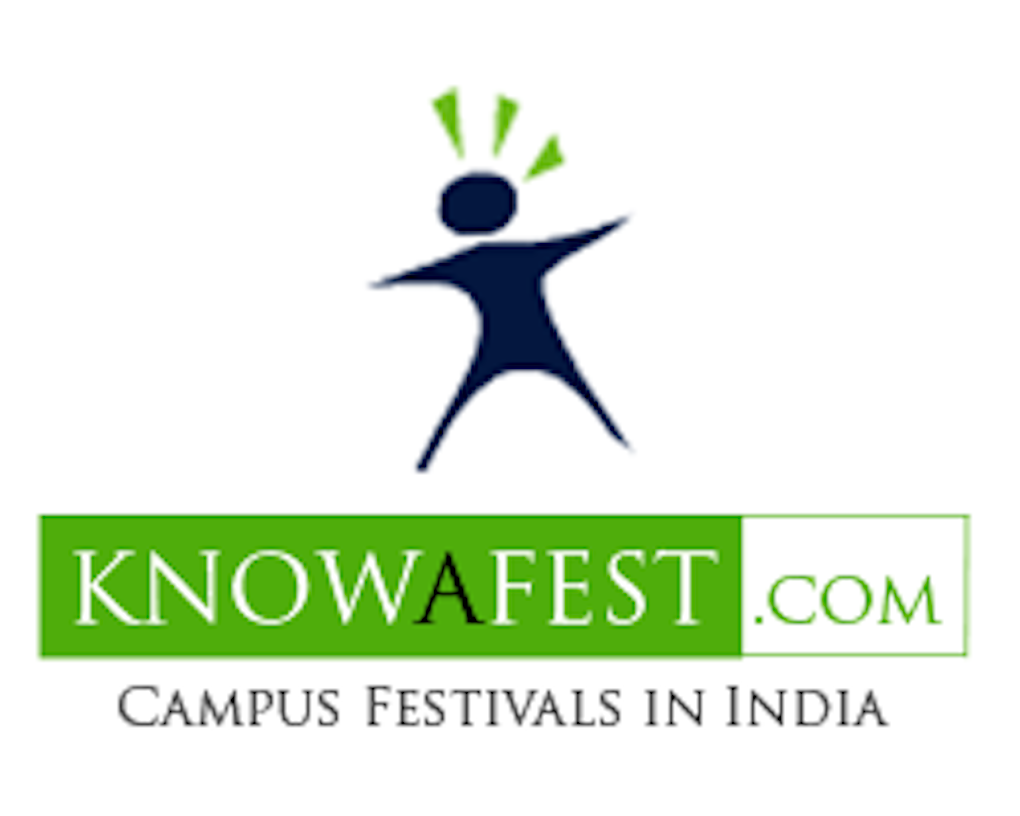 About Event
The aim of this seminar is to enhance the knowledge about Genomics and Precision Medicine. Genomics utilizes sequencing technologies to support patient diagnosis and care . Healthcare professionals use diagnostics in about 70% of their decisions to select the appropriate treatment(s) for patients. Technical advances have recently caused an expansion in molecular genetics and genomics testing making them a thriving part of the clinical diagnostics services.
Recent advances in genome sciences and technologies offer great hope for meeting high aspirations and expectations of the precision medicine. There is great hype and lot of expectations from genomic application and translation in clinical medicine and healthcare.
This event aims to build bridges across relevant application areas, between science & engineering and Innovation & technology.
Events
TOPICSCOVERED
 Neurology and Neuropsychiatric genomics
 Systemic genomics
 Bioinformatics, Genomic Education and Training
 Computational Biology on non-coding Functional RNAs
 Population and Forensic genomics
 Clinical genomics and genetic counselling.
 Genomics of rare diseases
 Genomics of complex disorders
 Gene therapy and Cell therapy
 Epigenome- structure, function and human diseases.
 Ethical, Social and Legal aspects of Genomics
Departments:
CSE
ECE
IT
EEE
Instrumentation
Energy
Medical
Pharmacy
BioTechnology
MCA
Telecommunication
Physics
BioMedical
Certificates will be provided to Participants
Related Links:
Two day National Seminar on Genomics and Precision Medicine: Molecular Diagnostics Innovations Shaping the Future of Healthcare in India 2022
Hindusthan Institute of Technology
Coimbatore
Tamil Nadu
July 2022
Seminars
Seminars in Coimbatore 2022
Seminars in Tamil Nadu
---