National Conference on Emerging Evolutions in Information and Communication Technology NCEEICT 22
National Conference on Emerging Evolutions in Information and Communication Technology NCEEICT 22, KGiSL Institute of Technology, Coimbatore, Tamil Nadu, 15th March - 20th May 2022
Useful Links
View Event Website
Poster Link
Brochure Link
Category :

National Conference

Event Type:

Venue/Offline Mode

Start Date :

15th March 2022

End Date :

20th May 2022

Location :

Coimbatore, Tamil Nadu

Organizer :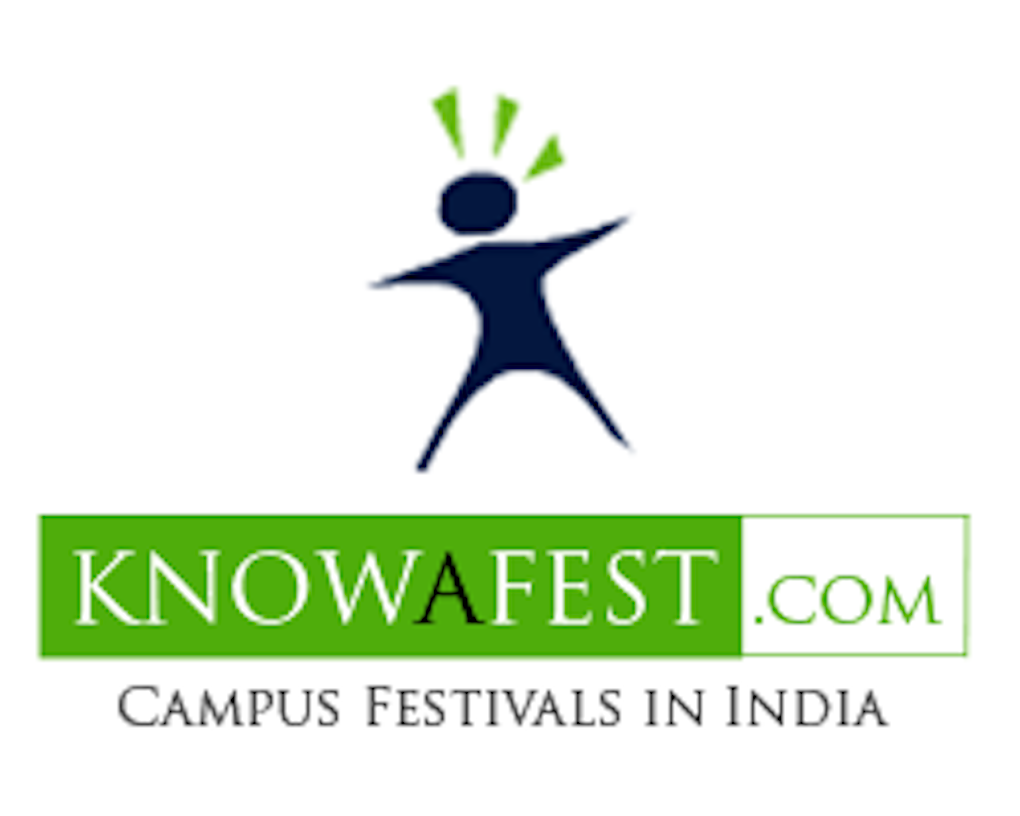 About Event
National Conference on Emerging Evolutions in Information and Communication Technology (NCEEICT'22) will explore the New Horizons of innovations and evolutions from distinguished Researchers, Scientists, Engineers, Practitioners, Eminent Authors, Faculty and Students in Academia and Industry working in the field of Information and Communication Engineering. The extensive Research areas in Engineering and related Technologies contain some of the most challenging queries at the top of recent Scientific Research. The purpose of this conference is to provide an opportunity for the participants to reinforce their Expertise through Invited Talks by legendary Speakers who are highly Experienced in this area. Moreover, the Research Paper submissions will be peer-reviewed, evaluated based on Originality, Technical, Research Contribution and relevance to the Conference.
Author Guidelines:
•    All papers should be original, unpublished and not submitted to any other Journal / Conference and to be drafted as per the IEEE Format with a maximum of four Authors.
•    The Abstract should not exceed 500 words.
•    Softcopy of the Full Paper should be submitted to nceeict2022@kgkite.ac.in
•    Selected Papers will be intimated through Email after completion of the Peer Review Process.
•    Plagiarism level: Including References less than 20% and excluding References less than 10%. Papers which are not satisfying the Criteria will be summarily rejected.
•    Conference Proceedings of the selected and presented papers will be published in Reputed UGC Journal.
•    The details of the presentation will be intimated through Email.
Events
Paper Presentation
Workshops
Paper Presentation
PPT Topics
Medical Imaging & Health Informatics
Wireless Communication & Networks
Cognitive Radio
Signal, Speech & Image Processing
Antennas, RF & Microwave
Network Security
Optical Networks
Wireless Sensor Networks
Artificial Neural Network
Advanced VLSI & FPGA Systems
Deep & Machine Learning, AI
Data Analytics
Cloud Computing
Soft Computing
Hybrid Intelligent Systems
AR & VR, IoT
ICT in Medical Research and Nursing
Social Networks and not limited too....
Event Guests
CHIEF PATRON
Dr. Ashok Bakthavathsalam
Managing Director, KG Information Systems Private Limited, Coimbatore.

PATRONS
Mr.Aravind Rajendran
CEO, KGiSL Educational Institutions

Dr. Rajkumar N
Secretary, KGiSL Institute of Technology

CHAIR
Dr.Selvam M
Principal, KGiSL Institute of Technology

CO-CHAIR
Dr. Suresh Kumar S
Vice Principal, KGiSL Institute of Technology

CONVENOR
Dr.Venkatesh C
Head of the Department, Electronics and Communication Engineering
KGiSL Institute of Technology

Coordinators
Dr. Arun Chakravarthy R
Associate Professor

Ms. Anitha S
Assistant Professor
Departments:
CSE
ECE
IT
EEE
Instrumentation
Mechanical
Medical
Industrial
BioTechnology
Telecommunication
BioMedical
Aeronautical
Automobile
Marine
Media
Accommodation
College Hostel
How to reach KGiSL Institute of Technology, Coimbatore
KGiSL INSTITUTE OF TECHNOLOGY
Department of ECE
KGiSL Campus, 365, Thudiyalur Road,
Saravanampatti, Coimbatore – 641035
Event Sponsors in Coimbatore
ICT Academy
Certificates will be provided to Participants
Related Links:
National Conference on Emerging Evolutions in Information and Communication Technology NCEEICT 22
KGiSL Institute of Technology
Coimbatore
Tamil Nadu
March 2022
May 2022
Conferences
Conferences in Coimbatore 2022
Conferences in Tamil Nadu
---