Virtual International Conference on Technological Advancements in Mechanical Engineering ICTAME-2022
Virtual International Conference on Technological Advancements in Mechanical Engineering ICTAME-2022, Department of Mechanical Engineering,AMET, Chennai, Tamil Nadu, 22nd - 23rd April 2022
Useful Links
View Event Website
Brochure Link
Category :

International Conference

Event Type:

Online

Start Date :

22nd April 2022

End Date :

23rd April 2022

Location :

Chennai, Tamil Nadu

Organizer :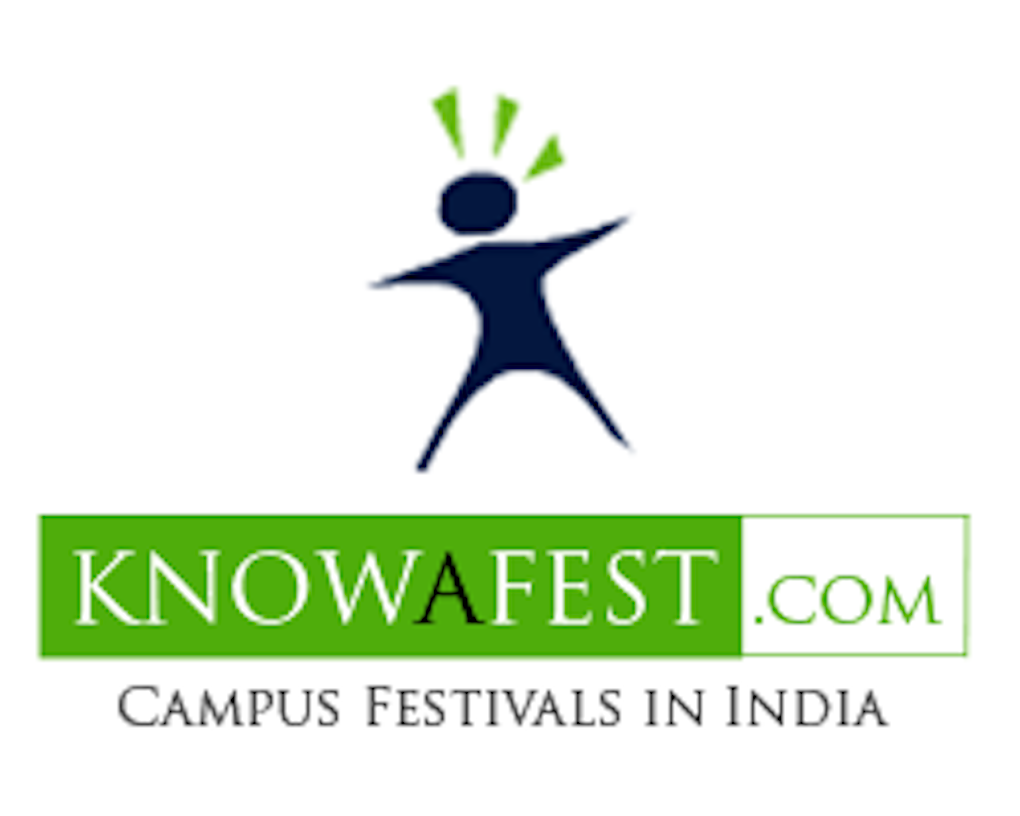 About Event
The objective of this Conference is to bridge gap between the researchers from the
academia and the industry under one roof, to gain knowledge in diverse areas of
research in the field of Mechanical Engineering. The Conference will provide an
attractive platform for the researchers and academicians to discuss novel idea and
share their area of interest with the delegates from different parts of our world. The
conference includes keynote addresses and invited talks by the eminent speakers
around the world, and the oral presentation by researchers.
Events
International Conference
PPT Topics
The major topics of Conference include, but not limited to:
DESIGN
• Machine Dynamics
• Design and Modeling of Solar Powered Vehicles
• Fracture Mechanics
THERMAL
• Biofuels
• Computational Fluid Dynamics
• Welding
• Energy Storage
• Refrigeration and Air Conditioning
• Fluid Flow and Heat Transfer
• Renewable and Sustainable Energy
• Solar Energy System
• Nanoscale Heat transfer
MANUFACTURING
• Additive Manufacturing
• Machine Tool Design
• Metal Cutting Technology
• Nano Materials in Biomedical and
• Aeronautical Application
Departments:
ECE
EEE
Instrumentation
Mechanical
Civil
Chemical
Agricultural
Energy
Metallurgy
Industrial
BioTechnology
Physics
Ocean
BioMedical
Mechanics
Textile
Aeronautical
Aerospace
Material
Mining
Automobile
Design
Marine
Ocean
Food
How to reach Department of Mechanical Engineering,AMET, Chennai
Academy of Maritime Education and Training(AMET),
135, East Coast Road, Kanathur,Chennai - 603 112, TN, India.
Certificates will be provided to Participants
Related Links:
Virtual International Conference on Technological Advancements in Mechanical Engineering ICTAME-2022
Department of Mechanical Engineering,AMET
Chennai
Tamil Nadu
April 2022
Conferences
Conferences in Chennai 2022
Conferences in Tamil Nadu
---