LAKSHYA 2021, LD College of Engineering, Edu-Technical festival, Ahmedabad, Gujarat, 10th - 14th August 2021
Registrations Closed
View Event Website
Event Type:

Online

Start Date :

10th August 2021

End Date :

14th August 2021

Location :

Ahmedabad, Gujarat

Organizer :

Category :

Edu-Technical festival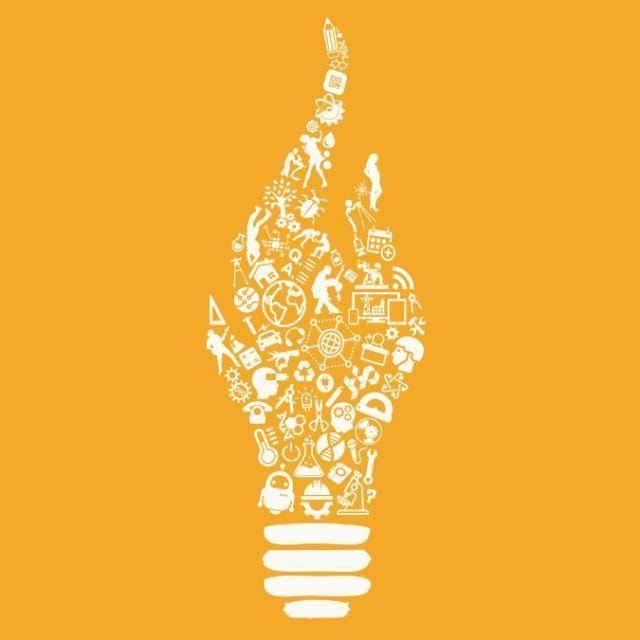 About Event
Lakshya is an only National level Edu-Technical festival of L.D. College of Engineering which is held every year since 2014. Every year the fest is based on unique and different theme and a main event is organised in accordance to it. Through our theme we try to bring out something unique that creates a change in assertive and constructive manner. This year Lakshya 2021 is based on the theme named "PERCEPTION".
Our theme aims to show the evolution in the industries and technologies, which is a result of critical thinking. We have witnessed some of the revolutionary changes in all the sectors like technology, automation, industrial, research, etc, which was the outcome of brainstorming over the years. Even small changes in the prospect of any ideology can bring unprecedented advancement and could contribute towards futuristic development.
Innovation is achieved by overcoming the conventional thought process which has helped us in the past. Having said that, it will help us to accelerate in the future as well. To persist in this advancing world, we need to shape our thoughts progressively.
Events
(1) TECHNICAL EVENTS

COMPUTER / IT
1. IT Quiz
2. Java Guru
3. Web-O-Thon
4. DebugIT
5. Codewars
6. Crack the Code
7. Code Race

EC / IC / ELECTRICAL
1. Circuit Mania
2. Techno Sense
3. Arduino Hackathon
4. Clocked

CHEMICAL
1. Chem Q
2. Chem-O-Hunt
3. ChemiScribble
4. Chem-E-Twist

CIVIL
1. City Mania
2. Scavenger Hunt
3. Paper Presentation

MECHANICAL
1. Chain Reaction
2. Cat-A-Pult
3. Robotic CAD
4. Aero Haulage
5. Hammer Brain

ROBOTICS
1. Robo Sapiens

(2) NON- TECHNICAL EVENTS

LITERARY
1. Turncoat
2. Mock Parliament
3. GD/PI
4. General Quiz
5. Spell Bee
6. Unfold
7. Stock Street

FUN
1. Intrigued Mappers
2. Valorant
3. BGMI
4. Lakshya's Got Talent
5. 64 Squares
6. Meme War
7. Poster Making
8. Scribble
Workshops
- Ethical Hacking and cybersecurity
- Internet of things
- Android Development
- Photography
- Cloud Computing
Event Theme
PERCEPTION
Departments:
CSE
ECE
IT
EEE
Instrumentation
Mechanical
Civil
Chemical
Agricultural
Energy
Metallurgy
Medical
Arts
Industrial
BioTechnology
MBA
MCA
Commerce
Law
Telecommunication
Physics
Ocean
BioMedical
Mechanics
Textile
Aeronautical
Aerospace
Material
Mining
Automobile
Design
Marine
Ocean
Fashion
Media
BBA
Food
How to reach LD College of Engineering, Ahmedabad
Opp Gujarat University, Navrangpura, Ahmedabad - 380015 GJ IN
Certificates will be provided to Winners
Related Links:
LAKSHYA 2021
LD College of Engineering
Ahmedabad
Gujarat
August 2021
Technical Fests
Technical Fests in Ahmedabad 2021
Technical Fests in Gujarat
Cultural Fests
Cultural Fests in Ahmedabad 2021
Cultural Fests in Gujarat
Management Fests
Management Fests in Ahmedabad 2021
Management Fest
---