Mechnovate 20, Vellore Institute of Technology, Mechanical Symposium, Vellore, Tamil Nadu, 13th - 15th March 2020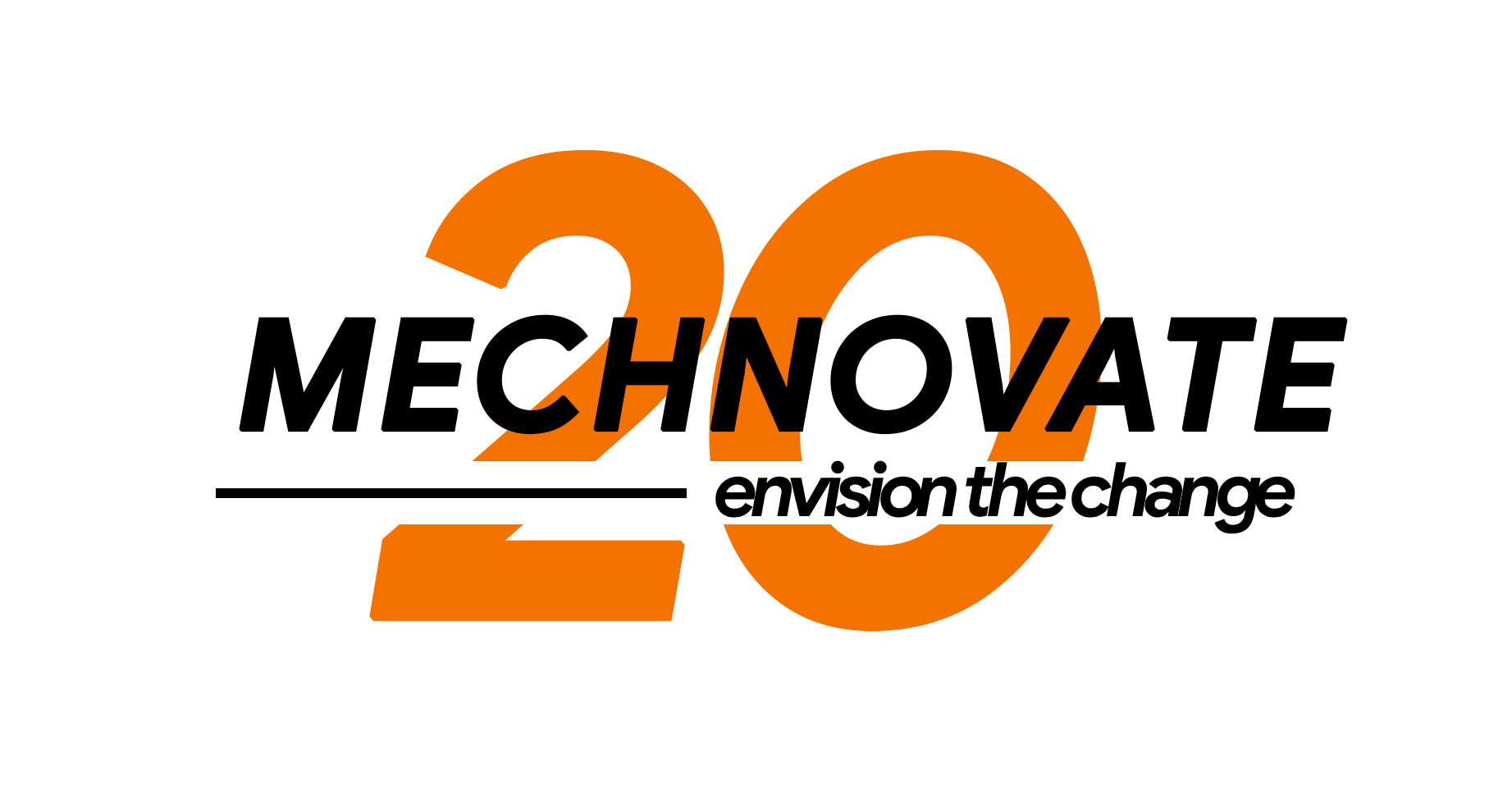 About Event
Mechnovate'20 is a national level technical symposium comprising of various workshops, a paper presentation, technical events and a 24 -hour Hackathon which will host prominent personalities from various fields.
The sixth edition of Mechnovate, Mechnovate'20 promises to create a common platform to bring together hundreds of participants from all across the country and create opportunities to enlighten themselves with knowledge.
Events
The American Society of Mechanical Engineers (ASME) is an international organization that brings together young engineers to enlighten them about various developments and innovations in the field of engineering. ASME-VIT is the VIT chapter of ASME international. Ever since its inception in 2013, Mechnovate, the annual technical symposium conducted by ASME-VIT has been an ever-growing success with huge participation in various workshops and events. This Mechnovate we bring you technical workshops and events inclusive of,

1. Driverless autonomous car design
2. Ornithopter Design
3. CATIA
4. Furious Five Robotics
5. Aerospace Design
6. RoboSoccer
7. Aero Challenge
8. Paper presentation
9. Mech-a-thon
10. Tech Expo
Workshops
1. Driverless autonomous car design:
This two-day workshop will educate students about the technologies involved in autonomous cars. An industry expert would explain the basic concepts, the risks and safety factors, followed by a demonstration of how an autonomous vehicle works.

2. Ornithopter Design:
An Ornithopter is an aircraft which flies by imitating the motion of birds. This two-day workshop will enlighten you regarding the history, aerodynamics, working and construction of an Ornithopter along with practical hands-on-session on a working model.

3. CATIA:
The two-day workshop on CATIA, with eight hours each, will provide the participants with advanced solutions for conceptual design, 3-D modelling and documentation. Divided into theory and hands-on sessions guided under an industrial expert.

4. Furious Five Robotics:
Furious 5 Robotics is a two-day practical based workshop, where participants will be learning to make five different types of Robots like Gesture-Controlled Robots, Bluetooth Controlled Robots, Touch Controlled Robots, Android Controlled Robots and Voice Controlled Robots.

5. Aerospace Design:
This year we are organizing a one-day workshop on Aerospace Design where you shall be gaining knowledge on designing and modelling of aeroplanes, rockets, spacecraft, satellites etc., taking your understanding of space to another horizon.
PPT Topics
The topics for paper presentation will be,

1. Thermodynamics, Heat Transfer, Thermal Engineering, IC Engines, Alternative Fuels.

2. Manufacturing, Materials, Modelling

3. Instrumentation and Control Engineering, Sensors, Automation and Robotics
Event Guests
AMZ Automotives
AFI Technologies
Event Caption
Envision The Change
Departments:
CSE
ECE
IT
EEE
Civil
Chemical
Agricultural
Medical
Pharmacy
Arts
BioTechnology
MBA
MCA
Commerce
Law
BioMedical
Mechanics
Aeronautical
Aerospace
Design
Fashion
Media
BBA
How to reach Vellore Institute of Technology, Vellore
VIT, Vellore Campus, Tiruvalam Rd, Katpadi, Vellore, Tamil Nadu 632014
Related Links:
Mechnovate 20
Vellore Institute of Technology
Vellore
Tamil Nadu
March 2020
Technical Fests
Technical Fests in Vellore 2020
Technical Fests in Tamil Nadu
Workshops
Workshops in Vellore 2020
Workshops in Tamil Nadu
Hackathons
Hackathons in Vellore 2020
Hackathons in Tamil Nadu
---