Artificial Intelligence 2k20
Artificial Intelligence 2k20, NGCS, Workshop, Chennai, Tamil Nadu, 15th March 2020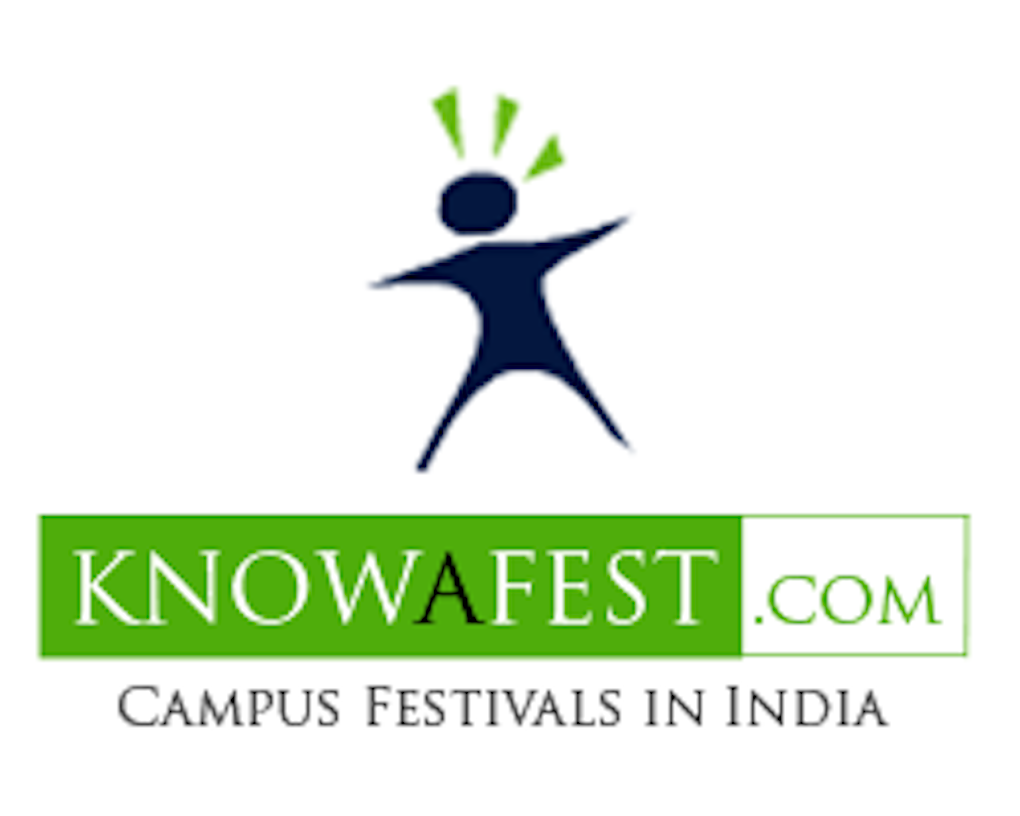 About Event
Workshop Title: Artificial Intelligence 2k20
Date: 15/03/2020
Day: Sunday
Timings:11AM to 4 PM
Venue : IIT Madras Research Park No: 32 kanagam road kanagam . Periyar nagar Taramani Kanagam Taramani, Chennai , Tamilnadu- 600113.
Total Cost: 900/-

Certificates will be provided@ End of the workshop.
#Open for all Departments
#No Age limits
Events
Why should we learn Artificial Intelligence?
The presence of AI is becoming increasingly prevalent in our everyday lives. This innovative technology has implications in various industries from gaming, media, cutting-edge technology such as robotics to financing and human resource management. Artificial intelligence is also utilized in fields like quantum science and medical diagnostics.

Why should I attend this workshop?
The main purpose of this workshop is to provide the most fundamental knowledge to the students so that they can understand what the AI is. Due to limited time, we will try to eliminate theoretic proofs and formal notations as far as possible, so that the students can get the full picture of AI easily.
Workshops
Syllabus:
• Introduction to Artificial Intelligence
• Characteristics of Artificial Intelligence
• Categories of Systems
• Foundations of AI
• Views of AI Goals
• Artificial intelligence
Components
• Applications of AI
• AI Games and Rule based
systems

#corporate trainer
#practical session
#project guidance
#industry oriented syllabus
Departments:
CSE
ECE
IT
EEE
Civil
Chemical
Agricultural
Medical
Pharmacy
Arts
BioTechnology
MBA
MCA
Commerce
Law
BioMedical
Mechanics
Aeronautical
Aerospace
Design
Fashion
Media
BBA
Accommodation
Contact
Neha
8056126851
How to reach NGCS, Chennai
Venue : IIT Madras Research Park No: 32 kanagam road kanagam . Periyar nagar Taramani Kanagam Taramani, Chennai , Tamilnadu- 600113.
Related Links:
Artificial Intelligence 2k20
NGCS
Chennai
Tamil Nadu
March 2020
Workshops
Workshops in Chennai 2020
Workshops in Tamil Nadu
---