TAKSHASHILA 2020, Chennai Institute of Technology, Techno Cultural Sports Fest, Chennai, Tamil Nadu, 28th - 29th February 2020
Registrations Closed
View Event Website
Event Type:

Venue/Offline Mode

Start Date :

28th February 2020

End Date :

29th February 2020

Location :

Chennai, Tamil Nadu

Organizer :

Category :

Techno Cultural Sports Fest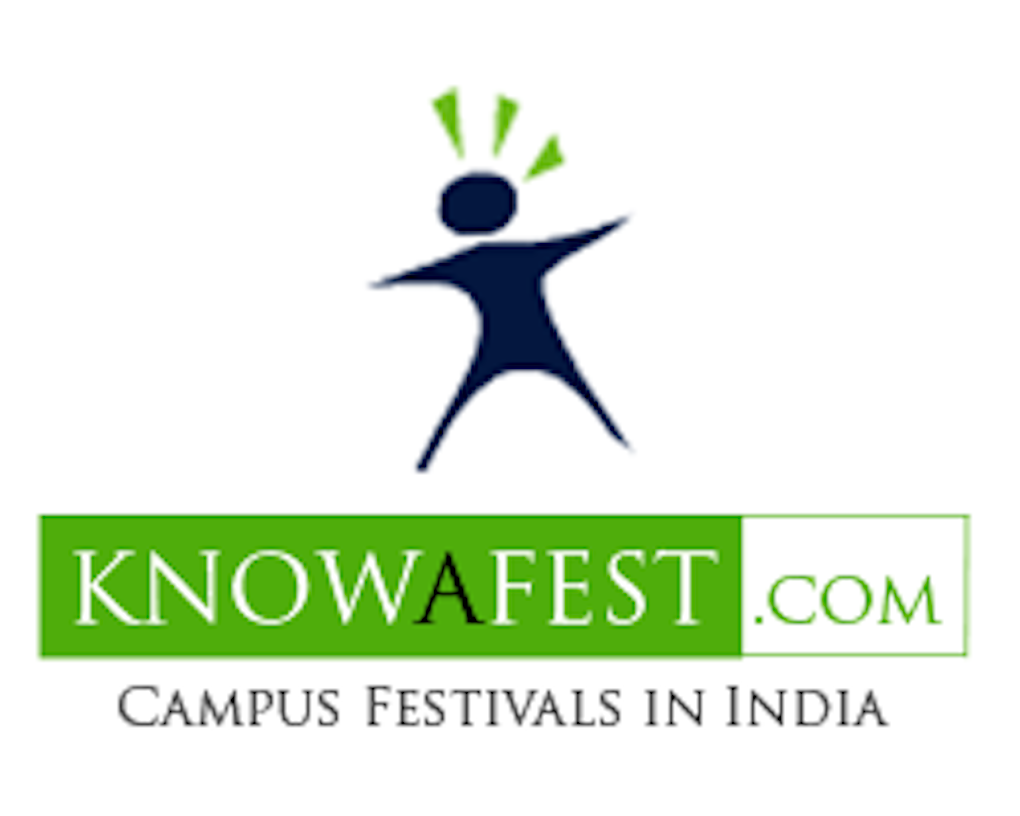 About Event
TAKSHASHILA
Takshashila is a fusion of events with a potpourri of genres that will escalate the vibrance of celebration. The event inculcates a blend of virtues among the student populace which prevails it to shine out of the crowd . The eve propagates a perfect fusion of entertainment and knowledge filled atmosphere accumulating a wide range of 50+ events laying down a fitting arena to flaunt their flair and quench their thirst for multifarious culturals . 
"Celebration is the widening of the mind and spirit.
So, come, experience and soak in it."
Events
Non - Technical Events
- Solo singing
- Beat Boxing
- Solo Dancing
- Duals
- TK TV
- Mime
- Mimicry
- Lights Out
- Face Painting
- T-Shirt Painting
- Pencil Sketching
- Chalk Piece Carving
- Photography(Mobile&DSLR)
- Meme-Creating
- Onspot Event
- JAM
- Debate
- Ship Wreck
- Arcade Games
- PUBG
- COD
- India-Fest
- Volley Ball
- Gully Cricket
- Futsal
- Random Games
- Surprise Event
- Separation Anxiety
- Connections

Technical Events
- Coding Contest
- RC Racing
- Line Follower
- Drone Racing
- Crack-a-thon
- As Per IS
- Tilted Structure
- Quote or Quit
- Circuit Jumble
- Wiring Challenge
- Pandora box
Workshops
- Artificial Intelligence
- KUKA
- 3D Printing
- Industrial Auto
- Vehicle Building
- GIS
- Embedded IoT
- PCB Design
- Networking
- New Energy
Pro Nites
Mr. & Ms. TAKSHASHILA CHOREO NIGHT
Event Caption
#VibeWithThePast
Event Theme
Vintage
Departments:
CSE
ECE
IT
EEE
Civil
Chemical
Agricultural
Medical
Pharmacy
Arts
BioTechnology
MBA
MCA
Commerce
Law
BioMedical
Mechanics
Aeronautical
Aerospace
Design
Fashion
Media
BBA
Accommodation
Anoop A
9551781237
How to reach Chennai Institute of Technology, Chennai
Chennai Institute of Technology
Sarathy Nagar, Kundrathur,
Chennai-600069,
TamilNadu, India.
Related Links:
TAKSHASHILA 2020
Chennai Institute of Technology
Chennai
Tamil Nadu
February 2020
Technical Fests
Technical Fests in Chennai 2020
Technical Fests in Tamil Nadu
Cultural Fests
Cultural Fests in Chennai 2020
Cultural Fests in Tamil Nadu
Sports Fests
Sports Fests in Chennai 2020
Sports Fes
---