Artificial Neural Network Machine Learning Workshop Network 2019
Artificial Neural Network Machine Learning Workshop Network 2019, Top Engineers, Chennai, Tamil Nadu, 13th July 2019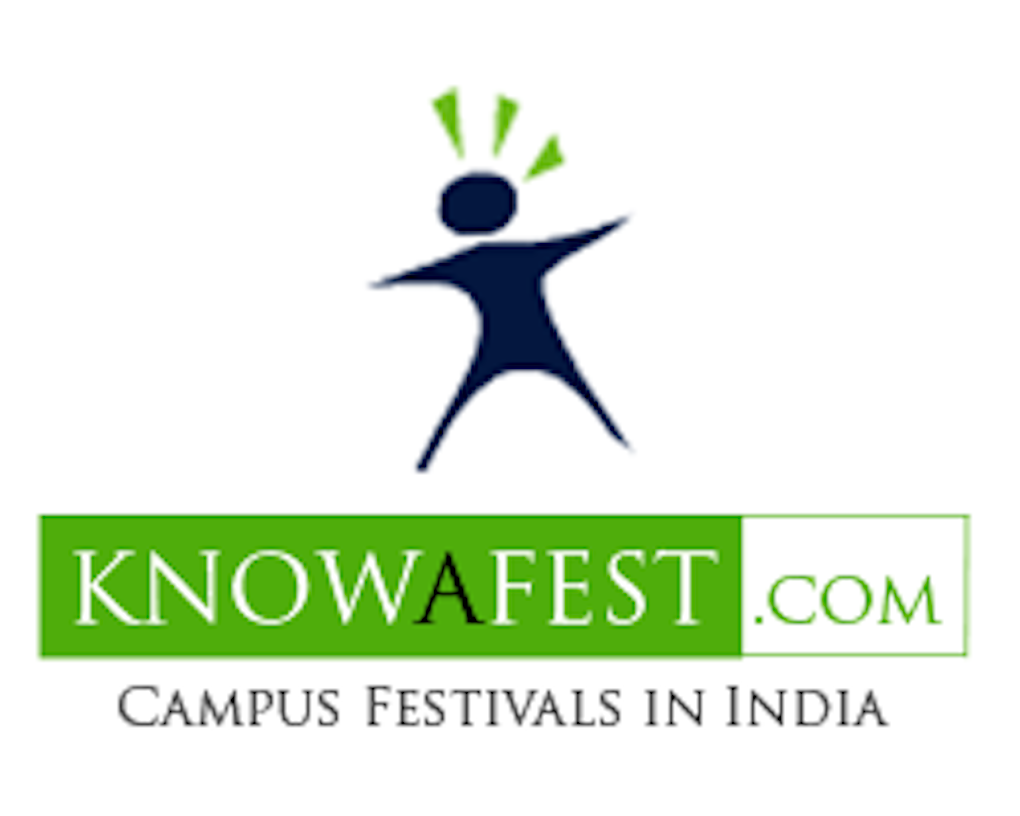 About Event
ARTIFICIAL NEURAL NETWORK (MACHINE LEARNING)WORKSHOP (NETWORK -2019) ORGANIZED BY TOP ENGINEERS ( AN MIT- ANNA UNIVERSITY ALUMNI START UP)under the auspices of TOP INTERNATIONAL EDUCATIONAL TRUST

VENUE IIT MADRAS RESEARCH PARK
No.32, Kanagam Rd, KanagamPeriyar Nagar, Taramani, Chennai, Tamil Nadu 600113.
(IITM Research park is only a venue and the event is organized by TOPENGINEERS only)
FOR REGISTRATION https://www.topengineers.co.in/register.php
REGISTRATION FEES


CERTIFICATE FROM TOP ENGINEERS WITH ISO CERTIFIED NUMBER AND HOLOGRAM WILL BE PROVIDED BY THE END OF THE WORKSHOP WHICH WILL ADD VALUE DURING PLACEMENTS.

INR 900/- PER PERSON (INDIA) (including GST)
$100 USD ( FOR OTHER COUNTRIES)
GROUP DISCOUNT OFFER
Group of 5 & above will get 5% Discount
Group of 10 & above will get 10% Discount

DATE 13.7.2019 (SATURDAY)
ABOUT TOPENGINEERS
TOP ENGINEERS is an organization which is run by MIT-ANNA UNIVERSITY ALUMNI, Chennai.TOP ENGINEERS specializes in providing hands on experience on industrial practices to its participants through various workshops, seminars and other means by renowned subject matter experts and researchers to bring out the real world experience.TOP ENGINEERS workshops are designed to provide an insight view in the field of engineering.All the concepts will be explained in detail with the help of practical and with specially designed animations which would help the students to visualize things before actually practically working on it. TOP ENGINEERS have conducted more than 500 programs in India and trained over 1, 00,000+ students in the last 7 years.

AGENDA [1] Dive into the world of Machine Learning.
[2] Great Examples of ANN.
[3] Intro to Artificial Neural Networks.
[4] Explaining ANNs in depth.
[5] Various techniques for ANN Optimization.
[6]basics of ml - supervised, unsupervised, reinforced
[7] heavy applications of Neural Networks.
[8] NN representation
[9] forward and backward propagation.
[10] Practical Implementation of ANNs for the same.
[11] housing price prediction problem with Machine Learning.
[12] binary classification
[13] Logistic Regression
[14] Vectorization in ANNs
[15] Practical project demonstration.
Extra: Introduction to Next level research scopes - Art. Intuition, Art. Deception

Workshop Terms and Conditions:

This Workshop is strictly for STUDENTS, since the course content has been designed according to the students. Professionals, Experts and Faculty Members of colleges/Schools/Parents are not allowed to join this Workshop and same do not fall in our eligible candidate list.The workshop is conducted by TOP ENGINEERS only and not by IIT MADRAS RESEARCH PARK or IIT MADRAS .IIT MADRAS RESEARCH PARK is only a venue.Participants are informed not to contact IIT MADRAS RESEARCH PARKor IIT MADRAS and not to enquire about TOP ENGINEERS workshops. The contact person for getting the information will be Dr.S.PRABHAKAR (9940322437) and Mrs.D.C.JENNIFER (9940322437) only.
Events
Artificial Neural Network Machine Learning Workshop Network 2019
Workshops
Artificial Neural Network Machine Learning Workshop Network 2019
Event Caption
NETWORK -2019
Event Theme
NETWORK -2019
Departments:
CSE
ECE
IT
EEE
Instrumentation
Mechanical
Civil
Chemical
Energy
Arts
Industrial
MBA
MCA
Commerce
Telecommunication
Mechanics
Aeronautical
Aerospace
Automobile
Design
BBA
Accommodation
No Accommodation
How to reach Top Engineers, Chennai
IIT MADRAS RESEARCH PARK
No.32, Kanagam Rd, KanagamPeriyar Nagar, Taramani, Chennai, Tamil Nadu 600113.
(IITM Research park is only a venue and the event is organized by TOPENGINEERS only)
Related Links:
Artificial Neural Network Machine Learning Workshop Network 2019
Top Engineers
Chennai
Tamil Nadu
July 2019
Workshops
Workshops in Chennai
Workshops in Tamil Nadu
---