Training Program on Professional Development of Educators in Teaching Pedagogy - A Learning & Research Design 2019
Training Program on Professional Development of Educators in Teaching Pedagogy - A Learning & Research Design 2019, Nandha Engineering College Autonomous , Erode, Tamil Nadu, 20th - 25th May 2019
Useful Links
View Event Website
Brochure Link
Category :

Training

Event Type:

Venue/Offline Mode

Start Date :

20th May 2019

End Date :

25th May 2019

Location :

Erode, Tamil Nadu

Organizer :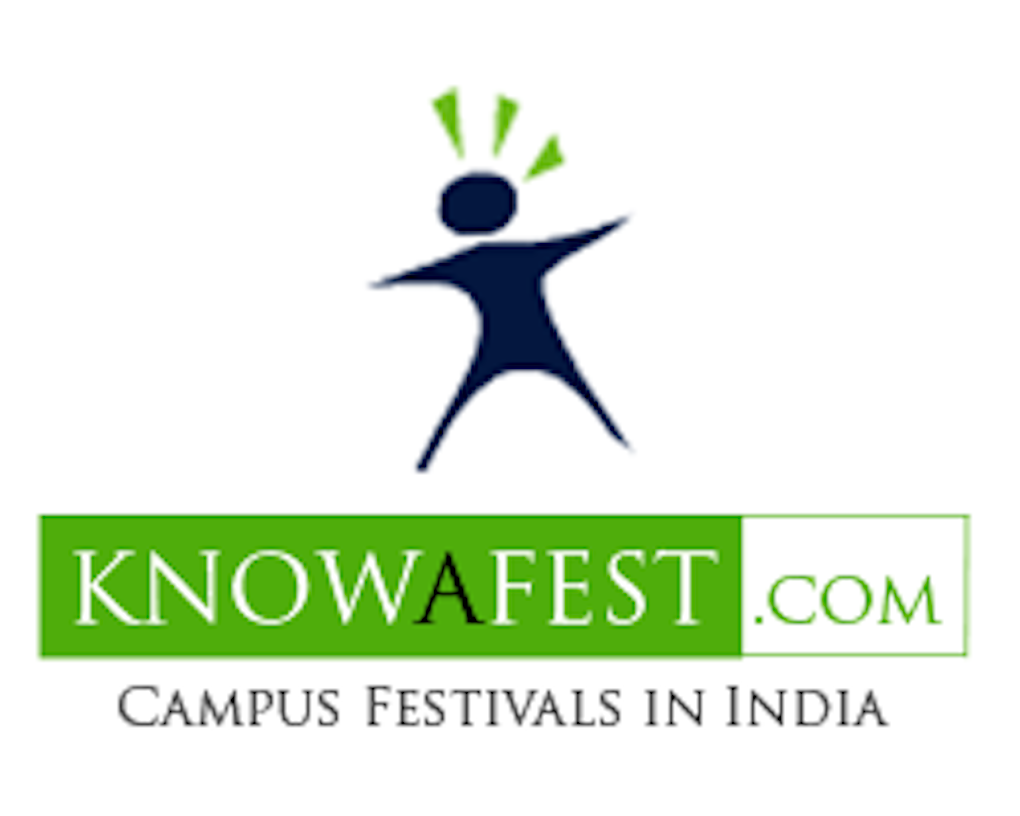 About Event
As the teacher workforce is changing dramatically—as are the instructional and professional demands on educators. This issue will look at how teacher-preparation initiatives are evolving to train the next generation of teachers. It will also explore how students are leveraging and adapting to new models of teacher development and support. Key questions will include: What new approaches are teacher-preparation programs using to attract candidates and better prepare them for the realities of the classroom? What is the role of technology in changing how teacher training is delivered and organized? Are residency models viable alternatives to more traditional programs? What strategies attract diverse and academically select candidates? What roles can career-changer and grow-your-own programs play in colleges staffing strategies?
When colleges foster students' ability to analyze key features of a problem, envision various approaches, marshal resources, and shape a solution, they give them competencies that feed achievement in many disciplines and areas of life. Whether it involves designing a new product or process, inquiring into environmental problems, applying mathematical concepts to real-world issues, or using technology to wrestle with a community challenge, problem solving is considered a key 21st-century skill. This issue will look at how educators can support and develop problem solving in learning—and what challenges they face in attempting to do so. How can activities that encourage innovation and design thinking be integrated into the curriculum? What does it look like when students apply learning to real problems in the college or community?
This Short Term Training Programme (STTP) is aimed at honing the teaching and research skills of prospective, new and seasoned teachers, researchers and trainers.
Events
AICTE Sponsored Short Term Training Program (STTP) on Professional Development of Educators in Teaching Pedagogy - A Learning & Research Design
PPT Topics
Teaching & Learning Methods
Changing and Evolving Expectations from the Teachers- Innovative Teaching Methodologies- Innovative Teaching for Effective Learning Establishing the Learning Community- Mentoring- Principles of Adult Learning- Collaborative Action Research - Signature Pedagogies used in the Education- Peer Coaching - Enhancing the Learning Experiences of Students- Preparing to Teach with Cases.
Outcome Based Education - Alignment of Bloom's Taxonomy for effective outcome based Education (OBE) - Alignment of Assessment with Course outcomes – Startup Culture – Funding Mechanisms.
Research Methods
Research Culture Development – Challenges in developing research culture in institutes - Writing Successful Research Proposals - Quantitative Research Methods - Qualitative Research Methods - Publishing Research Papers in Top-notch Journals.
Departments:
CSE
ECE
IT
EEE
Civil
Chemical
Agricultural
Medical
Pharmacy
Arts
BioTechnology
MBA
MCA
Commerce
Law
BioMedical
Mechanics
Aeronautical
Aerospace
Design
Fashion
Media
BBA
Related Links:
Training Program on Professional Development of Educators in Teaching Pedagogy - A Learning & Research Design 2019
Nandha Engineering College Autonomous
Erode
Tamil Nadu
May 2019
Trainings
Trainings in Erode
Trainings in Tamil Nadu
---