Nano Biotechnology: Applications, Recent Developments , Future prospects and Challenges NBARD 2019
Nano Biotechnology: Applications, Recent Developments , Future prospects and Challenges NBARD 2019, Bannari Amman Institute of Technology, Conference, Sathyamangalam, Tamil Nadu, 13th - 14th March 2019
Useful Links
View Event Website
Brochure Link
Category :

Conference

Event Type:

Venue/Offline Mode

Start Date :

13th March 2019

End Date :

14th March 2019

Location :

Sathyamangalam, Tamil Nadu

Organizer :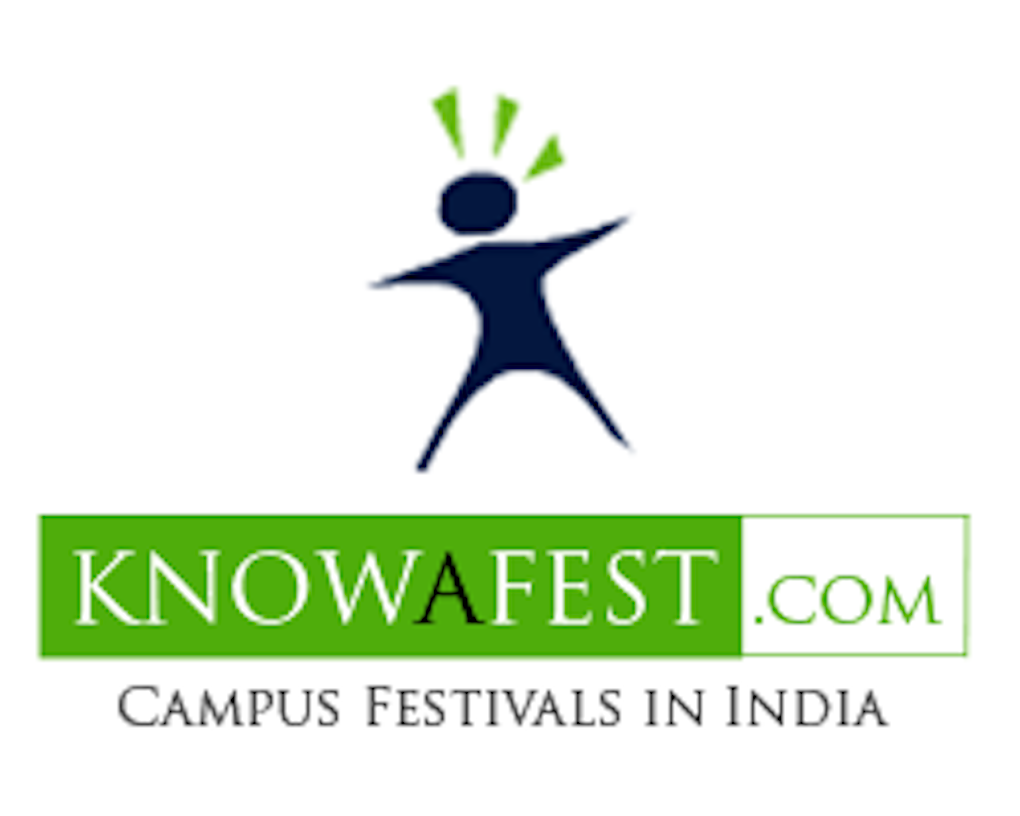 About Event
The general physical, chemical, electrical, biological & optical properties of materials changewhen macroscale materials are converted into nanoscale & these nano materials have unique
properties & behave in a peculiar way. This opens-up vast areas for applications & innovation of new technologies collectively termed as nanotechnology &permeated in all the fields of science & technology. It involves design, characterization, production & application of materials/structures with enormous physicochemical properties, devices & systems by controlling shape & size at nanometer scale. Nano-biotechnology an highly inter & multi disciplinary research area, plays a crucial role in application research & in delivering environmental friendly efficient products & processes. Understanding the physico-chemical interactions of various molecular materials & their performance in biological systems presents a broad range of research problems within nano biotechnology area. It has a wide spectrum of applications in the field of therapeutic, diagnostics, agriculture, food, textile, prosthetic & cosmetics. Due to its increasing importance in bringing revolutionary benefit to our society, it is necessary to have an exposure on the recent developments on nano-biotechnology research & applications through conferences & collaborative research activities by bringing physicists, chemists, biologists, biotechnologists, industrialists& clinicians on a common platform for engaging in knowledge exchange towards targeted innovations through nano-biotechnology interventions. The two days conference is oriented towards the above mentioned initiative & will serve as an excellent platform for students, scholars, academicians & industrialist to interact, share& discuss the current & potential peers in nano-biotechnology research. Eminent professors, scientists, researchers & industrial experts from academia, research labs & industries will be delivering lectures on various areas of nano-biotechnology: research, applications, its future  prospects & challenges. Research papers are invited for oral/ poster presentations
Events
1. Paper presentation
2. Poster presentation
PPT Topics
List of topics (but not limited to):
*Bio medical devices : Biosensors
*Biomaterials : polymers, Ceramics & composites
*Imaging & Diagnostics
*Pharmaceuticals: Nano-carriers (polymers, lipids & metals) for drug delivery.
* Nanoformulation & Nanotoxocolgy
*Agriculture: controlled release of fertilizer, pesticides, fungicide & herbicides.
* Stem cell technology
* Nanofibers & Textiles from natural fibers
* Nano fileration: membranes & ceramics
Departments:
ECE
IT
Instrumentation
Mechanical
Civil
Chemical
Agricultural
Energy
Metallurgy
Medical
Pharmacy
BioTechnology
Physics
Ocean
BioMedical
Mechanics
Textile
Material
Marine
Ocean
Food
Accommodation
Accommodation: It will be arranged in the students' hostel rooms
(no charge) within the campus. Students' Guest room
accommodation will be charged extra@ Rs 100/- per day
How to reach Bannari Amman Institute of Technology, Sathyamangalam
BIT is located at 5 Km from Sathyamangalam towards Athani.
Sathyamangalam is well connected by road from Erode & Coimbatore. The nearest railway stations are Erode (62 Km) &
Coimbatore (70 Km).
Related Links:
Nano Biotechnology: Applications
Recent Developments
Future prospects and Challenges NBARD 2019
Bannari Amman Institute of Technology
Sathyamangalam
Tamil Nadu
March 2019
Conferences
Conferences in Sathyamangalam
Conferences in Tamil Nadu
---