Abhyudaya 2019, Madan Mohan Malaviya University of Technology, Cultural Festival, Gorakhpur, Uttar Pradesh, 1st - 4th March 2019
Category :

Cultural Festival

Event Type:

Venue/Offline Mode

Start Date :

1st March 2019

End Date :

4th March 2019

Location :

Gorakhpur, Uttar Pradesh

Organizer :
---
Useful Links
View Event Website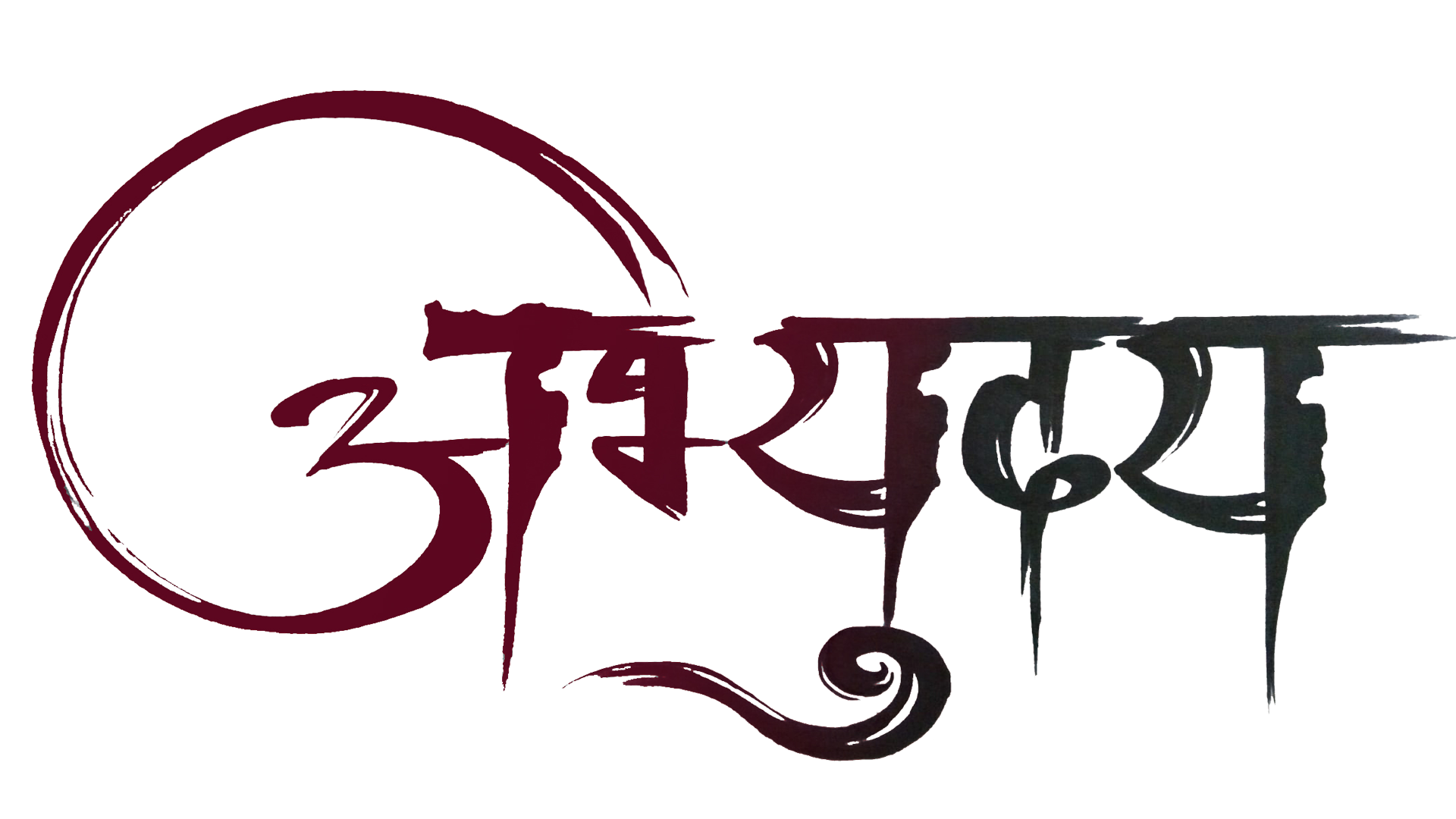 About Event
Abhyudaya, meaning sunrise, is the annual fest of Madan Mohan University of Technology, Gorakhpur. It is a medley of legion cultural, literary and fine arts events which conjointly serve to create a beautiful festive gala worth enjoying and participating in. While majority of the events are in-venue, there are some online ones viz. Scribbles, Meme, GIF and comic strip competition, Rising Star, etc. In-venue events include Literati(poetry), Don De Paperica, Rangoli, Face painting, Hair Styling, thematic Fashion Show, Dancing, Singing, Dramatics and umpteen more! Come and immerse yourselves in the joyous ambiance of festivity in Abhyudaya'19 in MMMUT and win exciting prizes. Stay connected to our page for event details and further updates. The extravaganza is slated from March 1 to March 4, 2018
Events
Comic Strip and Meme (Online Event),
Hermosa (Fashion Show)
Art Gallery
Glare the Earthenware (Pot Decoration)
Hair Styling
Feder Fete
Glittering Hands (Mehendi)
Tattoo Making
Lively Facets (Face Painting)
Sketching
Brush Hour(Painting)
Graffiti
Kite Runner
Splash (Rangoli)
Archiving Emotions(Card Making)
Don de Paprica (DDP)
Scribbles (Online Event)
Quiz
House of Commons
Literati
Raider Zone (Solo Dance)
Double Trouble (Duet Dance)
Boogie Thrill (Group Dance)
Spunk Munk Fever(Street Dance)
Nukkad Natak
Spielberg (Skit)
Chaplin (Choreo)
Tarantino (Mono Acting)
Raga(Solo Singing)
Mel Jol (Duet Singing)
Goonj (Group Singing)
Proelium (Battle of Bands)
Bandish (Instrumental)
Talent Hunt(online)
Event Caption
hic est Nirvana
Departments:
CSE
ECE
IT
EEE
Mechanical
Civil
Chemical
Arts
MBA
MCA
Commerce
Law
Physics
Mechanics
Textile
Aerospace
Design
Fashion
Accommodation
Separate accommodation for boys and girls in campus.
Event Sponsors in Gorakhpur
Our previous sponsors:
FBB
LIC
Zebronics
ACC cement
SAVEit.in
Amul
Gallant steel
Excellent Salon
Youth Culture
and many other prominent business corporations
Related Links:
Abhyudaya 2019
Madan Mohan Malaviya University of Technology
Gorakhpur
Uttar Pradesh
March 2019
Cultural Fests
Cultural Fests in Uttar Pradesh
Cultural Fests in Gorakhpur
Literary Fests
Literary Fests in Uttar Pradesh
Literary Fests in Gorakhpur
Online Events
Online Events in Gorakhpur
---