INVICTUS 19, JD Birla Institute, Management Fest, Kolkata, West Bengal, 11th - 17th February 2019
Category :

Management Fest

Event Type:

Venue/Offline Mode

Start Date :

11th February 2019

End Date :

17th February 2019

Location :

Kolkata, West Bengal

Organizer :
---
Useful Links
View Event Website
Brochure Link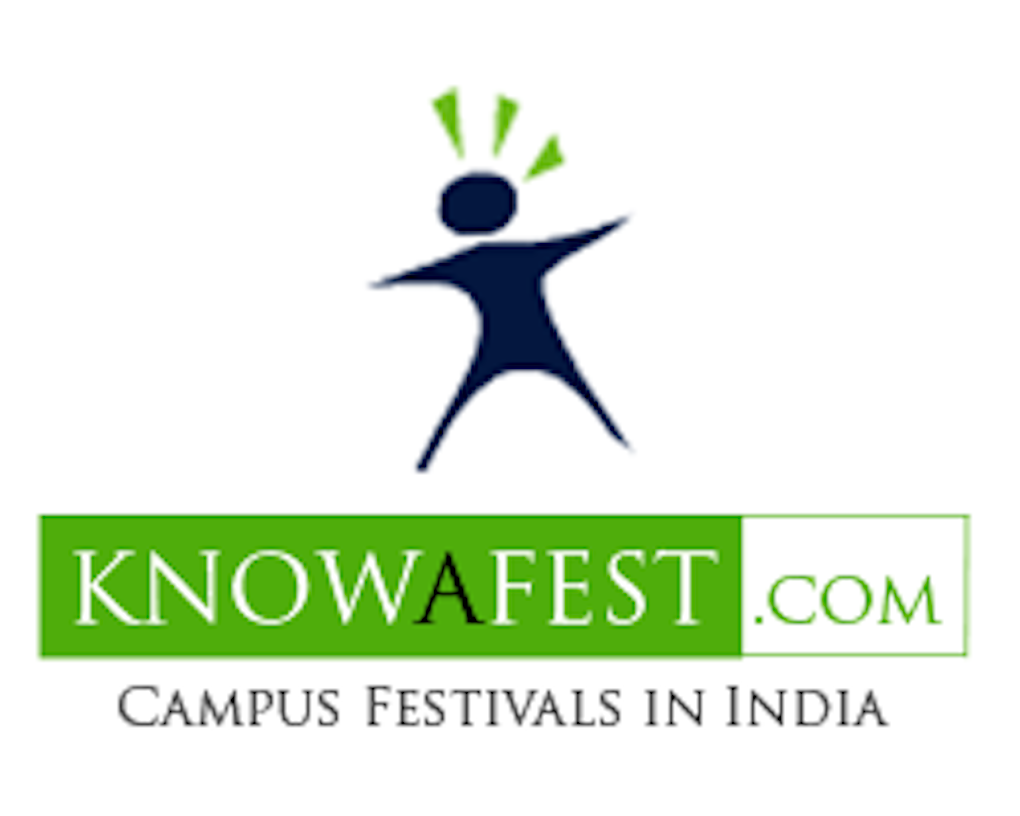 About Event
J.D. Birla Institute (Department of Management) takes immense pride in bringing forth Invictus'19, the fifth chapter in our tale of ascendancy and excellence.

In 2015 we hosted our novel management convention 'Invictus'. With our first endeavour, we forged a dent in the city's perception of management. In today's day and age where man is consumed by mundane chores, we flourished in igniting a spark amongst the youth that saw them voyage into uncharted lands in the quest for cognizance.

Keeping in line with our institute's notion of growth and continuity, we sought to be more extensive and exhaustive in testing participants with Invictus'16. Adding to the scrutiny of the more commonplace traits of a manager, we probed deeper and audited students on traits such as perseverance, teamwork and discipline. In order to effectively do so, the institute contrived a more holistic event that tested each and every munition in the manager's battery. Contrary to other college festivals where either Management or Cultural aspects dons an ascendant role, Invictus'17 heralded a new outlook of the same in the minds of Kolkatans, for an amalgamation of Culture, management and Sports in such a scale had seldom before been witnessed by the city.

Invictus'18 saw the zenith reach transcendence, quenching the latitude to reign as an example.
Steps were taken towards infinity, the reverberation are still vigorous in its own symphony.

With Invictus'19 we wish to raise the pedestal higher than previously thought possible. Packed with a plethora of new events and ideas ,the event, as its antecedents, promises to bring about a change in the conventional impression of the constituents of a college festival.

We thus bid you to hop on board and witness our opus augment the realms of rationality and stimulate every mind the world over with avidity for management and culture!
Event Theme
Perception
Departments:
BBA
Related Links:
INVICTUS 19
JD Birla Institute
Kolkata
West Bengal
February 2019
Cultural Fests
Cultural Fests in West Bengal
Cultural Fests in Kolkata
Management Fests
Management Fests in West Bengal
Management Fests in Kolkata
Sports Fests
Sports Fests in West Bengal
Sports Fests in Kolkata
---