Verbum Domini 2018, Netaji Subhas Institute of Technology NSIT, Literary Festival, Delhi, Delhi, 1st - 13th March 2018
Registrations Closed
View Event Website
Event Type:

Venue/Offline Mode

Start Date :

1st March 2018

End Date :

13th March 2018

Location :

Delhi, Delhi

Organizer :

Category :

Literary Festival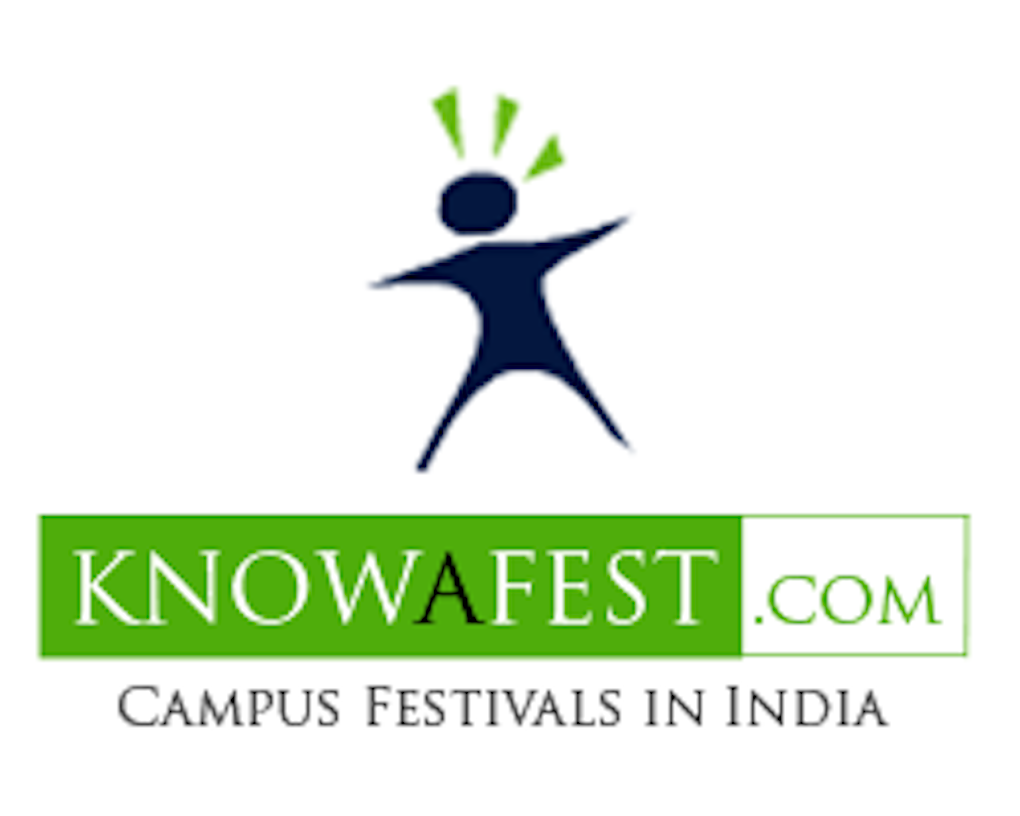 About Event
Do you have a thirst for writing? Can you not rest until you've conveyed your story to the world? Then grab your quills and participate in the plethora of events that we have tailored for you.
Presenting Moksha's own English literature fest to provide a platform for the hidden writers in each and everyone of us! So let the games begin and may the odds be ever in your favour!
Events
Scriptores Tacitus: The Dialogue Writing
Ever dreamt of two of your favorite fictional characters making a crossover? Sheldon Cooper talking to perhaps 'The' Frank Underwood? Here's the thing, Put yourself in that mix as well.
Imagine a picnic between you and the Winchester brothers turning into a full fight with the dead! Pen down the dream and make it as amazing as possible! Create an engaging conversation in lesser dialogues and perhaps the advantage is yours!
 
HISHE – The "You-already-know-what HISHE-is" Event
Taking inspiration from the "How it should have ended" YouTube series, we present our very own take on the format. Choose any movie, anime, tv series, book. Change the ending. That's it! Yep, That's genuinely it! Here's the catch, present it in a unique format. Write a Haiku for all you know, just make it as catchy and different as possible.

 
Tiny Tales on the Street.
Indian Streets are sometimes the most happening place around us. Keeping with the theme of Moksha'18. We present to you, Tiny tales on the street, where in, you present to us, Two lines worth of your most interesting experiences on Indian streets.
 
Fake Research
We talk theories all the time. Related to everything. But can you prove it? This is what the event provides you. Take a theory. Any. As unimaginable as possible. Prove to us that it is correct and what you propose is right! Sell us your theory and maybe you can be the one to sell 'The' pen and become the very own, "The Wolf of Moksha."
Departments:
CSE
ECE
IT
EEE
Civil
Chemical
Agricultural
Medical
Pharmacy
Arts
BioTechnology
MBA
MCA
Commerce
Law
BioMedical
Mechanics
Aeronautical
Aerospace
Design
Fashion
Media
BBA
Related Links:
Verbum Domini 2018
Netaji Subhas Institute of Technology NSIT
Delhi
Delhi
February 2018
March 2018
Literary Fests
Literary Fests in Delhi
Literary Fests in Delhi
Online Events
Online Events in Delhi
---