International Conference on Nano Science and Engineering Applications ICONSEA 2018
International Conference on Nano Science and Engineering Applications ICONSEA 2018, JNTUH College of Engineering Hyderabad, International Conference, Hyderabad, Telangana, 4th - 6th October 2018
Category :

International Conference

Event Type:

Venue

Start Date :

4th October 2018

End Date :

6th October 2018

Location :

Hyderabad, Telangana

Organizer :
---
Useful Links
View Event Website
Brochure Link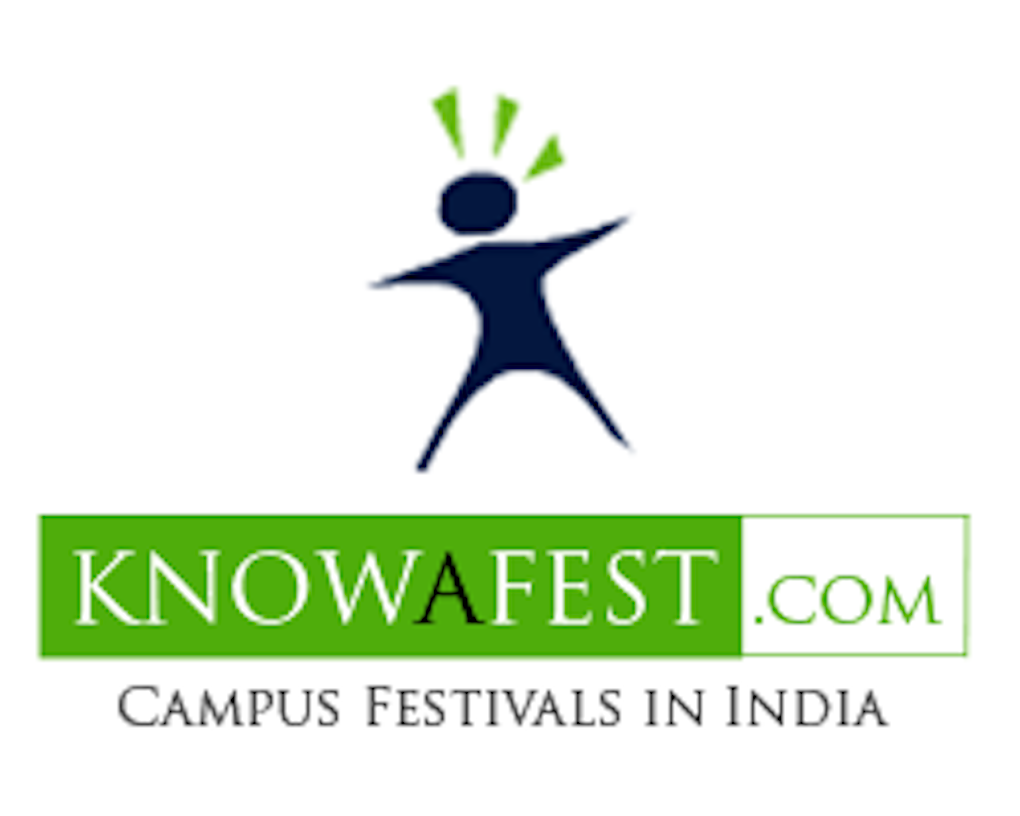 About Event
To provide for the advancement of learning and knowledge in Engineering & Technology, Physical and Social Sciences by teaching, research and experimentation or practical training or by such other means as the University may deem fit.
Events
Scope of Conference:
Advanced Nanomaterials
Nanomaterials Fabrication,Characterisation and Tools
Carbon Nanomaterials
Nanoscale Electronics
Nanotech for Energy and Environment
Nanotech in Life Sciences and Medicine
Nanotechnology safety
Nano Applications
Workshops
About Conference

International Conference on Nano Science & Engineering Applications- ICONSEA-2018 is being organized by Centre for Nano Science and Technology, Institute of Science and Technology, Jawaharlal Nehru Technological University Hyderabad during 4th to 6th October, 2018 . Keeping in pace with the recent advances made in the field of nanotechnology this international conference will be focusing on current status and recent developments in the field of Nano Science, Nano Engineering and applications by covering wide range of topics but not confined to the following.

Call for Abstracts & Full length research Papers
Interested authors are requested to submit abstract of their original and unpublished research work on or before 1st sep, 2018. Abstracts will be peer reviewed and the acceptance will be intimated through website. The author of the accepted abstract can send their full length research paper on or before 16th Sept, 2018. Kindly visit conference website to follow guidelines for above submission process.
PPT Topics
Advanced Nanomaterials
Nanotech for Energy and Environment
Nanoparticles Synthesis and applications
Nanomaterials for Clean and Sustainable Technology
Nanocomposites and Bionanocomposites Materials Nanotechnology for Solar Energy Collection and Conversion
Nanofluids
Energy storage and Novel Generation
Nanostructured and nanoporous Materials and devices
Nanotech for Oil and Gas
Carbon Nanostructures and devices
Renewable Energy Technologies
Graphene
Fuels Application
Polymer Nano technology
Bio Sources for Materials and Fuels
Soft Nanotechnology and colloids
Green chemistry and Materials
Nanomaterials Fabrication, Characterisation and Tools
Water Technologies
Synthesis of Nanomaterials
Smart Grid
Sustainable Nanomanufacturing
Nanotechnology safety
Modeling and Simulation at the Nanoscale
Nano Toxicology
Nanoscale Electronics ... ETC (Remaining topics listed in website)
Departments:
ECE
EEE
Instrumentation
Mechanical
Civil
Chemical
Agricultural
Energy
Medical
Pharmacy
Industrial
BioTechnology
Telecommunication
BioMedical
Mechanics
Aeronautical
Aerospace
How to reach JNTUH College of Engineering Hyderabad
Centre for Nano Science & Technology, Institute of Science and Technology
JNT UNIVERSITY Hyderabad, Kukatpally
Hyderabad,Telangana-500 085,India
Related Links:
International Conference on Nano Science and Engineering Applications ICONSEA 2018
JNTUH College of Engineering Hyderabad
Hyderabad
Telangana
October 2018
Conferences
Conferences in Telangana
Conferences in Hyderabad
---