One Day International Workshop on Mobile Application and Hacking (Mobile-2017)
One Day International Workshop on Mobile Application and Hacking (Mobile-2017), Top Engineers, Chennai, Tamil Nadu, 4th February 2017
Category :

International Workshop

Event Type:

Venue/Offline Mode

Start Date :

4th February 2017

End Date :

4th February 2017

Location :

Chennai, Tamil Nadu

Organizer :
---
Useful Links
View Event Website
Poster Link
Brochure Link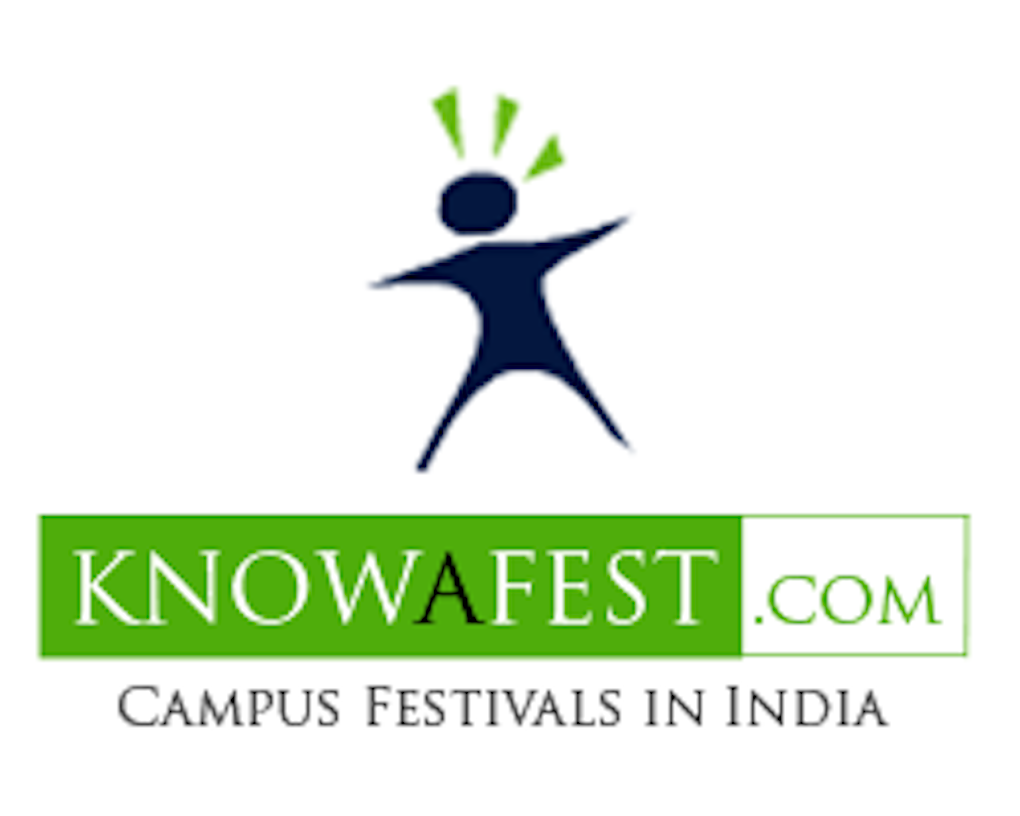 About Event
TOP ENGINEERS IN ASSOCIATION WITH OUTREACH PARTNER  TECHKRITI'17, IIT KANPUR PRESENT ONE DAY INTERNATIONAL WORKSHOP ON MOBILE APPLICATION AND HACKING (MOBILE-2017) Powered by ATALON INTERNATIONAL PRODUCT CENTER PRIVATE LIMITED
(ATALON ( S) PTLE LIMITED, SINGAPORE , ATALON PRODUCT CENTER PVT LTD., INDIA)



ANUHYAA GLOBAL SOLUTIONS PRIVATE LIMITED
IT SERVICES PROVIDER AND PLACEMENT TRAINING CENTRE



PINNACLE NANOTECH INDIA PRIVATE LIMITED
IT AND CAREER EDUCATION SERVICES PROVIDER

VENUE INSTITUTE OF APPLIED ELECTRONICS AND INFORMATION SYSTEMS,
ICSA SEMINAR HALL (JIVANA JYOTHI),
POST BOX 771, NO: 107, PANTHEON ROAD, (OPPOSITE TO EGMORE MUSEUM) EGMORE, CHENNAI – 600 008, TAMILNADU, INDIA.
FOR REGISTRATION http://www.topengineers.co.in/register.php
REGISTRATION FEES INR 900/- PER PERSON (INDIA)
$20 USD ( FOR OTHER COUNTRIES)
GROUP DISCOUNT OFFER Group of 5 & above will get 5% Discount
Group of 10 & above will get 10% Discount
DATE 4.2.2017 (SATURDAY)
CERTIFICATION CERTIFICATE FROM TOP ENGINEERS, TECHKRITI'17-IIT KANPUR, ATALON INTERNATIONAL, ANUHYAA GLOBAL SOLUTIONS AND PINNACLE NANOTECH WITH ISO CERTIFIED NUMBER AND HOLOGRAM WILL BE PROVIDED BY THE END OF THE WORKSHOP WHICH WILL ADD VALUE DURING PLACEMENTS.
AGENDA HACKING A MOBILE PHONE, CONTROLLING A MOBILE PHONE, TRACE LOCATION,DATA, SMS, WATSAPP HACKING, ACCESSING DATA AND REMOVING DATA, AND MANY MORE EXCITING TOPICS……….
CONTACT 09940322437 / 9840728806
MAIL admin@topengineers.co.in
WEBSITE www.topengineers.co.in
EVENT LINK https://www.topengineers.co.in/mobile-n2017.php
ONLY LIMITED SEATS PER BATCH AND THE SEATS ARE FILLED ON "FIRST COME & FIRST SERVE


ON BEHALF OF ON BEHALF OF
TOP ENGINEERS TECHKRTI'17- IIT KANPUR
Events
One Day International Workshop on Mobile Application and Hacking (Mobile-2017)
Workshops
One Day International Workshop on Mobile Application and Hacking (Mobile-2017)
Departments:
CSE
ECE
IT
EEE
Civil
Chemical
Agricultural
Medical
Pharmacy
Arts
BioTechnology
MBA
MCA
Commerce
Law
BioMedical
Aeronautical
Aerospace
Design
Fashion
Media
BBA
How to reach Top Engineers, Chennai
institute of applied Electronics and information Systems,
Icsa Seminar Hall (jivana Jyothi),
Post Box 771, No: 107, Pantheon Road, (opposite to Egmore Museum) Egmore, Chennai – 600 008, Tamilnadu, india.
Related Links:
One Day International Workshop on Mobile Application and Hacking (Mobile-2017)
Top Engineers
Chennai
Tamil Nadu
February 2017
Workshops
Workshops in Tamil Nadu
Workshops in Chennai
---