Verba Maximus '17, Birla Institute of Technology and Sciences BITS Pilani Hyderabad Campus, Literary Fest, Hyderabad, Telangana, 4th - 5th February 2017
Category :

Literary Fest

Event Type:

Venue

Start Date :

4th February 2017

End Date :

5th February 2017

Location :

Hyderabad, Telangana

Organizer :
---
Useful Links
View Event Website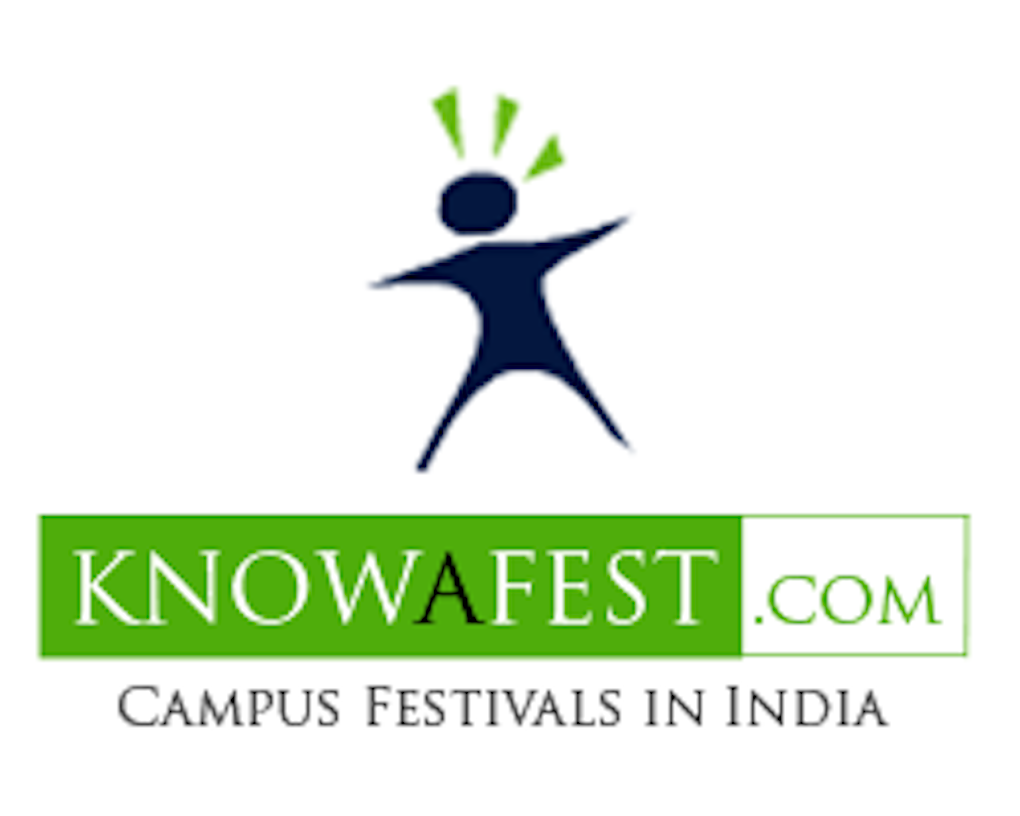 About Event
Verba Maximus, BITS Pilani Hyderabad Campus's pride and soul, is the national annual literary fest conducted every year. The words, 'Verba Maximus', are Latin for "Words of the Greatest" and right from the pro-shows and events to the competitors and organisers, everything lives up to this title. We have conducted five successful editions of this fest, and the sixth edition – Verba Maximus '17 – is much awaited! On February 4th and 5th, Verba Maximus returns to present to you a 2-day literary whirlwind that's hard to miss!
Events
* Sherlocked:
Unravel what really happened at the crime scene, as you enact a journalist at a press conference. Breaking news
updates will help you as go along, although conflicting news reports might get in your way. And when the clock
runs out, it's your job to write down an unbiased report connecting the dots in order to help deliver justice.
With live questioning of suspects, periodic evidence releases, and frequent breaking news, this event is definitely
not one to miss!


* Words of a Feather:
How adaptable are you as a writer? Test that and your story-building skills at Words of a Feather, When you'll
have to incorporate words given every couple of minutes into a tale. Knit them into your story well, and you'll
rise to the top.


* The Man from Amorium:
A skeletal plot structure will be given, and it's up to you to flesh out the body. We'll give you the gist of what
happens. You need to describe it actually happening. Narration style is key, as you bring a plot to life.


* Dear Diary:
Everyone has stories they'd rather keep in a locked chest. With the help of a torn entry from the stolen diary of
a stranger, step into that person's shoes and use your imagination to pen down a tale worth hiding.


* Just a Minute (JaM)
This adaptation of the famous radio and television programme, 'Just A Minute' puts your blabbing skills to the test,
as you try to speak for as long as you can (only in proper English) before your competitors object. Be sure to
mind your p's and q's, for the language might be the only thing civil here. And always remember, 'Mod is God'.


* Debate:
"It's better to debate a question without settling it, than settle a question without debating it." Argue to your
heart's content in a formal setting. Speak for or against a topic and watch your words convince the audience and
judges of your stand.


* Spell Bee:
"The rules are simple for this one. Given a word, spell it right. You may ask for its meaning and usage in a sentence,
but if you can't remember if the i comes before the e, you're up for trouble in this much beloved event.


* Devil's Advocate:
A person who advocates an opposing or unpopular cause for the sake of argument or to expose it to thorough examination
is known as a devil's advocate. Whether it's speaking for the legalization of kidnapping or justifying why child
labor is viable, be prepared for banana peels your way, as you put your argumentative powers to the ultimate test.


* Group Discussion:
"Two monologues don't make a conversation." Do you have it in you to speak and to listen? Tune in to the ideas of
others; build on them or break them down. Logic and communication skills will be your friends as you navigate your
way to strike the right balance.


* Picture Perspective:
The maxim, "A picture is worth a thousand words", rings especially true at Verba Maximus. Translate images into
prose, and bring paint strokes and pixels to life as you unravel a picture into a tale in 'Picture Perspective'.


* Lit-Quiz:
For those bursting at the seams with seemingly useless literary trivia, your time has come. From questions about
authors to books to poems to playwrights, this one will have it all. The title is self-explanatory, really.


* Youth Sabha:
Based on the infamous proceedings, (barring the indiscipline and occasional punches), of the Indian Parliament, Youth Sabha is a unique simulation where your political zeal and knowledge as well as your debating skills are put to test.


* Pada Vinyasam:
This fun-filled Telugu event is sure to fire up your literary cells. In the first half, you solve crossword puzzles as quick as you can based on the clues we announce. The second half is "Spin A Yarn". Spin us a tale connecting the words we present to you.
Event Guests
Ashwin Sanghi, author of bestseller titles like "Chanakya's Chant", "The Krishna Key".
Pro Nites
Kenny Sebastian: https://www.facebook.com/verbamaximus/photos/a.316419335138106.73027.148345488612159/1240451169401580/?type=1&theater
Event Theme
Timeless Tales
Departments:
CSE
ECE
IT
EEE
Civil
Chemical
Agricultural
Medical
Pharmacy
Arts
BioTechnology
MBA
MCA
Commerce
Law
BioMedical
Mechanics
Aeronautical
Aerospace
Design
Fashion
Media
BBA
Related Links:
Verba Maximus '17
Birla Institute of Technology and Sciences BITS Pilani Hyderabad Campus
Hyderabad
Telangana
February 2017
Literary Fests
Literary Fests in Telangana
Literary Fests in Hyderabad
---