7th International conference on Advances in Science Engineering and Technology (ICASET 2017)
7th International conference on Advances in Science Engineering and Technology (ICASET 2017), Rajiv Gandhi Institute of Technology Bengaluru, Bengaluru, Karnataka, 24th April 2017
Useful Links
View Event Website
Category :

International Conference

Event Type:

Venue/Offline Mode

Start Date :

24th April 2017

End Date :

24th April 2017

Location :

Bengaluru, Karnataka

Organizer :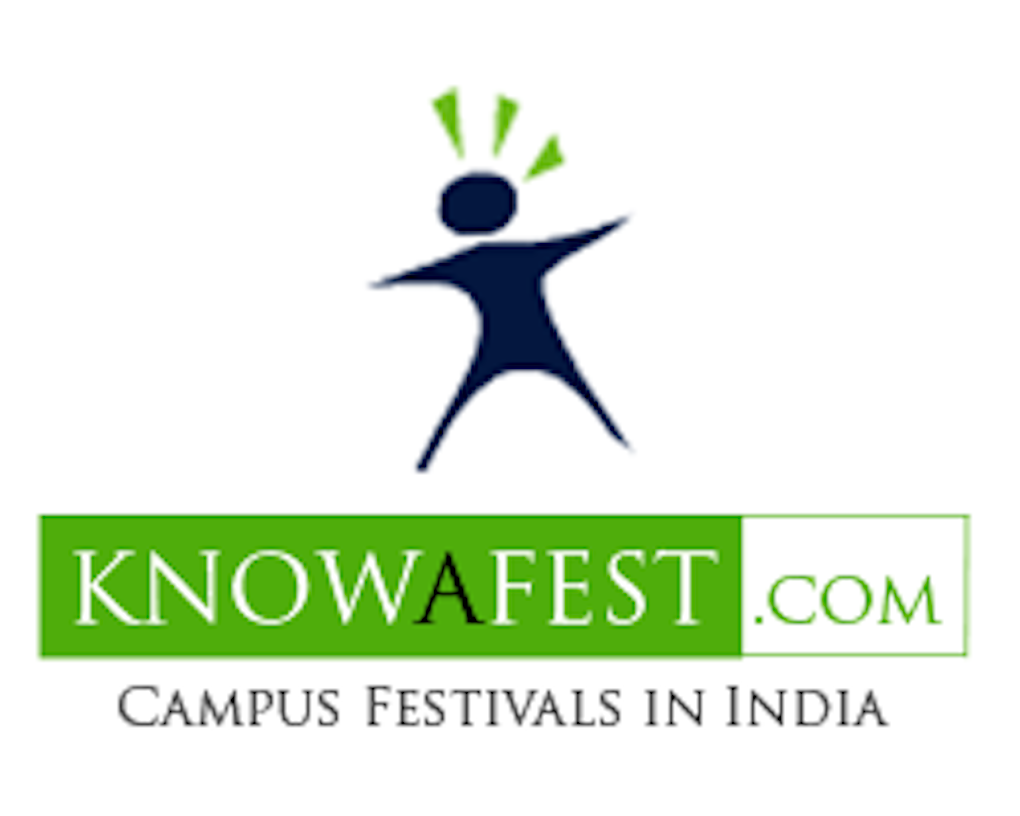 About Event
7 th International conference on Advances in Science Engineering and Technology (7 ICASET 2017) be held on April 24th 2017 at Rajiv Gandhi Institute of Technology, Bangalore,India. 7 ICASET 2017 is being organized to provide an opportunity to research scholars, delegates and students to interact and share their experience and knowledge in technology application. 7 ICASET 2017 will provide an excellent international forum for sharing knowledge in Engineering Tecnology. The aim of the Conference is to provide a platform to the researchers and practitioners from both academia as well as industry to meet the share cutting edge development in the field. Our main objective is to promote scientific and educational activities towards the advancement of common man's life by improving the theory and practice of various disciplines and sectors of Engineering. The conference is recognized as one of the major conferences in Engineering and Technology.
Events
Prospective authors are kindly invited to submit full text papers including results, tables, figures and references. Full text papers (.pdf, .doc) will be accepted by Email- icaset2017@gmail.com. All submitted articles should report original, previously unpublished research results, experimental or theoretical. Articles submitted to the Conference should meet these criteria and must not be under consideration for publication elsewhere
Call for Papers
PPT Topics
Topics of interest for submission include , but not limited to:

Computer engineering and Recent Developments.
Advancement in Mechanical Engineering.
Modern Trends Electrical Engineering.
Chemical Engineering.
Electronics and Communication Engineering.
Biotechnology.
Civil Engineering and Computer simulation Softwares.
Biomedical and Instrumentation.
Geoinformatics
Remote Sensing
Urban Engineering
Structural Engineering
Construction Engineering and Management
Hydrology and Water Resources Engineering
Irrigation Water Management
Soil Mechanics and Foundation Engineering
Environmental Engineering
Environmental Management
Internal Combustion Engineering
Refrigeration and Air Conditioning
Engineering Design
Computer Aided Design (CAD)
Product Design and Development (PDD)
Energy Engineering
Manufacturing Systems Management
Mechatronics
Printing Technology
Computer Integrated Manufacturing
Manufacturing Engineering
Industrial Engineering
Quality Engineering & Management
Power Systems Engineering
High Voltage Engineering
Control and Instrumentation Engineering
Power Electronics and Drives
Electrical Drives and Embedded control
Embedded System Technologies
Applied Electronics
Communication Systems
VLSI Design
Medical Electronics
Computer Science and Engineering
Software Engineering
Multimedia Technology
Systems Engineering and Operations Research
Communication & Networking
Avionics
Computer Applications.
Automated Systems.
Bio-genetic Computing Systems.
Cloud Computing.
Computational Mathematics.
Computational Intelligence.
Digital Computing System.
Electronic Data Systems.
Information Communication.
Information Security Systems.
Knowledge Engineering.
Open Source Systems.
Signal Processing Systems.
DSP/Image Processing/Pattern Recognition/Multimedia.
Game and software engineering.
Geographical Information Systems/ Global Navigation Satellite Systems.
Recent trend in Mechanical Engineering.
Energy Engineering.
Advancement in IC engines.
Material Sciences.
Engineering Materials.
Latest techniquecs in thermal Engineering.
New trends in Industrial Engineering.
Robotics.
Computer Aided Manufacturing.
Engineering Design.
Marine Engineering .
Latest trends in Naval Architecture.
Structural Engineering.
Aeronautical engineering.
Alternative fuels.
Advances in Mathematics.
Technical english.
Nano Technology.
Surface and corrosion Engineering.
Gas Dynamics and Get Proportion.
Food Processing Engineering.
Textile and Fashion Technology.
Architecture and Planning.
Industrial Bio-Technology
Food Technology
Pharmaceutical Technology
Textile Technology
Ceramic Technology
Chemical Engineering
Petroleum Refining and Petrochemicals Engineering
Material Science and Engineering
Mining Engineering
Departments:
CSE
ECE
IT
EEE
Instrumentation
Mechanical
Civil
Agricultural
Energy
Medical
Pharmacy
Industrial
BioTechnology
MCA
Telecommunication
BioMedical
Aeronautical
Aerospace
Design
How to reach Rajiv Gandhi Institute of Technology Bengaluru
Rajiv Gandhi Institute of Technology
RGC Campus, Chola Nagar,
RT Nagar Post, Bangalore - 560 032
Event Sponsors in Bengaluru
Mail us at icasetenquiry@gmail.com
Related Links:
7th International conference on Advances in Science Engineering and Technology (ICASET 2017)
Rajiv Gandhi Institute of Technology Bengaluru
Bengaluru
Karnataka
April 2017
Conferences
Conferences in Karnataka
Conferences in Bengaluru
---