SPRING FEST 2017, IIT Kharagpur, Cultural Festival, Kharagpur, West Bengal, 20th - 22nd January 2017
Category :

Cultural Festival

Event Type:

Venue

Start Date :

20th January 2017

End Date :

22nd January 2017

Location :

Kharagpur, West Bengal

Organizer :
---
Useful Links
View Event Website
Poster Link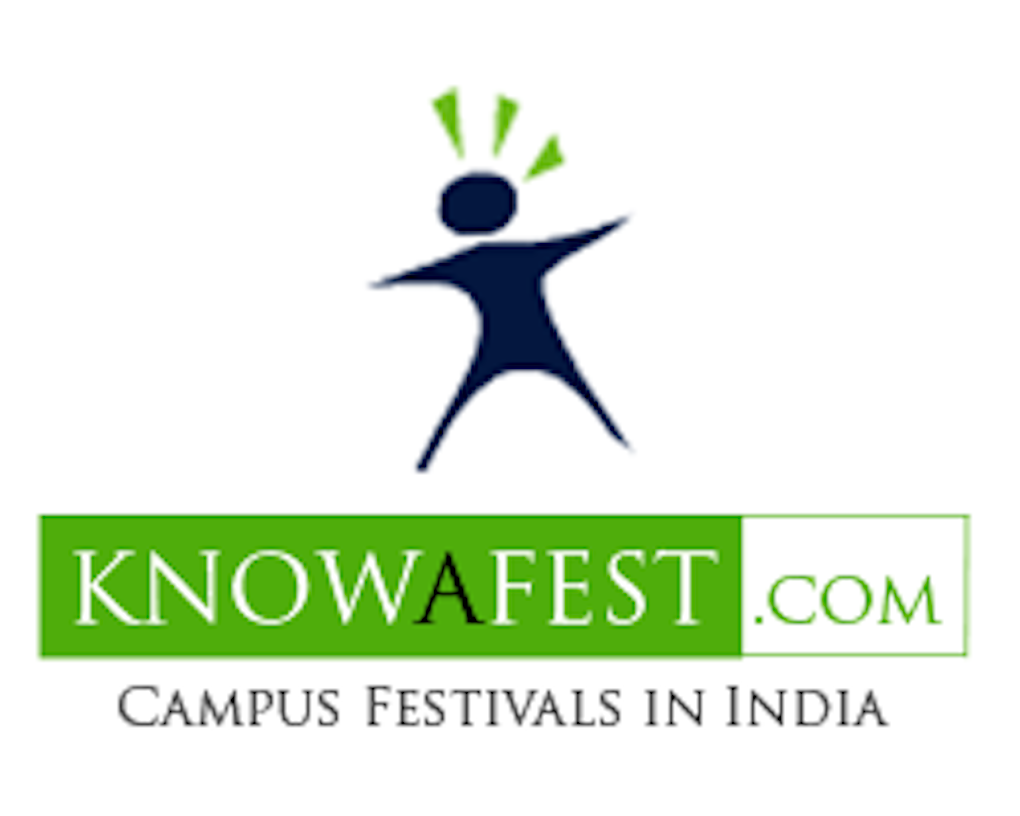 About Event
Spring Fest is the annual social and cultural festival of Indian Institute of Technology Kharagpur. the pioneer of today's elite institutions with footfall of more than 25000. Spring Fest is arguably one of the largest of its kind in Asia to be organized entirely by students. What started in 1960 as an intra-college competition has now turned in to an ever-growing festival currently in its 58th edition and is scheduled from 20th January - 22nd January, 2017.

Spring Fest conducts a multitude of events encompassing 10 genres and more than 100 events are contested among the best in India with a total cash prize worth INR 25 lakhs at stake.

A splendid platform for the spectacular display of the diverse talents of today's youth in s fields such as dance, dramatics, music, film fest, literary, fine arts, quizzing, gaming and various others.

Spring Fest also has an underlying social theme, Masoomiyat: An appeal to the child in you!

In addition to this, Spring Fest also plays host to Star Nights, International Carnival with international artists putting up exquisite performances, Global Music Festival, Humour Fest and Street Carnival among others.

This year, Spring Fest successfully conducted Hitch Hike, the Nationwide Prelims for four of its flagship events- Nukkad, SF Idol, Shake a Leg and Shuffle in October in seven cities across India and we fully expect record participation for the upcoming Nationwide prelims of Wildfire, our western rock-band competition in December.

A perfect blend of fun and frolic, of excitement and ecstasy, of devotion and dedication, Spring Fest is an occasion for celebration and is what brings alive the 2,100 acre IIT Kharagpur campus. It is that time of the year when students from all over come down to Kharagpur to participate in the plethora of novel events and to witness the biggest stars from India and abroad perform. So register right away at www.springfest.in for a memorable filmi weekend!
Events
DANCE
Shake a Leg - Nationwide Solo Dance Competition
Shuffle - Nationwide Street Dance Competition
Two for a Tango - Duet Dance Competition
Centrifuge- Inter collegiate Group Dance Competiton

DRAMATICS
Nukkad - Nationalwide Street Play Competition
Rangmanch - Inter collegiate Stage Play Competition
I Me Myself- Mono Acting Competition

MUSIC
SF Idol- Nationwide Solo singing competition
Wildfire- Nationwide western rock band competition
Lake Side Dreams - Western Acoustic Jamming based competition
Sargam - Eastern/ fusion band competition
Sa Re Ga Ma - Antakshri based event

Quiz
Mary Bucknel Trophy - General Quiz
BizTech - Business and IT Quiz
SpEnt - Sports and Entairtainment Quiz
DDM IT Quiz -

LITERARY
A Mighty Pen- Journalism based competition
Impromptu - impromptu public speaking and elocution completion
Dumb Charades - dumb charades based event
National Level Debate- Presedential style Debate competition
Jumble the Good Word - word guessing game based on innovative clue passing
Just a Minute - spontaneous speaking based event based on fluency and grammatical correctness
India Calling - case study event based on various pressing social issues
Poetry Slam - Poetry Recital

FILMFEST
Lights, Camera, SF! - Competition on making a documentary on SF 17
Ad-Zap - Ad film making competition
A picture Tale - still photography competition
Short Film Making - Short Film making Competition
FINE ARTS
Paint It - water color based painting competition
Sketch It - Sketching
Bran-D - brand design development competition
Finger Painting
Rangoli - Rangoli Making
Panache - Paper Dress Design
Soapaholic - Soap Carving
Face canvas - Face Painting

PRO NIGHTS
TBD

INTERNATIONAL CARNIVAL, GLOBAL MUSIC FESTIVAL, STREET CARNIVAL
TBD

SOCIAL
Blood Donation Camp
Masoomimyat: An appeal to the child in you!
Youth Marathon

GAMES
Laser Tag
Zorbing
Bull riding
Paint Ball

INFORMALS
Perpz
Breakfree
Bingo
Scavenger Hunt

ONLINE
No shave November
Face of SF
Online Creative Writing
The End Game

HUMOUR FEST
Hilarity Ensues: Stand up comedy event
Workshops
Salsa Workshop
Delflip Techno-management
Event Caption
Ek Fimi Dastan
Event Theme
Bollywood Boulevard
Departments:
CSE
ECE
IT
EEE
Civil
Chemical
Agricultural
Medical
Pharmacy
Arts
BioTechnology
MBA
MCA
Commerce
Law
BioMedical
Mechanics
Aeronautical
Aerospace
Design
Fashion
Media
BBA
Accommodation
Hostel Rooms will be given for accomodation
How to reach IIT Kharagpur
IIT Kharagpur campus can be reached by Kharagpur Railway Station by the bus facility provided by Spring Fest Organizers.
If you are coming by flight to Kolkata, you need to take a 2 hours train journey from Kolkata Railway Station to Kharagpur Railway Station.
Event Sponsors in Kharagpur
Reliance Jio
HTC
Hero
Related Links:
SPRING FEST 2017
IIT Kharagpur
IITs
Kharagpur
West Bengal
January 2017
Cultural Fests
Cultural Fests in West Bengal
Cultural Fests in Kharagpur
---