TEDxVITVellore 2015, Vellore Institute of Technology, Vellore, Tamil Nadu, 1st November 2015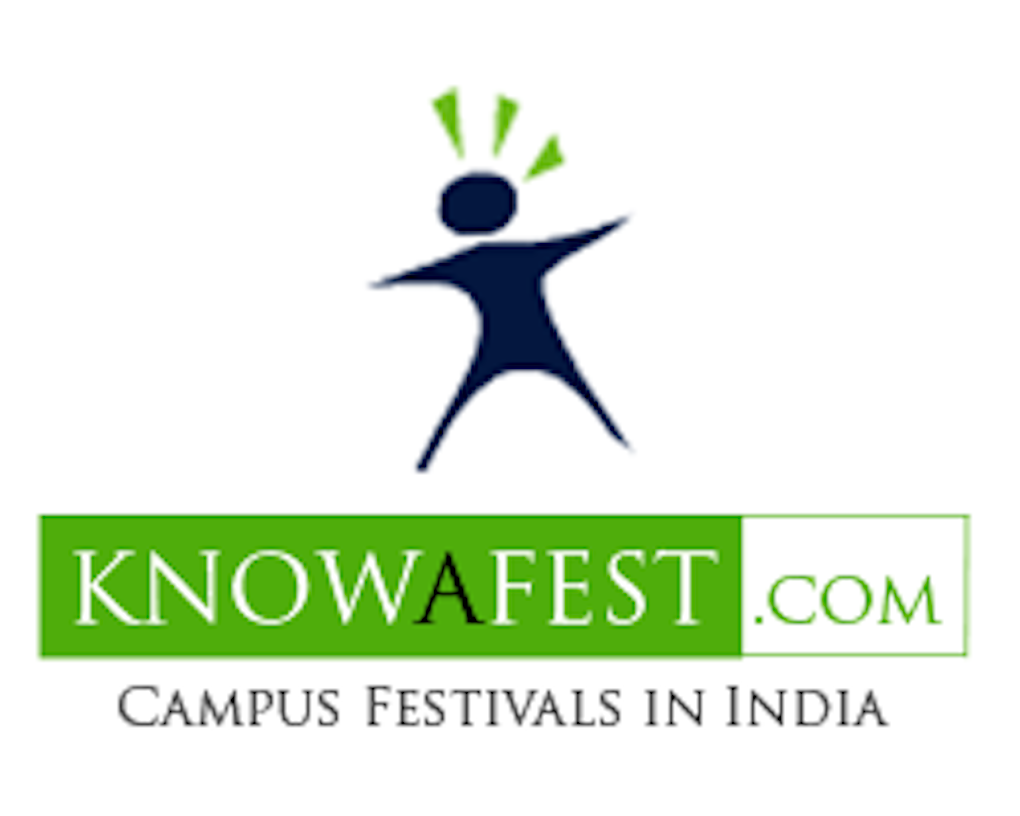 About Event
TEDxVITVellore is an independently organised TED event, operated under the license from TED.
The theme for this year's event is "Intention: Key to Infinity".
The event will be conducted at Technology Tower in VIT University campus and will be attended by 100 attendees excluding other Speakers and Organizing team members. 10 speakers with outstanding achievements in their fields will address the gathering.
Events
31st October- Gala Dinner with speakers
1st November- TEDx Conference
Event Guests
Mr. Sangeeth Varghese, Ms. Kamakshi Khanna, Mr. Vivek Srinivasan, Mr. Avdash Kaushal, Dr. Mahavir Golechha, Ms. Romaine San Francesco, Ms. Anagha Amte, Mr. Raja Biswas, Prof. Edwin Stephens, Dr. M Sayeed Alam, Mr. Ravi Kumar.
Event Caption
Ideas Worth Spreading
Event Theme
Intention: Key to Infinity
Departments:
Civil
Chemical
Agricultural
Metallurgy
Medical
Pharmacy
Arts
BioTechnology
MBA
Commerce
Law
Ocean
BioMedical
Mechanics
Aeronautical
Aerospace
Design
Marine
Ocean
Fashion
Media
BBA
How to reach Vellore Institute of Technology, Vellore
You can reach Vellore, either by taking a bus or a train. The nearest metropolitian cities to Vellore are Bengaluru and Chennai. There are direct trains available from both Bangalore railway station and Chennai central to Katpadi every hour. The nearest bus stop to the venue is Vellore bus stand.
Related Links:
TEDx Events
TEDx Events in Vellore
Vellore
Tamil Nadu
VIT University
TEDxVITVellore 2015
---