Coalescence, BITS Pilani KK Birla Goa Campus, Entrepreneurship Summit, Goa, Goa, 5th - 6th September 2015
Category :

Entrepreneurship Summit

Event Type:

Venue

Start Date :

5th September 2015

End Date :

6th September 2015

Location :

Goa, Goa

Organizer :
---
Useful Links
View Event Website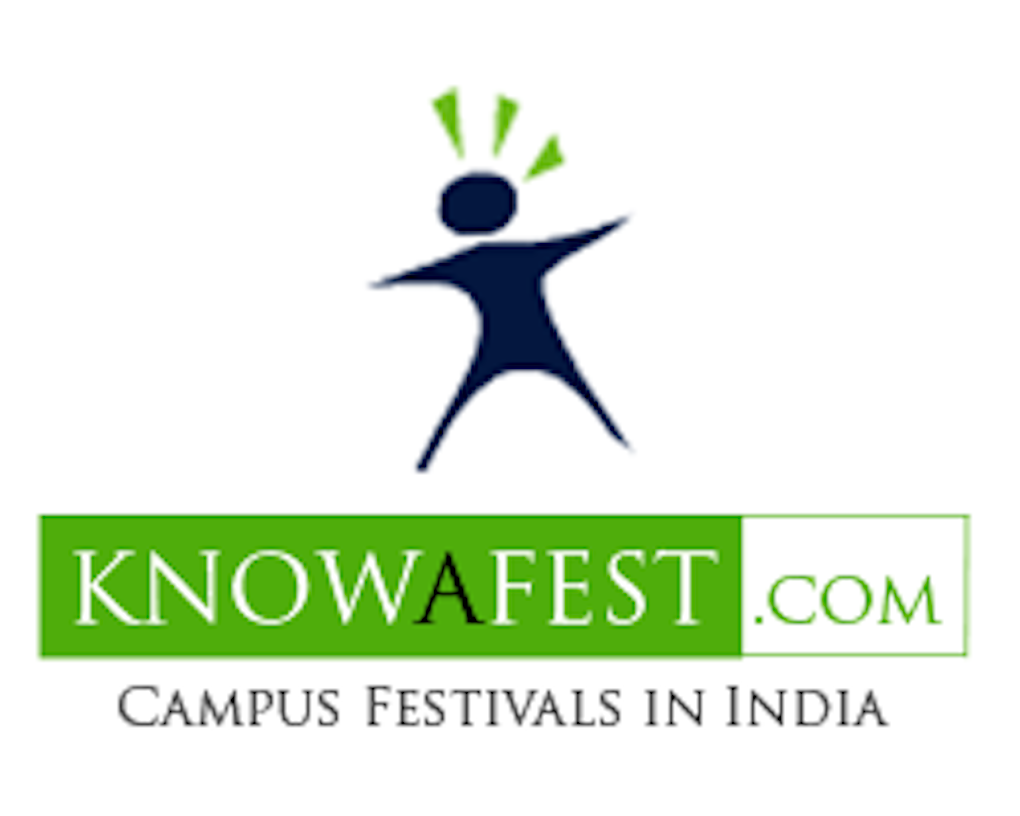 About Event
What is happening in Coalescence '15?

• A.C.T (The Conference) - A.C.T stands for Aspire. Create. Transform. At Coalescence we wish to let the future Zuckerbergs of the country learn from the current ones. A conference that brings together people that have challenged the stereotypes and changed them, people who had the courage to do something, to change something, to make an impact. Some of our past speakers include:

1. Alok Shetty, Architect, Innovator and Founder, Bhumiputra Group
2. Biswa Kalyan Rath, Engineer and Standup Comedian
3. Vijay Anand, The Startup Guy
4. Kunal Shah, Founder, Freecharge
5. Dr. Pawan Agarwal, CEO, Mumbai Dabbawala Association
6. Sanjay Nath, Co-Founder, Blume Ventures
7. Ritesh Agarwal, Thiel Fellow and Founder, OYO Rooms

• Novatia (The B-Plan Competition) – Novatia is the premier B-Plan competition of India where top-notch innovators are given an opportunity to present their business models to a panel of experts from various industries. Novatia has 2 categories: Social and Enterprise. The participants are screened in 3 stages.

 Round 1 invites applications in the format of Executive Summaries from various startups from all over the country. These applications are then shortlisted by our partner incubators/accelerators
 Round 2 invites a complete Business Plan from the startups that are selected from Round 1. The top 20-25 teams among them are again screened by our partner incubators/accelerators.
 These 20 teams receive a month long mentorship period with mentors from one of our partners to improve and curate their business plans further. Then these teams are invited to Coalescence to present their Business Plans in front of a panel of experts from various fields. Finally 2 teams from each category are declared winners.
Past References –
 Last year, Novatia saw participation of over 200 teams from all over India.
 Participants were from colleges as reputed as IIMs and IITs.
 The winners received cash prize of INR 150,000.
 All the finalists have the opportunity to get funded upto INR 2 million.
 Partner incubators/accelerators included the likes of CIBA, MyDea Ventures, Seedfund, TiE, TLabs, Collabrant Incubators etc.

• Hackathon – A hackathon is being conducted in this edition of Coalescence in association with HackerEarth. It will consist of 3-4 problems of various difficulties to be solved in a particular time period. It will be conducted on the platform of HackerEarth. Top 3 winners will be awarded cash prize and other goodies.

• Workshops – The first steps in shaping an idea are gaining the required knowledge and have a know-how of the field. To do the same, Coalescence organizes a series of workshops aimed at helping upcoming leaders keep an edge. Some of the workshops we had are:

 Art of elevator pitching
 Finance of startups
 Small business simulations
 Principles of supply chain management

• Events – Aimed to provide real life simulation of entrepreneurial challenges to the thinkers of tomorrow, Coalescence organizes events for the brightest minds to meet up and evince themselves. In the last edition, some of the events in this segment were:

 Last Entrepreneur Standing – An event that brings out the best in an entrepreneur through creative ideation
 Bid n Barter – A business game that sharpens your negotiation skills
 Beer Game – An interactive game that teaches you the principles of supply chain management
 Bluechip Beatdown – An event that involves hands on interaction with customers in real time market scenario

• Startup Expo – (Will send the details later)

• Networking Dinner – A dinner that brings together the entire community, speakers, mentors, future entrepreneurs. A completely open interaction aimed at providing an opportunity to interact/discuss/debate/learn from some of the most experienced and accomplished people in Indian Startup Ecosystem.
Events


A.C.T (The conference)


Novatia (B-plan contest)


Hackathon


Workshops


Startup Expo


Bluechip beatdown


Beer game


Bid n Barter


 
Event Caption
Inspire ideate innovate
Event Theme
E-Summit
Departments:
CSE
ECE
IT
EEE
Instrumentation
Mechanical
Civil
Chemical
Energy
Industrial
Telecommunication
Physics
Mechanics
Automobile
How to reach BITS Pilani KK Birla Goa Campus, Goa
5 km from Goa airport
Related Links:
Technical Fests
Technical Fests in Goa
Cultural Fests
Cultural Fests in Goa
Management Fests
Management Fests in Goa
Workshops
Workshops in Goa
Conferences
Conferences in Goa
Entre
Goa
Goa
BITS Pilani KK Birla Goa Campus
Coalescence
---