Technorollix 15, OP Jindal Institute of Technology, Techno Cultural Fest, Raigarh, Chhattisgarh, 25th - 27th February 2015
Useful Links
View Event Website
Category :

Techno Cultural Fest

Event Type:

Venue/Offline Mode

Start Date :

25th February 2015

End Date :

27th February 2015

Location :

Raigarh, Chhattisgarh

Organizer :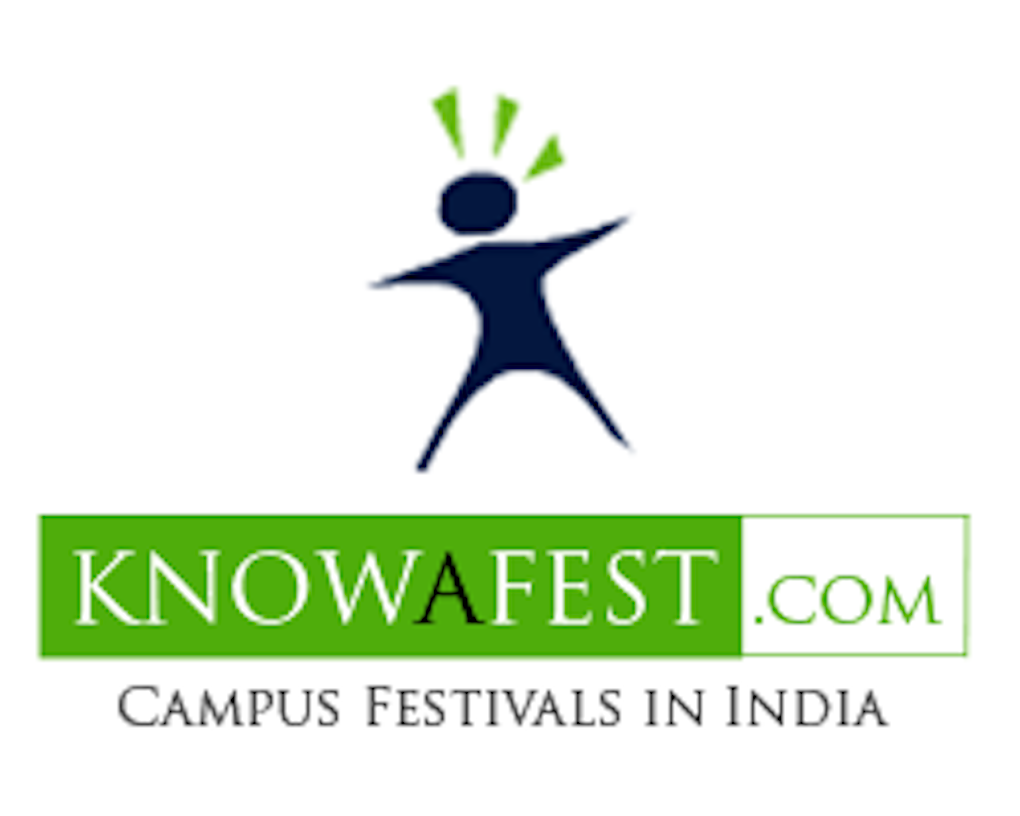 About Event
"The important thing in life is not the victory but the contest; the essential thing is not to win but to have fought well!!" -Coubertin 'TechnoRollix 2015' is the National Level Techno-Cult Festival of OP Jindal Institute of Technology, Raigarh. Initiated in the year 2011, this vibrant technical festival aims at providing an opportunity to the young technocrats of various institutes to exercise their academic acumen and ingenuity. Dedicated for experiencing the fun in technology and science, TechnoRollix is a platform to usher fresh ideas by redefining the dimensions of knowledge and to become a hub for ground-breaking solutions. So get set for a spine-tingling three day ride from 25th - 26th February, 2015 for a Techno-Cult Fiesta featuring exciting competitions and high-on-charge events, all put together in the form of a three day celebration. Website: www.jitfest.org Mail: technorollix@jitfest.org Facebook: www.facebook.com/technorollix Twitter: www.twitter.com/technorollix Blog: technorollix.blogspot.com
Events
Yuva Sabha TechLabs Tech.docx Mente 4 Technovation Junkyard X-Zone Minute To Win Roadies Skating Robo Games Burnout Grand-E-Rollix Anveshan Expression Showcase Tarannum Workshop Ad-Blitz
Event Guests
1) UJJWAL PATNI(IN PROCESS)
Event Caption
Reshaping the world with technology
Departments:
CSE
ECE
IT
EEE
Instrumentation
Mechanical
Civil
Energy
Metallurgy
Telecommunication
Automobile
Accommodation
Accommodation will be provided free of cost. Separate hostel facilities for boys and girls.
How to reach OP Jindal Institute of Technology, Raigarh
The bus will be provided from Raigarh station to college campus with prior intimation.
Event Sponsors in Raigarh
1) JINDAL STEEL & POWER LTD. 2) JINDAL POWER LTD.
Related Links:
Technical Fests
Technical Fests in Chhattisgarh
Technical Fests in Raigarh
Cultural Fests
Cultural Fests in Chhattisgarh
Cultural Fests in Raigarh
Literary Fests
Literary Fests in Chhattisgarh
Literary Fests in Raigarh
Workshops
Workshops in Chhattisgarh
Workshops in Raigarh
Technical Sy
---