Abhiyanth 2015, Rajiv Gandhi University of Knowledge Technologies RK Valley, Techno Management Fest, Kadapa, Andhra Pradesh, 14th - 16th March 2015
Useful Links
View Event Website
Category :

Techno Management Fest

Event Type:

Venue/Offline Mode

Start Date :

14th March 2015

End Date :

16th March 2015

Location :

Kadapa, Andhra Pradesh

Organizer :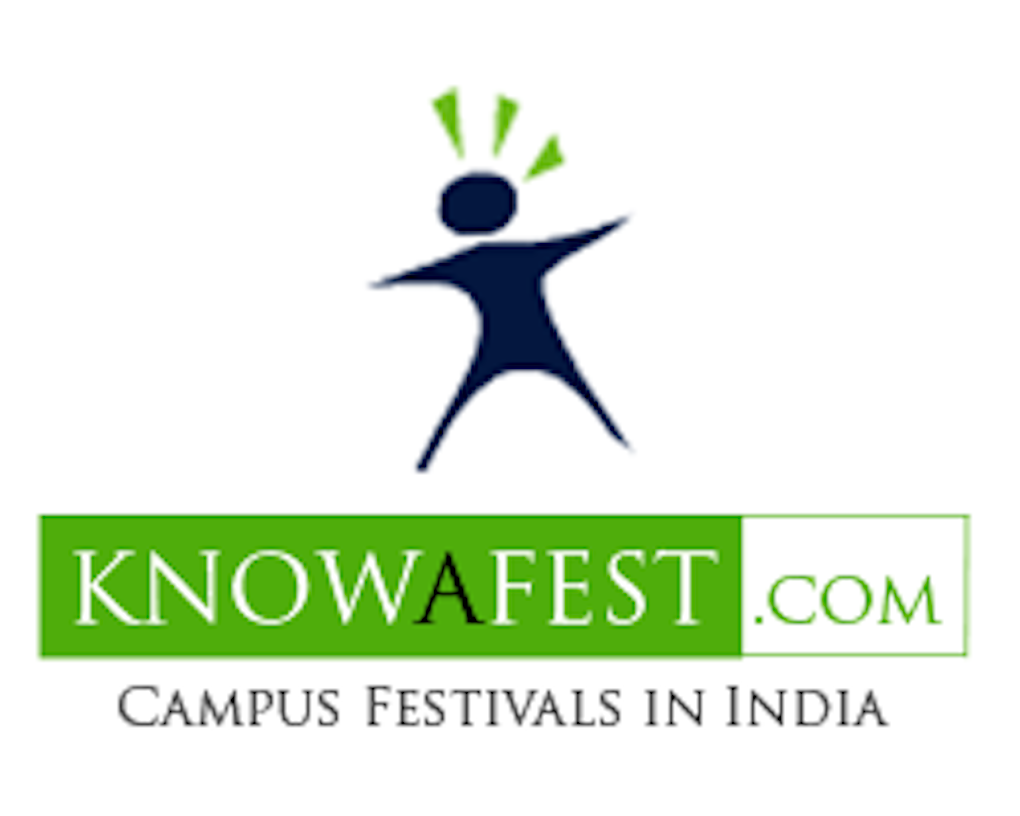 About Event
'Abhiyanth' is an usher event to showcase the technical lastingness and expertise, that a competing engineer is anticipated to possess. It is a Techno-Management Fest of RGUKT RK Valley campus in the month of March. This is a national wide fest focused to expose the future engineers and their role in tomorrow's world! It exemplifies the knowledge of students from all the departments and exhibits their technical brilliance. It will also project the ideas from the students of various Institutes, encouraging and challenging them in a competitive manner. With a very specific goal of enlightening the impact we can plunge into the industry; Abhiyanth is studded up with everything there has to be. This conglomeration will reaffirm the community that the future lies in the safe hands, the hands of budding professionals.
Events
TECHNICAL EVENTS MECHANICAL 1)Sail Car 2)Navigator 3)Ballista 4)Re-solution 5)Water Rocket Competition ECE 1)ROBOTIC EVENTS a)Code Robot b)Line Follower 2)Circuit Mania 3)Signal Deciphering 4)Track Down CIVIL 1)ARCH Designing 2)Hassle Free City 3)Hydraulic Crane 4)Roller Coaster 5)Popsicle Bridge 6)Surveylance CSE 1)Coding Contest 2)Hack in your way 3)App Design 4)e-Treasure Hunt 5)Classify Me 6)Code Reverse MATERIALS AND METALLURGY 1)Industrial Problem Solving 2)Meta puzzle 3)Shrapika CHEMICAL 1)Chem E-car 2)Pureit 3)Project Expo 4)Chempuzz 5)Workshop on Matlab 6)Presentations MANAGEMENT EVENTS 1)E-arena 2)Ad-venture 3)The GURU 4)Financial IQ 5)B-Quiz and much more Arts&Literature events and competitions.
Departments:
CSE
ECE
Mechanical
Civil
Chemical
Material
Accommodation
Accommodation and Food will be provided in the campus itself. Charges(With food): 200 per day, 500 per 3 days.
Related Links:
Technical Fests
Technical Fests in Andhra Pradesh
Technical Fests in Kadapa
Management Fests
Management Fests in Andhra Pradesh
Management Fests in Kadapa
Workshops
Workshops in Andhra Pradesh
Workshops in Kadapa
Kadapa
Andhra Pradesh
Rajiv Gandhi University of Knowledge Technologies RK V
---