VIRSA 2014, Guru Nanak Institute of Management and Technology, Cultural, Management & Sports Fest, Ludhiana, Punjab, 15th - 16th March 2014
Registrations Closed
View Event Website
Event Type:

Venue/Offline Mode

Start Date :

15th March 2014

End Date :

16th March 2014

Location :

Ludhiana, Punjab

Organizer :

Category :

Cultural, Management & Sports Fest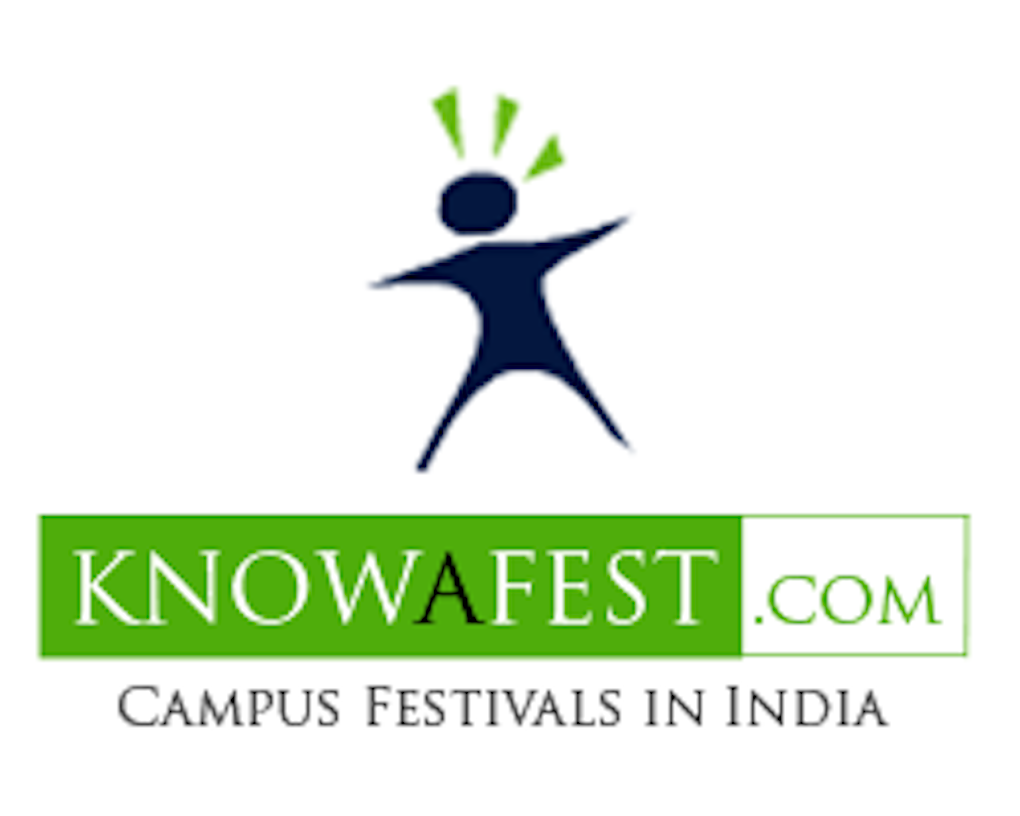 About Event
VIRSA is the annual cultural festival of GNIMS. This year, your favourite fest is going to be more innovative, more crazy, more creative, more fun and more awesome than ever. BEST 2 DAYS OF YOUR LIFETo make the 2 days of any individual attending VIRSA 2014 the most memorable and enthralling time of their lives. YOUR VERY OWN CULTURAL PLATFORMTo herald the start of unique cultural happenings in India, and to give a chance to young guns to break new ground on the cultural scene. A WORLD CLASS ORGANIZATIONTo help those making it happen, unleash their potential to the fullest, enabling them to transform themselves into dynamic leaders and hence providing a fun and learning experience which they cherish for a lifetime.
Events
VIRSA'2014 Day 1 - 15th March 2014 (Management & Sports Events) Sr.No Management Events Category 1 Game of Governance (Politics) General Management 2 Biz Plan (Business Plan) General Management 3 Treasure Hunt (Next Stop) General Management 4 Brand Housie General Management 5 Talk A Thone (Debate) General Management 6 Tol Mol Marketing 7 Ad Mad Marketing 8 Wolf of Dalal Street (Mock Stock) Finance 9 Whole Brained Interview Human Resource 10 Soft-Tech Operations & Systems 11 Click a Pic Photography Sr.No Sports Events Category 1 Balla Bol Box Cricket 2 Dhana Dhan Goal Ring Football 3 Strikers Carrom 4 Grand Master Chess 5 Tug of war Tug of war DJ War's Day 2 - 16th March 2014 (Cultural Events) Sr.No Cultural Events Category 1 Suroon Ka Sangam Singing 2 Burn the Dance Floor Dance 3 Ramp Illusions Fashion Show 4 Ruba Ru Skit 5 Mr.GNIMS & Ms.GNIMS
Departments:
CSE
IT
Arts
BioTechnology
MBA
MCA
Commerce
Law
Physics
BioMedical
Accommodation
around 1000 footfalls expected per day
How to reach Guru Nanak Institute of Management and Technology, Ludhiana
Guru Nanak Institute of Management Studies, Khalsa College Campus,King's Circle, Matunga,Mumbai-400 019
Event Sponsors in Ludhiana
looking out for sponsors....
Related Links:
Cultural Fests
Cultural Fests in Punjab
Cultural Fests in Ludhiana
Management Fests
Management Fests in Punjab
Management Fests in Ludhiana
Sports Fests
Sports Fests in Punjab
Sports Fests in Ludhiana
Ludhiana
Punjab
Guru Nanak Institute of Management and Technology
VIRSA 2014
---