Computer & Communication Technologies (IC3T 2K14)
Computer & Communication Technologies (IC3T 2K14), CMR Technical Campus, International Conference, Hyderabad, Telangana, 28th - 29th March 2014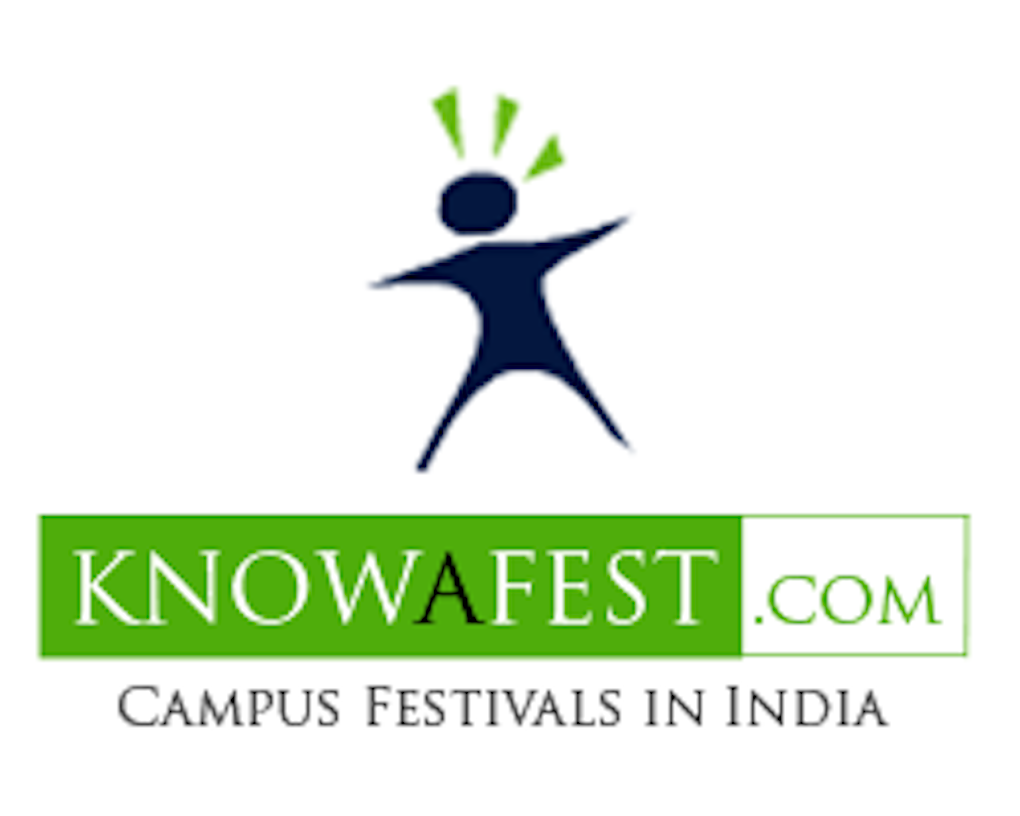 About Event
Welcome to the official website of the International Conference on Computer and Communication Technologies - IC3T 2014 will be held during March 28-29, 2014 Hyderabad. IC3T 2014, is to bring together innovative academics and industrial experts in the field of Computer Science and Electronics Engineering to a common forum. IC3T-2014 will provide an Excellent international forum for sharing knowledge and results in Computer Science and Electronics Engineering. The aim of the Conference is to provide a platform to the researchers and practitioners from both academia as well as industry to meet the share cutting-edge development in the field. The primary goal of the conference is to promote research and developmental activities in Computer Science and Electronics Engineering. Another goal is to promote scientific information interchange between researchers, developers, engineers, students, and practitioners working in and around the world. The conference will be held every year to make it an ideal platform for people to share views and experiences in Computer Science and Electronics Engineering and related areas.
Events
call for papers 1. Computer Networks 2. Information Secuirty 3. Wireless Networks 4. DataWare Housing & Data Mining 5. Software Engineering 6. Design Pattern 7. VLSI Technology 8. Signal & Image Processing 9. Communications 10. Embedded Systems 11. Cloud Computing 12. Computer Algorithms And any other topics related to IC3T.
Event Guests
Dr.G.Goverdhan,Director JNTUH, India Dr.Kun-lin Hsieh, NTU, Taiwan Dr.Ahamad J. Rusumdar, KIT, Germany Dr.V.R. Chirumamilla, EUT, Netherland Dr.Halis Altun, MU, Turkey Dr.Vakka Murali Mohan, BRC, India Dr.K.Ashoka Reddy, KITSW, India Dr.Md. Zafar Ali Khan, IITH, India Dr.J.A. Chandulal, GU, India Dr.S.K. Udagata, UOH, India Mr.Anirban Pal, Tech Mahindra, India Mr.Gautham Mahapatra, Sr.Scientist, DRDO, India Dr. B.Padmaja Rani, JNTUH Dr. O.B.V.Ramanaiah, JNTUH Dr.B.N.Bhandari, JNTUH Dr.Amit Acharya, JNTUH Dr.D.Rajya Lakshmi, JNTUV Dr.C.Srinivasa Kumar, VITSH(VU) Dr.V.Kamaskshi Prasad, JNTUH Dr.MBR Murthy, CMRCET Dr.M.V.Krishna Rao, CMRIT Dr.M Janga Reddy, CMRIT Dr.MSR Murthy, Aurora Dr.L.Pratap Reddy, JNTUH Dr.T.Anil Kumar, SRIITH Prof.K.Srinivas Rao, CMRCET Dr.Sahu Chatrapati, JNTUM
Departments:
CSE
ECE
IT
EEE
Instrumentation
MCA
Telecommunication
Other
Accommodation
Can Be Provided with nominal cost on twin sharing basis for gents, for girls we can provide accommodation at our college hostel. for this a prior registration is required.
How to reach CMR Technical Campus, Hyderabad
You can find route @ following link http://cmrtc.ac.in/ic3t/route.html and all can avail our college bus facility from various parts of the city and the same can be found in our website.
Event Sponsors in Hyderabad
In association with CSI, ISTE and IJACEEE
Related Links:
Technical Fests
Technical Fests in Telangana
Technical Fests in Hyderabad
Workshops
Workshops in Telangana
Workshops in Hyderabad
Conferences
Conferences in Telangana
Conferences in Hyderabad
Seminars
Seminars in Telangana
Seminars in Hyderabad
Hyderabad
Telangana
CMR Technical Campus,
---