BECTAGON 2014, Bapatla Engineering College, Tehno Cultural & Literary Fest., Bapatla, Andhra Pradesh, 15th - 16th March 2014
Category :

Tehno Cultural & Literary Fest.

Event Type:

Venue

Start Date :

15th March 2014

End Date :

16th March 2014

Location :

Bapatla, Andhra Pradesh

Organizer :
---
Useful Links
View Event Website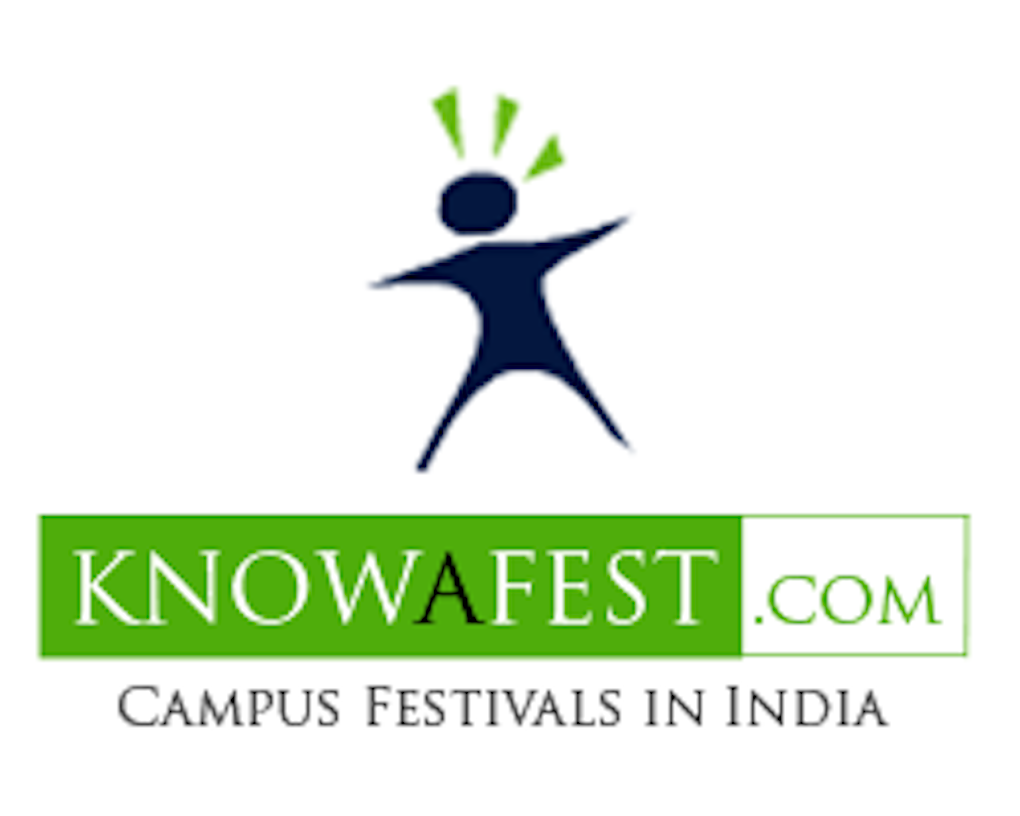 About Event
It is a most prestigious event presented by Bapatla Engineering College.It is a National Level Technical Cultural Literary Fest with many Spot Events included. With nearly 30+ events in it .Workshops for Chemical. Biotech, Instrumentation, e.t.c., Registration fee : Rs. 200/- only (any number of events can be participated)
Events
Technical Quiz for ECE,EEE,EIE,CSE,IT,MECH,CIVIL,CHEMICAL,BIOTECH. Paper Presentation for ECE,EEE,EIE,CSE,IT,MECH,CIVIL,CHEMICAL,BIOTECH. Hardware Design for EEE Circuit Debugging for ECE & EEE Project Expo for ECE CAD Contest for CIVIL Model Making for CIVIL ROBO Race for MECH WORKSHOPS FOR CHEMICAL,EIE,BIOTECH SOFTWARE CONTEST for CSE & IT TECH JAM for CSE Techno Mania for EIE Innovative Project Expo for MECH Culturals : Singing, Dance, Dramatics/Skit, Fine Arts/ Painting. Literary : Elocution, Essay Writing, Think and Ink e.t.c., Spot Events: Go Green, Rangoli, Snap Shot, Entertainment Quiz, etc.,
Departments:
CSE
ECE
IT
EEE
Instrumentation
Mechanical
Civil
Chemical
BioTechnology
MCA
Accommodation
Available for both Boys and Girls for Two Days. Accomodation fee: Rs. 100/-
How to reach Bapatla Engineering College, Bapatla
The nearest railway junction is at Vijayawada which is 74 km from Bapatla Railway Station[BPP]. Bapatla is located on Vijayawada Chennai main railway line. Train convenience though limited is available to Bapatla from all major cities. However if you are coming from a metro city, then a better bet would be to come to vijayawada and pick the roadway to Bapatla which is around 90 km from Vijayawada Railway station.
Related Links:
Technical Fests
Technical Fests in Andhra Pradesh
Technical Fests in Bapatla
Cultural Fests
Cultural Fests in Andhra Pradesh
Cultural Fests in Bapatla
Literary Fests
Literary Fests in Andhra Pradesh
Literary Fests in Bapatla
Workshops
Workshops in Andhra Pradesh
Workshops in Bapatla
Bapa
---