WORKTOP 2.0, SRM Institute of Science and Technology Kattankulathur Campus, Business Plan Competition, Chennai, Tamil Nadu, 26th August - 15th September 2021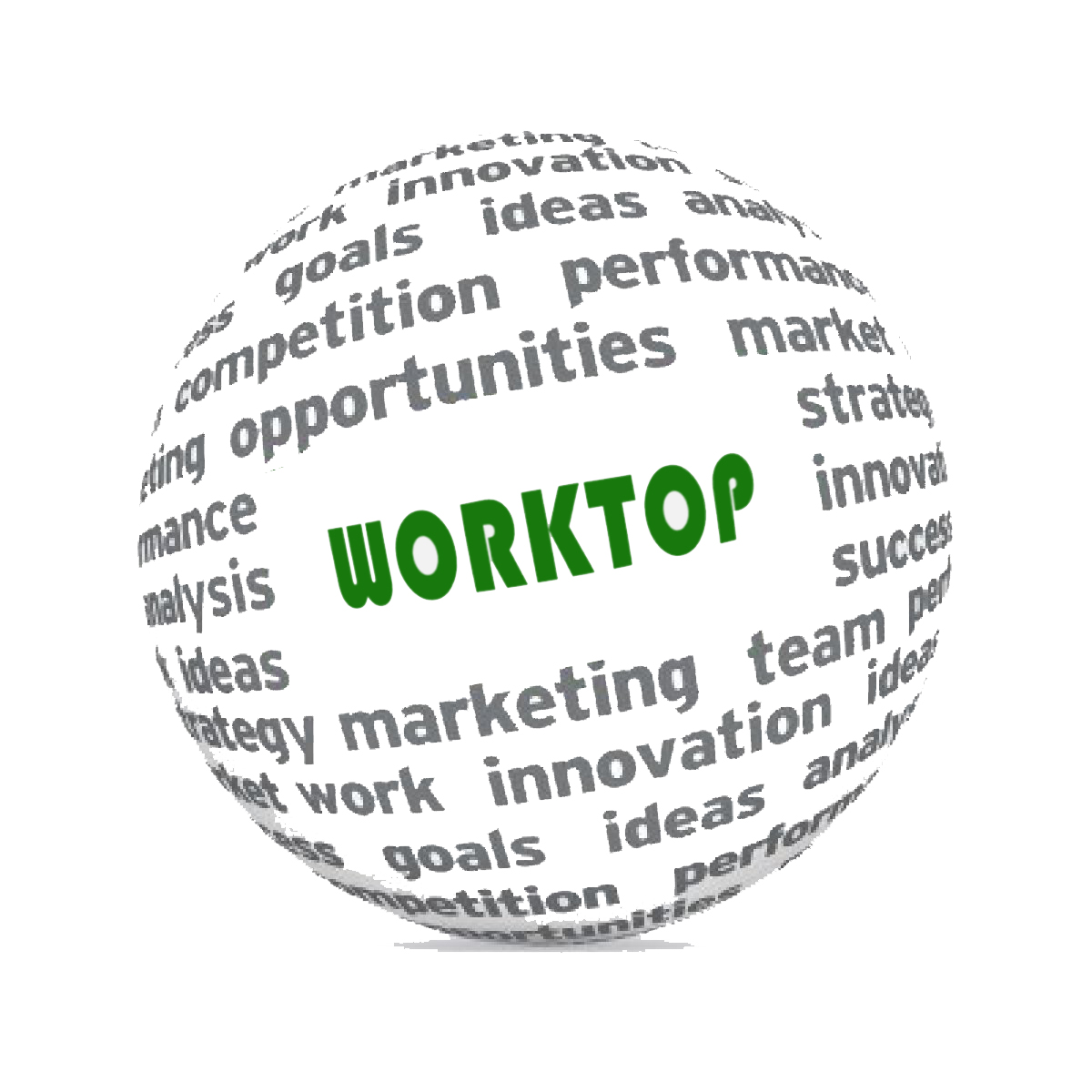 Description
WORKTOP 2.0 is A Business Plan Presentation Event conducted by School of Management in association with EAC (Entrepreneurship Awareness Camp). WORKTOP is mainly organized to portray the entrepreneurial mindset among students from both Management and Non-Management students. This is a 3-day event with various rounds for Management and Non-Management students.
EVENT TO BE CONDUCTED VIA GOOGLE MEET

This event will teach our students on management, resource handling, networking, multi-tasking as well as proper scheduling and execution. The benefits for participants would be certificates, cash prize for winners and top 10 papers to be published in "The Business Voice" magazine.
Events
Main Event Date:
13th to 15th September, 2021

Elimination Round Date:
Round 1 - 26th August 2021 || Round 2 - 31st August 2021 || Round 3 - 5th September 2021 || Round 4 - 9th September 2021

Event Rules:

• Each team should consist of a minimum 3 members and a maximum of 5 members. Any number of team from an institution may be allowed, provided that the teams have no common members.
• Registration Fee will be Rs. 500 per team.
• No spot registration will be done.
• Elimination process is involved in the event.
• All participants should report to the virtual platform (Cisco Webex/Google Meet) 30 minutes prior the event starts.
• The event will be conducted in virtual mode so make sure the participants have stable network connection we are not responsible for the network issues.
Event Theme
ENTREPRENEURSHIP, BUSINESS & INNOVATION
Contact Details
Ananth Selvakumar - 9600150978
Swathi - 6380156719
Last Dates for Registration
Popular Cities
Popular States