Yantrotsav 2k23, JNTUH College of Engineering Manthani, National Level Technical Symposium, Manthani, Telangana, 15th - 16th May 2023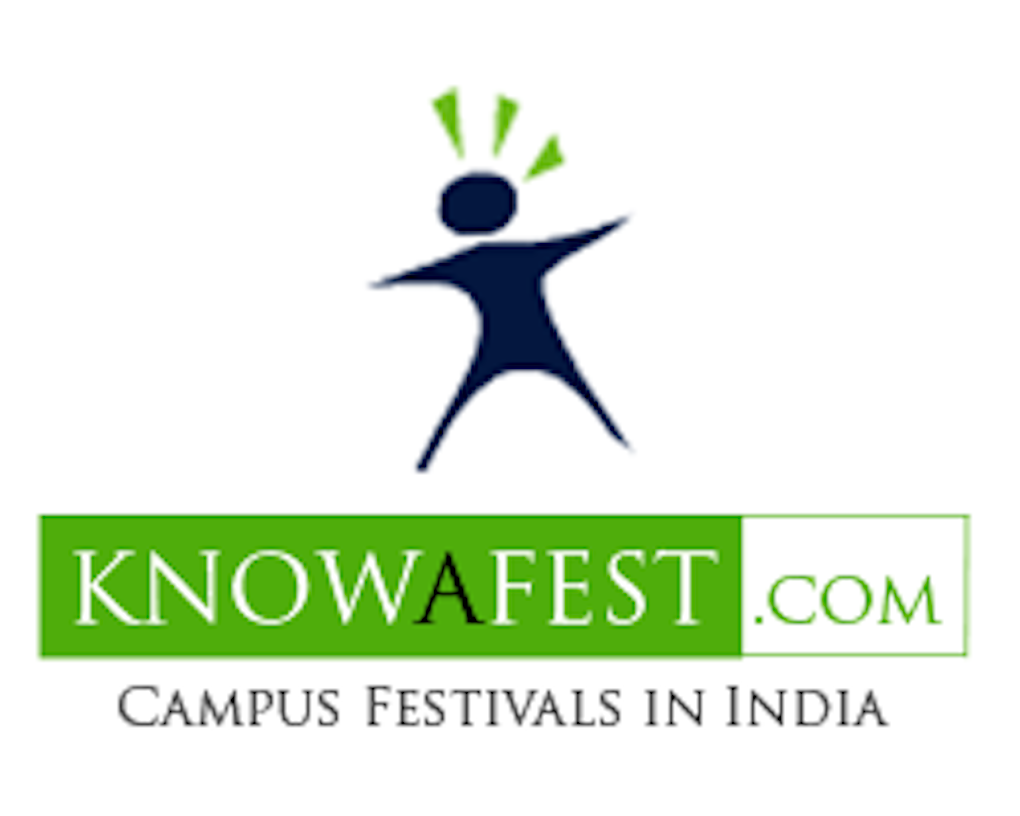 About Event
Yantrotsav is an annual National Level Technical Symposium organized by Mechanical Engineering students. This symposium provides a platform for students, researchers, and industry professionals to showcase their innovative ideas, research findings, and technical skills. It is an opportunity for participants to learn, share knowledge, and network with their peers and industry experts. The symposium is typically held over a period of two to three days and includes a range of technical events such as paper presentations, poster presentations, technical quizzes, and workshops.

In addition to the Technical events, Yantrotsav also includes cultural and social events such as music performances, dance competitions, and cultural shows. These events provide participants with an opportunity to relax and enjoy themselves after a day of intense technical activities.Overall, Yantrotsav is an excellent opportunity for Mechanical Engineering students to showcase their technical skills and knowledge, learn from industry experts, and network with their peers. It is a testament to the hard work and dedication of the students who organize and participate in this event each year.
Events
TECHNICAL EVENTS
• MODEL MAKING
• PPT
• ONE DAY CEO
• DEBATE
• MAD AD's


CENTRE OF ATTRACTION
• Go KART RACING


WORKSHOP
• 3D PRINTING

NON TECHNICAL EVENTS
• FLASH MB
• GALAXY ROOM
• TUG OF WAR
• BEY BLADES
• SONG DEDICATION
• CRUSH AUTOGRAPH
• ART GALLERY
• OPEN WALL
• STAND OUT
• SLOW CYCLING RACE
• ARCHERY
• CREATIVE PHOTOGRAPHY
• STick IT HIGH
• FIGURE OUT
• HAND WRESTLING
• SELFIE MANIA
• PERIOD CRAMPS
• GAMES ZONE
Workshops
Workshop is conducted on 3D PRINTING on may 11th,2023.
early bird offer 400/- .Every one gets participation certificate from JNTUH university..Its an emerging technology for the future generation and participants gets accomodation in our college hostel.
Departments:
Mechanical
Accommodation
For the participants of 3D Printing workshop accomodation in college hostel is provided
How to reach JNTUH College of Engineering Manthani
You can reach to Pedapalli railway juntion from anywhere of the country and from pdpl junction go to the bustand and from there you can come by catching Manthani bus taking ticket lo Centenary Colony (CNC) , which is 15 Kms away from Pedapalli
Related Links:
Yantrotsav 2k23
JNTUH College of Engineering Manthani
Manthani
Telangana
May 2023
Technical Fests
Technical Fests in Manthani 2023
Technical Fests in Telangana
Cultural Fests
Cultural Fests in Manthani 2023
Cultural Fests in Telangana
Workshops
Workshops in Manthani 2023
Workshops in Te
---