International Conference on advanced Communication Control and Computing Technology ICACCCT 2022
International Conference on advanced Communication Control and Computing Technology ICACCCT 2022, Saveetha School of Engineering, International Conference, Chennai, Tamil Nadu, 28th - 30th June 2022
Category :

International Conference

Event Type:

Venue

Start Date :

28th June 2022

End Date :

30th June 2022

Location :

Chennai, Tamil Nadu

Organizer :
---
Useful Links
View Event Website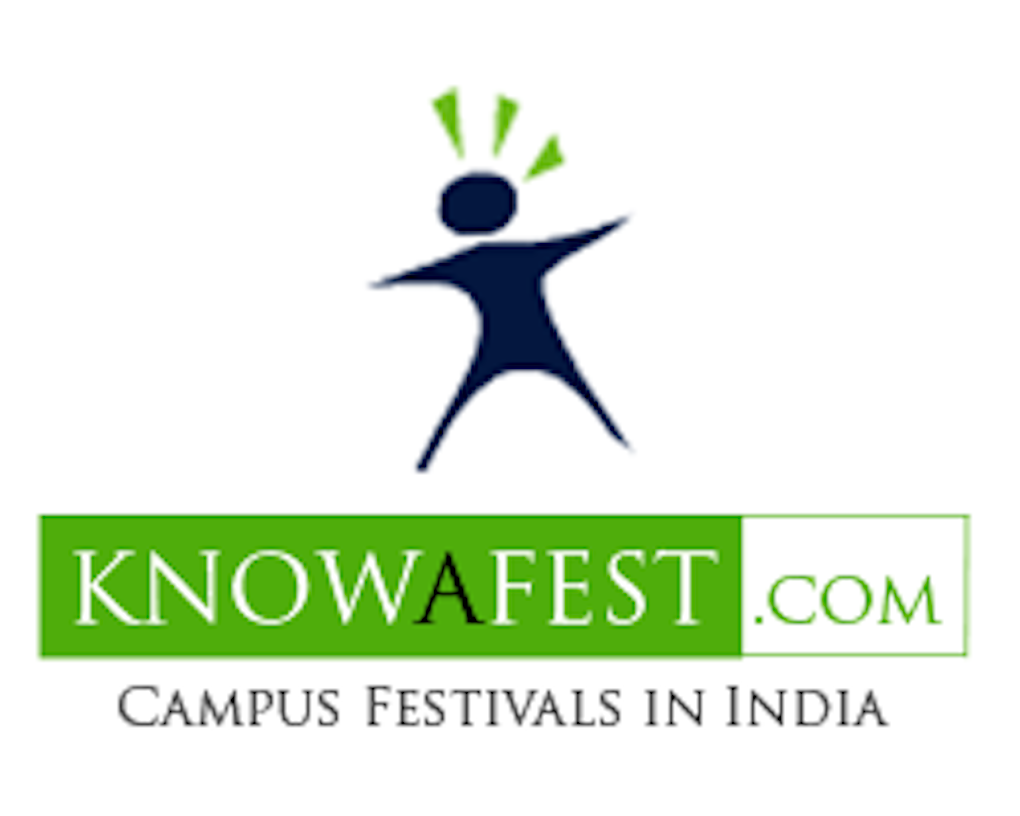 About Event
INTERNATIONAL CONFERENCE ON ADVANCED COMMUNICATION CONTROL AND COMPUTING TECHNOLOGY -2022 (ICACCCT' 22) AIMS TO BRING TOGETHER LEADING ACADEMIC SCIENTISTS, RESEARCHERS AND RESEARCH SCHOLARS TO EXCHANGE AND SHARE THEIR EXPERIENCES AND RESEARCH RESULTS ABOUT ALL ASPECTS OF ENGINEERING TECHNOLOGY AND INNOVATION.
NOW- A- DAYS THE ACADEMIA AND RESEARCHERS ARE NOT ONLY PONDERING BUT ALSO EXPERIENCING THE OVERWHELMING OUTCOMES OF INTERDISCIPLINARY RESEARCH. MOREOVER, IT HAS BEEN UBIQUITOUSLY ENCOURAGED BY THE GOVERNMENTS, RESEARCH AGENCIES AND BY ACADEMIC INSTITUTIONS.
THE CONTEXT OF THE CONFERENCE IS TO FOSTER AS WELL AS EXAGGERATE THE RESEARCH CULTURE AMONG ACADEMIA AND INDUSTRY FACILITATED BY SPRINKLED OUT IDEAS BY EXCHANGE OF THE INTELLECT DURING CONDUCT OF THE CONFERENCE.
FURTHERMORE, THE INTENT OF THE ACTIVITY IS TO LET THE PARTICIPANTS ACQUAINT WITHTRANSCENDENTAL GROWTH, RECENT TRENDS, INNOVATIONS AND SECURITY ISSUES INVOLVED IN THE DOMAIN OF COMMUNICATION TECHNOLOGIES, HIGH-PERFORMANCE COMPUTING, BIG DATA, SOCIAL MEDIA, HARDWARE & SOFTWARE DESIGN, ADVANCED SOFTWARE ENGINEERING, INTERNET OF THINGS (IOT), E-GOVERNANCE ETC. AND THEIR IMPACT ON SOCIETAL APPLICATIONS THROUGH VARIOUS BRAINSTORMING SESSIONS.
THE CONFERENCE WILL FACILITATE THE YOUNG RESEARCHERS, INDUSTRIES AND RESEARCH AGENCIES ESPECIALLY, THOSE, WHO ARE CARRYING OUT THEIR RESEARCH WORK IN THE AFORESAID DOMAIN OF COMPUTER SCIENCE, INFORMATION TECHNOLOGY, ELECTRONICS AND COMMUNICATION ENGINEERING WITH VALUABLE DISCUSSIONS IN ORDER TO MAKE THE OUTCOMES MORE REALISTIC.
Events
(AICTE SPONSORED) INTERNATIONAL CONFERENCE ON ADVANCED COMMUNICATION CONTROL & COMPUTING TECHNOLOGY (ICACCCT-2022) - JUNE 28-30, 2022
PPT Topics
Power Converters
Electric Drives
Renewable Energy Systems
Electric Vehicles
Smart Grid Systems
Machine Learning & Data Analytics
Smart Grid
Computational Intelligence & Optimization
Internet of Things
Medical Electronics
Biosensors
Medical Photonics and Optics
Bioelectronics
Medical Photonics and Optics
Bioelectronics
Biorobotics
implantable Electronics
Wearable Technology
Biotelemetry
Medical Devices
Wireless Communications & Networks
Optical Communications & Networks
Modulation and Coding Techniques
AD-HOC & Sensor Networks
Vehicular Networks
Mobility Models & Mobile Networks
Cognitive IOT
Device-To-Device (D2D) Communications
Social Network-Aware Wireless Network
5G & Beyond Communications
Cross-Layer Designs
Cognitive radio Systems and Networking
Computational fluid dynamics
Computer Aided Material Processing
General Machine Learning, Active Machine Learning
Fuzzy Learning
Kernel Based Learning
Regression Methods
Recurrent Neural Networks and its Applications
Tensor Learning
Multi-Scale Learning
Unsupervised Feature Learning
Bioinformatics and Biomedical Informatics
Healthcare and Clinical Decision Support
Collaborative Filtering
Computer Vision
Human Activity Recognition
Departments:
CSE
ECE
IT
EEE
Instrumentation
Mechanical
Civil
Chemical
Agricultural
Energy
Metallurgy
Medical
Pharmacy
Industrial
BioTechnology
Telecommunication
Physics
Ocean
BioMedical
Mechanics
Textile
Aeronautical
Aerospace
Material
Mining
Automobile
Design
Marine
Ocean
Food
How to reach Saveetha School of Engineering, Chennai
Saveetha School Of Engineering,
Saveetha Nagar, Thandalam, Chennai - 602 105
Certificates will be provided to Participants
Related Links:
International Conference on advanced Communication Control and Computing Technology ICACCCT 2022
Saveetha School of Engineering
Chennai
Tamil Nadu
June 2022
Conferences
Conferences in Chennai 2022
Conferences in Tamil Nadu
---