2022 Third International Conference on Intelligent Computing Instrumentation and Control Technologies (ICICICT)
2022 Third International Conference on Intelligent Computing Instrumentation and Control Technologies (ICICICT), Vimal Jyothi Engineering College, Kannur, Kerala, 11th - 12th August 2022
Useful Links
View Event Website
Brochure Link
Category :

International Conference

Event Type:

Offline and Online Mode

Start Date :

11th August 2022

End Date :

12th August 2022

Location :

Kannur, Kerala

Organizer :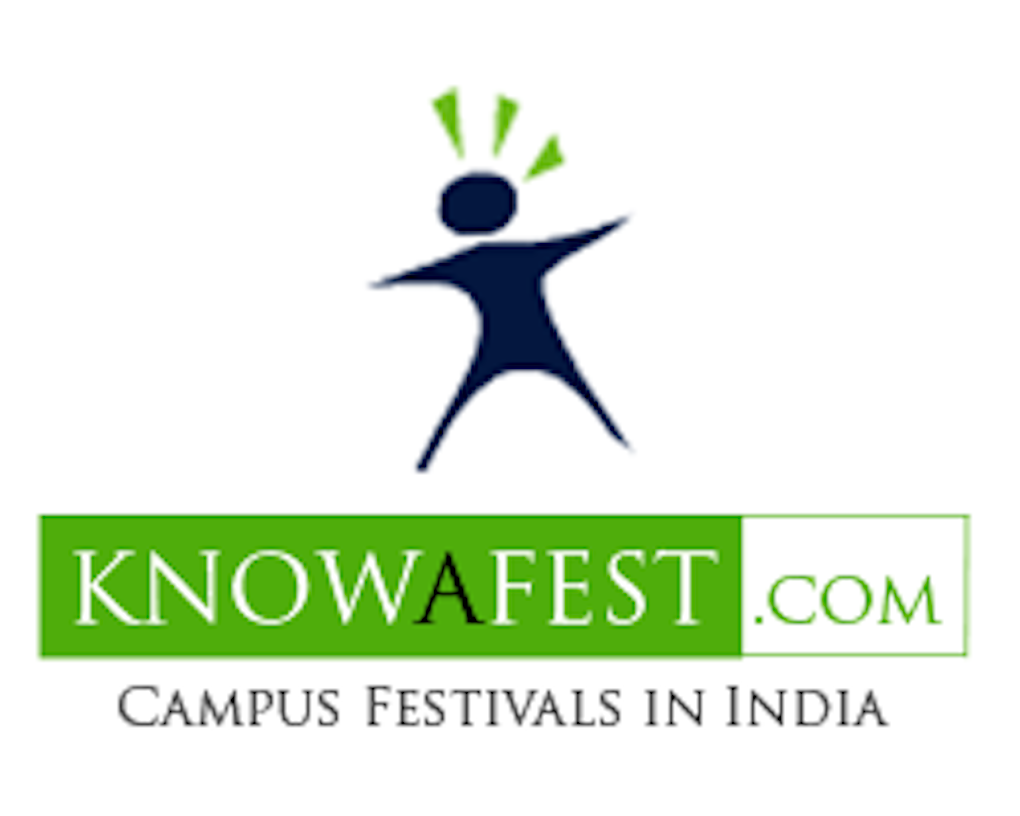 About Event
With great pleasure, we would like to convey to you that the Department of Electronics & Instrumentation Engineering, Vimal Jyothi Engineering College, Kannur, Kerala, India, with the technical Co-Sponsorship of IEEE Kerala Section, organizing the Third International Conference on Intelligent Computing, Instrumentation and Control Technologies (ICICICT-2022), during 11th -12th August 2022 with the theme, "Computational Intelligence for Smart Systems".
MANUSCRIPT SUBMISSION
The authors are expected to submit original research papers which have not been submitted elsewhere in other conferences and /Journals. Papers should be submitted through the easy chair link https://www.easychair.org/conferences/?conf=icicict2022 . The authors should strictly adhere to the IEEE format.
PUBLICATION
The registered and presented papers will be eligible for submission to the IEEE digital explore library for publication with ISBN XPLORE COMPLIANT 978-1-6654-1005-2. The Extended version of the conference papers will be published in indexed journals.
Participants of the conference may address their queries if any, regarding the paper submission or any other matter to the email icicict2022@gmail.com.
For more details on registration, Scope, and paper submission please refer to https://vjaei.com/
ICICICT 2022 has been included in the IEEE conference list:
https://conferences.ieee.org/conferences_events/conferences/conferencedetails/54557
Important Dates:
Full Paper Submission: 04th March 2022
Notification of Acceptance: 5th May 2022
Camera Ready Paper Submission: 6th June 2022
Author's Registration: 6th June 2022
Conference Dates: 11th & 12th August 2022
The previous editions of ICICICT have got published in IEEE digital library.
https://ieeexplore.ieee.org/xpl/mostRecentIssue.jsp?punumber=8337463
https://ieeexplore.ieee.org/xpl/conhome/8967528/proceeding
We request your active participation by submitting papers to the Conference. Please extend your support by forwarding this mail to your colleagues, research scholars, and students as well as encouraging them to participate in ICICICT2022.
Events
• Professional Development Sessions
• Concurrent Case Studies
• Opening Ceremony
• Plenary Sessions
• Panel Discussions
• Poster Presentation
• Conference Exhibition
• Conference Tour
• Conference Dinner
PPT Topics
A. Computational Intelligence
B. Smart Systems and Applications
C. IOT and Cloud Computing
D. Data science and AI
E.Control and Instrumentation
F.Signal Processing & Communication
G. Electrical Systems
• Adaptive And Intelligent Systems
• Advanced Affective Computing and Robotics
• Advanced Cognitive Computing
• Algorithms and Bioinformatics
• Architectures, Theory and Models
• Artificial Neural Networks
• Biomedical Informatics and Computation
• Blockchain Technology and Applications
• Fog Computing and Edge Computing
• Green Computing and Communications
• High Performance Computing and Networking
• Hybrid Computational Intelligence
• Information and It's Technical Education
• Knowledge Discovery and Data Mining
• Learning Classifiers
• Mobile and Wearable Computing
• Multimedia Systems & Services
• Parallel And Distributing Computing
• Big data system & Smart data outputs
• Computer Vision
• Database & Data Fusion and Mining
• Evolutionary algorithms
• Expert systems
• Fuzzy Logic System
• Hybrid Artificial Intelligent Systems
• Machine Learning
• Multi-agent system
• Natural Language Processing
• Reinforcing Learning and Deep Learning
• Support Vector Machines
• Swarm Intelligence
• Industry 4.0
• Smart Agriculture Technology
• Smart Cities and Green Development
• Smart Heath and Bioinformatic
• Smart Learning Technology
• Trust, Security and Privacy in Smart Systems
• Vehicular Networks and Systems
• Advanced Virtual/Augmented Reality (VR/AR)
• Cloud Computing and applications
• Internet of vehicle (IOV)
• Communication protocol for IOV
• Internet of Everything (IOE)
• Industrial Internet of Things (IIOT)
• Internet-of-Drones
• Virtualization and Cloud Computing Management
• Web services and Web of Things
• Open topic for future IOT
• Systems for IoT and Services Computing
Departments:
CSE
ECE
IT
EEE
Instrumentation
Mechanical
Energy
Industrial
Telecommunication
Physics
Material
Accommodation
Prof. Dhanoj Mohan
Organizing Secretary, ICICICT-2022
+91-9446403312
dhanoj24@vjec.ac.in
How to reach Vimal Jyothi Engineering College, Kannur
PLACE : KANNUR INTERNATIONAL AIRPORT
Distance : 32 KM
PLACE : KANNUR RAILWAY STATION
Distance : 46 KM
Certificates will be provided to Participants
Related Links:
2022 Third International Conference on Intelligent Computing Instrumentation and Control Technologies (ICICICT)
Vimal Jyothi Engineering College
Kannur
Kerala
August 2022
Conferences
Conferences in Kannur 2022
Conferences in Kerala
---