5 Days Workshop on 3D Printing and Scanning 2021
5 Days Workshop on 3D Printing and Scanning 2021, Rajalakshmi Engineering College, Chennai, Tamil Nadu, 6th - 10th September 2021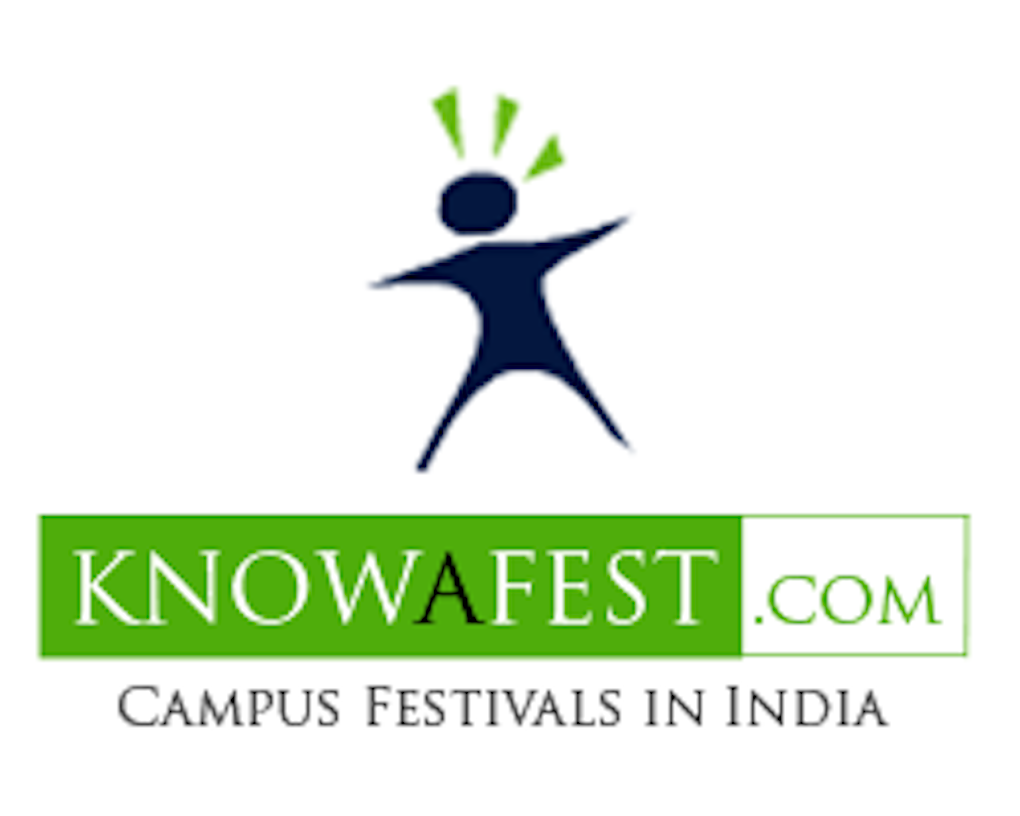 About Event
Reverse engineering is a powerful way to create digital designs from a physical part, and can be a valuable tool in your prototyping toolkit alongside technologies like 3D scanning and 3D printing.

3D scanners measure complex objects very quickly, and can speed up your design workflow tremendously when real-life references are involved. With the ability to capture and modify physical shapes, you can design 3D printed parts that fit perfectly on existing products of all kinds. 3D printed jigs allow you to repeatedly locate a drill or saw, or assemble parts precisely with adhesive. Create close-fitting, reusable masks for sandblasting, painting, or etching.
Events
In this workshop, we'll walk through the step-by-step reverse engineering process for an aftermarket digital gauge and explain how to scan a part for 3D printing, with tips along the way for using the right reverse engineering tools, from CAD software to to 3D scanners and 3D printers.
Event Theme
Reverse engineering
Departments:
CSE
ECE
IT
EEE
Instrumentation
Mechanical
Civil
Metallurgy
Arts
Industrial
BioTechnology
BioMedical
Mechanics
Textile
Aeronautical
Aerospace
Material
Automobile
Design
Media
Food
PolyTechnic
School
Certificates will be provided to Participants
Related Links:
5 Days Workshop on 3D Printing and Scanning 2021
Rajalakshmi Engineering College
Chennai
Tamil Nadu
September 2021
Workshops
Workshops in Chennai 2021
Workshops in Tamil Nadu
---