Recent Advancement in Clinical and Translational Research RACTR 21
Recent Advancement in Clinical and Translational Research RACTR 21, Karpagam Academy of Higher Education, Technical Symposium, Coimbatore, Tamil Nadu, 30th March 2021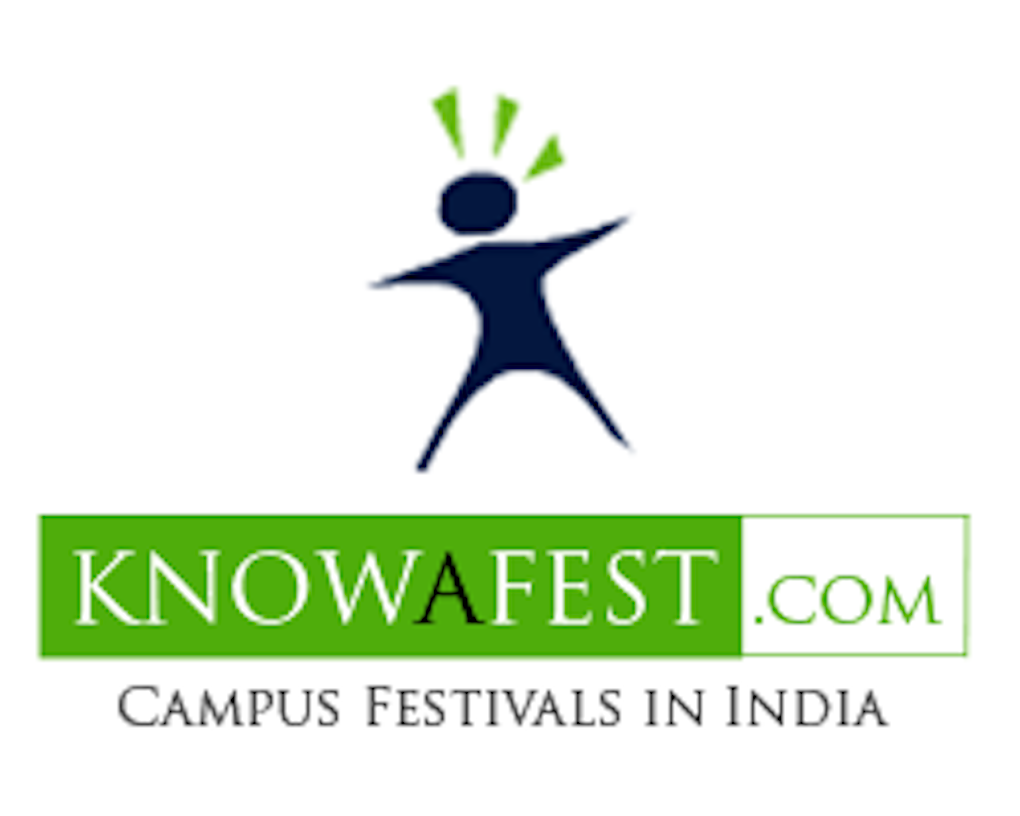 About Event
The organizers encourages the submission of scientific abstracts for both paper and poster presentations. Abstract (not more than 300 words) must include manuscript title, author(s) name, contact details in the following format : -12pts; Type:- Times New Roman; Spacing:-1.5. Abstract should be submitted in Ms Word format via email to tvasta2021@gmail.com on or before 28.03.2021. The power point presentation and poster has to be submitted before 28th 2021. Poster size = 3ft wide and 4ft high (36 in W and 48 in H). Abstract will be accepted only from registered delegates.
Events
About Tvasta - Tvasta (meaning - DNA which is referred in the Rig veda) that gives shape to all the creatures which is termed as an omni form (visvarupa) and it proves that DNA is present in all living beings. The symposium will feature plenary / invited talks, oral presentation and poster sessions on the recent advancements in Clinical and Translational Research which is designed to move basic research findings into therapeutics and to accelerate the flow of insights from clinicians and within the clinical research environment. The advances in Clinical and Translational research plays an unique and critical role in fostering the flow of bidirectional information between basic and clinical scientists, optimizing new biotechnologies, improving clinical application of new therapeutic concepts, and ultimately improving the quality of research especially in the cancer field. It's applied for predicting response to therapy and resistance and sensitizing cancer cells to current therapeutics. Coherent translational research which deals with both prevention and therapeutics can help to boost multidisciplinary cancer research and stimulate innovation.
Event Guests
Dr. Deepa Kolaseri Krishnadas,
Scientific Director,
Cancer Research Translational Initiative,
Masonic Cancer Center,
University of Minnesota,
USA.
Departments:
Pharmacy
BioTechnology
BioMedical
Related Links:
Recent Advancement in Clinical and Translational Research RACTR 21
Karpagam Academy of Higher Education
Coimbatore
Tamil Nadu
March 2021
Technical Fests
Technical Fests in Coimbatore 2021
Technical Fests in Tamil Nadu
---