Equlibrium 2021, MIT Academy of Engineering, National Level Technical Event, Pune, Maharashtra, 16th - 17th March 2021
Useful Links
View Event Website
Poster Link
Category :

National Level Technical Event

Event Type:

Venue/Offline Mode

Start Date :

16th March 2021

End Date :

17th March 2021

Location :

Pune, Maharashtra

Organizer :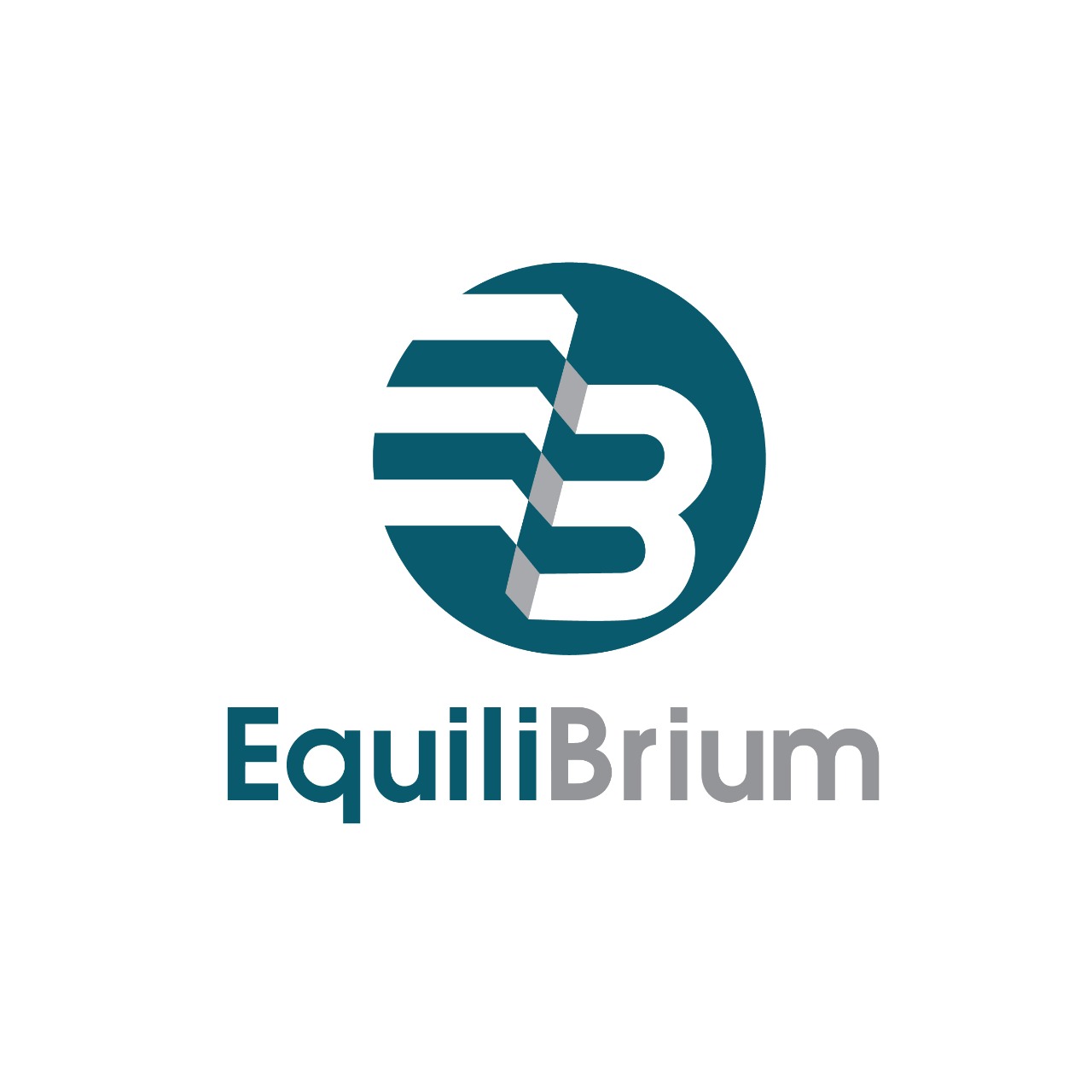 About Event
MITAOE is aimed to create and maintain a safe, healthy, and conducive environment and culture that synthesizes the intellectual, technical, physical, social, emotional, and ethical development of students in a holistic way.

There are 24 clubs at MTIAOE which nurture versatile personality of a student.

The technical Clubs of MITAOE have launched a multi-dimensional Technical event from 2021 named as 'Equilibrium'.

'Equilibrium 2021' a national level technical competition. This will be a platform where young and innovative talent will share and demonstrate their expertise, knowledge and skills and get prized by academia as well as industry.
Events
1. Brain Wreck- Robotics Club Event
2. Udaan- Aero Club Event
3. Math-Script – Maths Club Event
4. eXEMPLER- Srujan- Design Club event
5. Techno-Philia- Paper presentation - SPARK club Event
6. E-M-Z-I- Challenge - Mozilla Club
7. Game Jam- Augmented Reality, Virtual Reality Club
8. Kart-Cam- Auto-sport Automotive Club
9. CodeSprint – Code-Chef Chapter- Coding Club
10. Datathon- by Girlscript Club and REDx Club– AI, ML Club
11. Flutter Boot Camp- Google Student Developer's Club.
Departments:
CSE
ECE
IT
EEE
Instrumentation
Mechanical
Civil
Chemical
Metallurgy
Arts
MBA
MCA
Commerce
Law
Telecommunication
Physics
Textile
Aerospace
Automobile
Design
BBA
PolyTechnic
Related Links:
Equlibrium 2021
MIT Academy of Engineering
Pune
Maharashtra
March 2021
Technical Fests
Technical Fests in Pune 2021
Technical Fests in Maharashtra
---