International Conference on Emerging Electrical Systems and Control (ICEESC-2021)
International Conference on Emerging Electrical Systems and Control (ICEESC-2021), Sethu Institute of Technology, International Conference, Kariapatti, Tamil Nadu, 9th - 10th April 2021
Category :

International Conference

Event Type:

Venue

Start Date :

9th April 2021

End Date :

10th April 2021

Location :

Kariapatti, Tamil Nadu

Organizer :
---
Useful Links
View Event Website
Poster Link
Brochure Link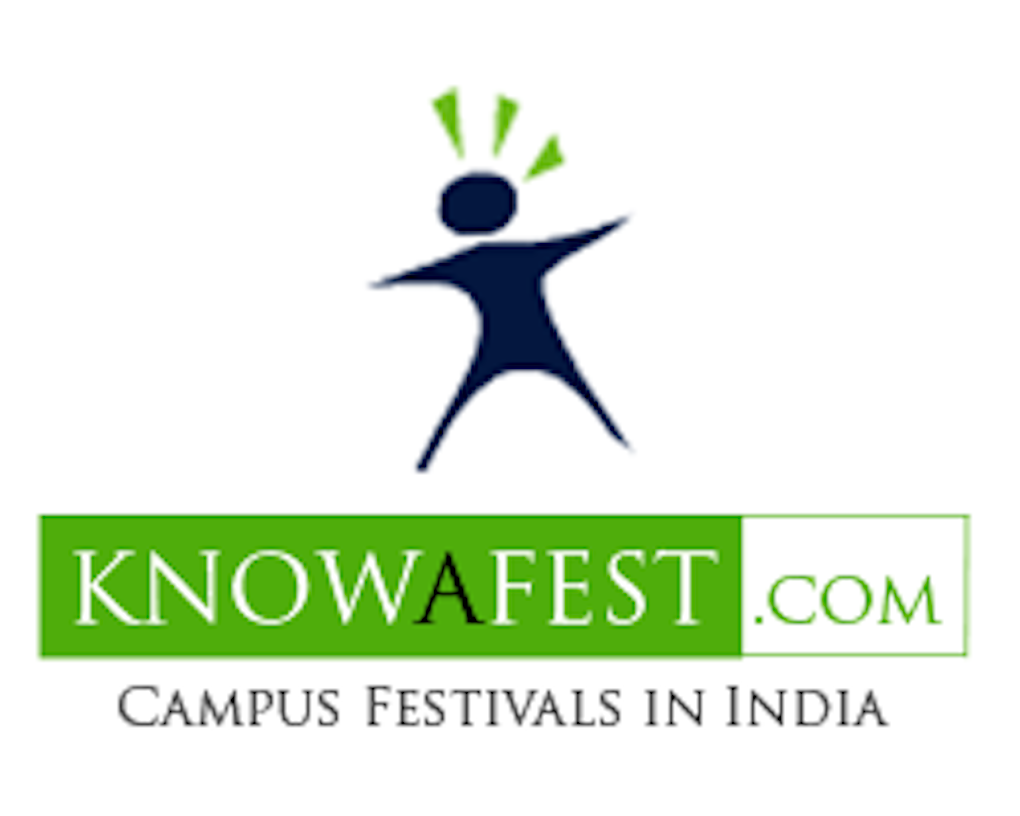 About Event
This conference ICEESC-2021 aims to bring together leading scientists, researchers and research scholars to exchange and share their experiences and research results about all aspects of Engineering & Applied Science. It also provides a premier interdisciplinary and multidisciplinary forum for researchers, industry practitioners and educators to present and discuss the most recent innovations, trends, concerns, practical challenges encountered, and the solutions adopted in the field of all Engineering & applied science domain. The conference will provide the opportunity for renewing old acquaintances, making new contacts, and networking across higher education and beyond.
Events
REGISTRATION
INAUGRAL SESSION
KETNOTE TALK (SPEAKER 1)
SESSION1 (TECHNICAL SESSIONS)
KEYNOTE TALK (SPEAKER 2)
SESSION 2 (TECHNICAL SESSIONS)
PPT Topics
Electrical:

Electrical Engineering Materials
Electric Power Generation
Transmission and Distribution
Power Quality
Power Economic
FACTS
Renewable Energy
Electric Traction
Electromagnetic Compatibility
High Voltage Insulation Technologies
High Voltage Apparatuses
Lightning Detection and Protection
Power System Analysis
SCADA
Electrical Measurements
Economic aspects of power quality and cost of supply
Reliability and continuity of supply.
Power quality in grids with distributed generation and renewable energies
Energy efficiency in industry
Education and power quality

Power Electronics and Drives:

Power devices and components
Sensors
Integration and packaging
Control in power electronics
Low and high power converters (inverters, converters, controlled and uncontrolled rectifiers)
Control algorithms and techniques applied to power electronics
FACTS, PFC, STATCOM
Pulse width modulation
Space vector machine
Harmonic analysis and compensations
Switching circuits and power converters
Electromagnetic and thermal performance of electronic power converters and inverters
Power quality control and utility applications
Renewable energy
Electric machines
Modeling, simulation, analysis, design and implementations of the application of power circuit components

Computer Science and Informatics:

Computer Networks.
Data Communications.
Data Encryption.
Data Mining.
Database Systems.
Programming Languages.
Image processing and pattern recognition
Software Engineering.
Computer Animation.
Artificial intelligence.
Machine learning
GUI, Distributed and Parallel Processing.
Operating Systems.
Internet and Web Applications.
Mobile Computing.
Embedded System Security
Security and Cryptography.
Pattern Recognition.
Artificial Neural Networks & Deep learning
Parallel and Distributed Computing, Etc.
Architectural interaction.
Big data infrastructure
Cloud computing
Data canter networking.
Nano-electronics and microelectronics

Electronics and Communication Engineering:

Nanoelectronics and microelectronics
Power and Applied electronics
Microprocessor and Microcontroller
Very Large Scale Integration(VLSI)
Micro scale fabrication
Electrotechnologies
High Voltage and Insulation Technologies
Power Electronics and Drive Systems
Power Quality and Electromagnetic Compatibility
Digital Communication
Semiconductor Technology
Signal and Image Processing
Transmission of Numerical Images
Embedded Systems and Security
Intelligent Control
FPGA in outer space
Nuclear Micro batteries
Nanotechnology
Nanomachines
Humanoid Robots
Event Guests
Mr.S.Mohmaed Jaleel
Hon'ble Chairman,SIT, Kariapatti

Dr.A.Senthil Kumar
Principal, SIT, Kariapatti
Departments:
ECE
EEE
Instrumentation
Energy
Industrial
Telecommunication
Automobile
How to reach Sethu Institute of Technology, Kariapatti
Pulloor, Kariapatti – 626 115, Virudhunagar – District, Tamil Nadu, India.
Related Links:
International Conference on Emerging Electrical Systems and Control (ICEESC-2021)
Sethu Institute of Technology
Kariapatti
Tamil Nadu
April 2021
Conferences
Conferences in Kariapatti 2021
Conferences in Tamil Nadu
Online Events
Online Events in Kariapatti 2021
---