CSI Student Convention 2020
CSI Student Convention 2020, Mody University of Science and Technology, Technical Festival, Lakshmangarh, Rajasthan, 21st - 22nd February 2020
Useful Links
View Event Website
Category :

Technical Festival

Event Type:

Venue/Offline Mode

Start Date :

21st February 2020

End Date :

22nd February 2020

Location :

Lakshmangarh, Rajasthan

Organizer :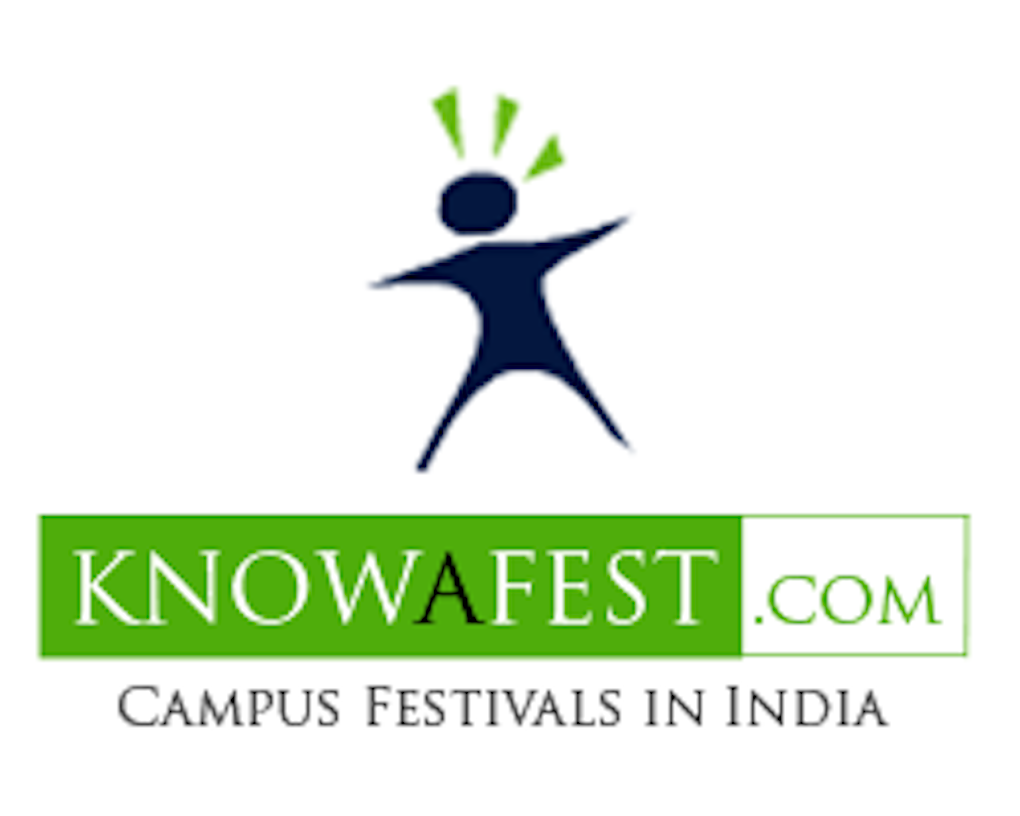 About Event
Csi Student Convention is a technical fest of the Mody University of Science and Tcehnology going to held on 21th FEB to 22nd FEB. It consists of 9 events consisting programming, workshop, robotics. A total prize money of 1 LAKH worth will be awarded to winners. For more details visit
csi-lc.org.in/stdconvention/
Events
1) ICT Quiz 2) Software Presentation 3) Application Development 4) Paper Presesntation 5) Poster Presentation 6) Website Development
7) Coding Competition 8) Workshop 9) Hardware Project Presentation
Event Caption
Techie or technocrat both have same thrill for tech.
Event Theme
ICT sustainable development
Departments:
CSE
ECE
IT
EEE
Mechanical
Chemical
BioTechnology
MCA
Aeronautical
Automobile
How to reach Mody University of Science and Technology, Lakshmangarh
Map is given on website.
Related Links:
CSI Student Convention 2020
Mody University of Science and Technology
Lakshmangarh
Rajasthan
February 2020
Technical Fests
Technical Fests in Lakshmangarh 2020
Technical Fests in Rajasthan
Workshops
Workshops in Lakshmangarh 2020
Workshops in Rajasthan
Convention Events
Convention Events
---