Shaastra 2020, IIT Madras, Techno Managerial Fest, Chennai, Tamil Nadu, 3rd - 6th January 2020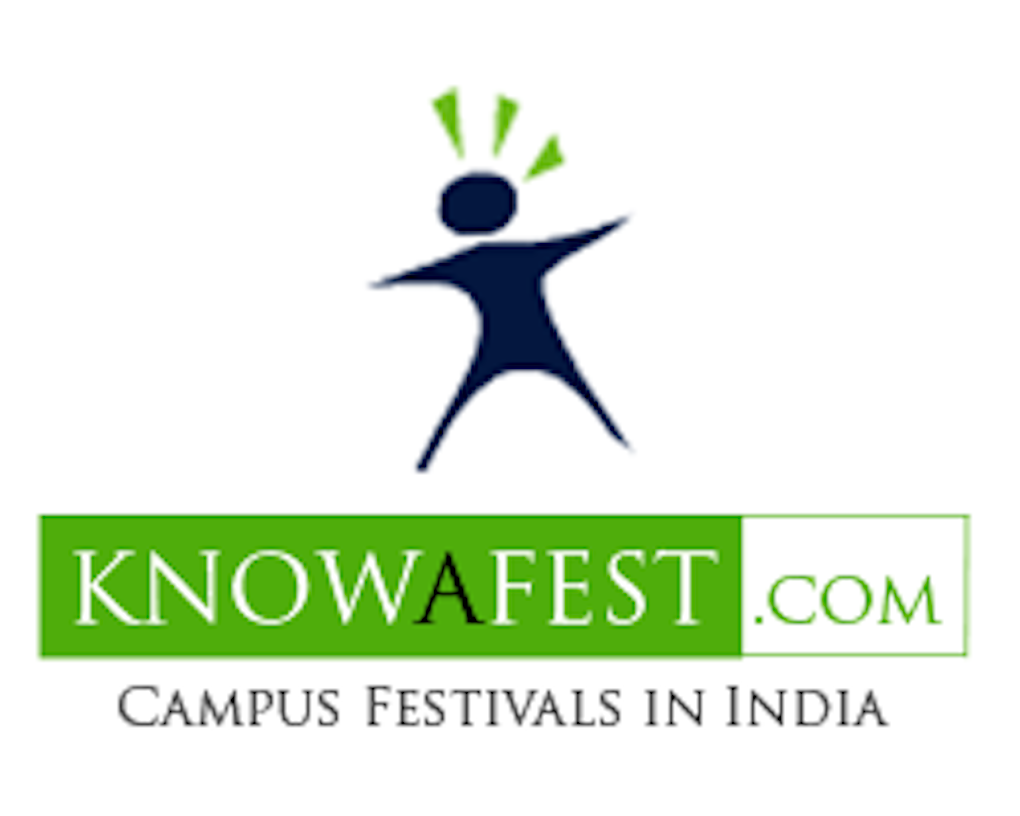 About Event
Scheduled to be held on 3rd-6th January 2020, Shaastra is a techno-managerial extravaganza that celebrates the impact of technology and innovation on our lives. With 8000+ registrations and a footfall of over 60,000 in the 2019 edition, Shaastra boasts of being one of the fastest-growing and most popular college fests in Asia.

It is the first completely student-managed fest in the world to be awarded the ISO 9001:2008 certification, a reflection of our enthusiasm and passion to guarantee the highest standards of quality.
Events
https://www.shaastra.org/events
Workshops
https://www.shaastra.org/workshops
Event Guests
https://www.shaastra.org/events
Pro Nites
https://www.shaastra.org/events
Event Caption
Parsec to Plank
Departments:
CSE
ECE
IT
EEE
Instrumentation
Mechanical
Civil
Chemical
Agricultural
Energy
Industrial
BioTechnology
MCA
Law
Telecommunication
Mechanics
Aeronautical
Aerospace
Design
Accommodation
Provided in campus
Shaastra 2020 Event Updates - How to reach IIT Madras, Chennai
Indian Institute of Technology Madras IIT P.O., Chennai 600 036 INDIA You can reach IIT Madras through the following gates: Main Gate (in and out) : Opposite to C.L.R.I and beside The Adyar Cancer Institute, on Sardar Patel Road, Adyar, Chennai.
Event Sponsors in Chennai
icrosoft, AWS, Samsung, IBM, Bosch, Caterpillar, Eaton, VISA, General Electric, Rolls Royce, Boeing, Saint Gobain, TCS, Capgemini, etc. in addition to hosting distinguished academicians, prominent sportsmen and renowned journalists from across the globe.
Related Links:
Shaastra 2020
IIT Madras
IITs
Chennai
Tamil Nadu
January 2020
Technical Fests
Technical Fests in Chennai 2020
Technical Fests in Tamil Nadu
Management Fests
Management Fests in Chennai 2020
Management Fests in Tamil Nadu
Workshops
Workshops in Chennai 2020
Workshops in Tamil Nadu
---