Faculty Development Program on NLP Concepts for Excellence in Teaching 2019
Faculty Development Program on NLP Concepts for Excellence in Teaching 2019, Saveetha School of Management, Chennai, Tamil Nadu, 19th October 2019
Useful Links
View Event Website
Brochure Link
Category :

Faculty Development Program

Event Type:

Venue/Offline Mode

Start Date :

19th October 2019

End Date :

19th October 2019

Location :

Chennai, Tamil Nadu

Organizer :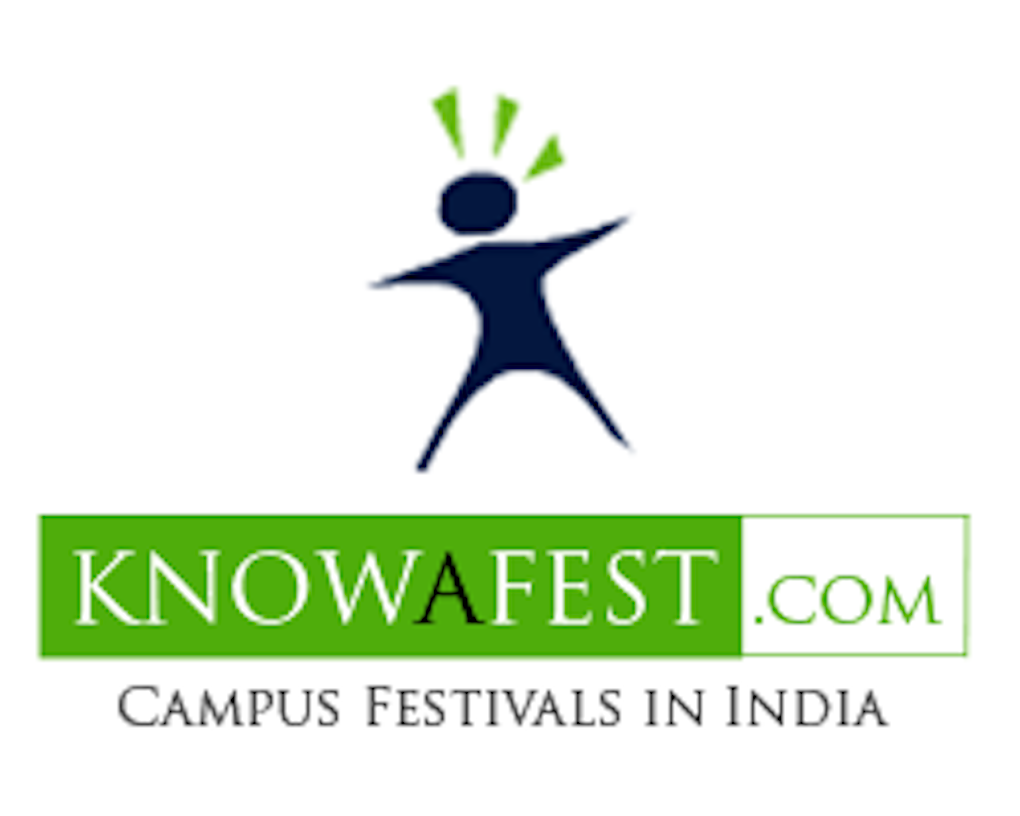 About Event
About the Program:

The Teaching Faculty members play a very important role in a student's life. This programme focuses on giving unique and powerful insights into the way in which Faculty members of Educational Institutions teach their subjects and gives inputs for improving the way by which they deliver the subject.
This programme also gives inputs into the thinking process which could help a lot in improving deep understanding & memory capabilities. This could be of much use for both Faculty members to increase their capabilities and help the students' study better.
This programme helps in reducing stress & improving capabilities, communication skills, improving emotional wellbeing etc. of the faculty members.
This programme uses the Neuro-linguistic programming techniques & concepts.

Neuro-linguistic programming:

NLP is a simple, skillful method for studying what goes on inside a person (subjective experience). In general terms, NLP deals with how the brain works, how people think, feel, learn, motivate themselves, interact with others, make choices and achieve realistic goals.
Aspects which happen unconsciously are understood and used for making improvements. Participants learn to function from an internally deep level. This subject originated by studying & modeling human excellence.

Objectives:

1) To give inputs into the ways the teachers can deliver their subjects more effectively.
2) To make Teachers aware of the structure of thought process for powerful usage of deep understanding, memory, getting away from unwanted thoughts & emotions.
3) Become aware of the relationship between voice & breathing for better delivery of Subjects.
4) Reduce stress & improve emotional wellbeing.
Events
Contents:

1) Ice breaking & Introduction,
2) Left / Right Brain Functions - Verbal and Non-verbal communication,
3) Eye accessing Cues i.e. Thinking Process,
4) Quick new behavior generation exercise,
5) Voice - Breathing - Thinking Relationship.
Departments:
CSE
ECE
IT
EEE
Mechanical
Civil
Arts
MBA
Commerce
Law
Aeronautical
Mining
Automobile
BBA
How to reach Saveetha School of Management, Chennai
Noombal Icon, Thiruverkkadu, Chennai, Tamil Nadu 600056
Related Links:
Faculty Development Program on NLP Concepts for Excellence in Teaching 2019
Saveetha School of Management
Chennai
Tamil Nadu
October 2019
Faculty Development Programme
Faculty Development Programmes in Chennai
---