EXPEDITE 2019, Bennett University, Sports Festival, Greater Noida, Uttar Pradesh, 27th - 29th September 2019
Useful Links
View Event Website
Category :

Sports Festival

Event Type:

Venue/Offline Mode

Start Date :

27th September 2019

End Date :

29th September 2019

Location :

Greater Noida, Uttar Pradesh

Organizer :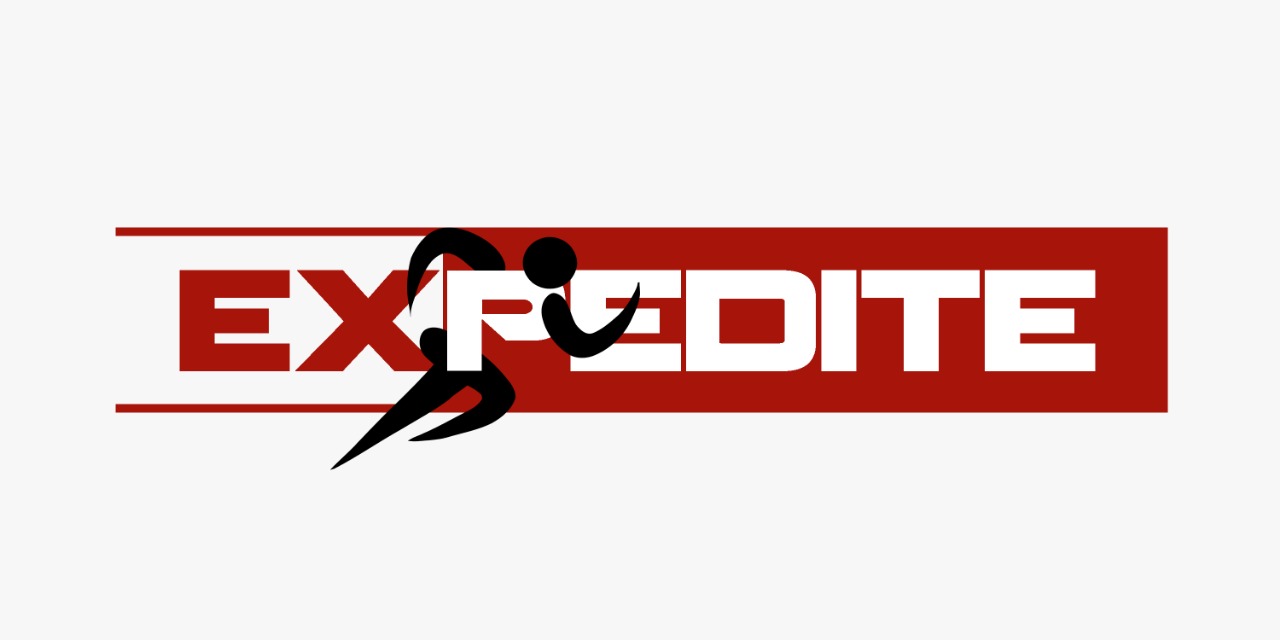 About Event
Expedite is Bennett University's Annual Sports Fest. 2019 marks the debut of our fest. Over three years of ear-nest working by a dedicated team, sports at Bennett has grown into a tree and Expedite is the fruit it has bore.
The fest aims to personify the sportspersons diligence, agility and their power to accomplish the impossible. It celebrates the sport in every athlete, jock and a team player. These events Badminton Males, Badminton Females, Football, Volleyball and Basketball are an opportunity to feel like an Olympian and be a legend amongst men.
The thrill of sports will be a rollercoaster ride for players and spectators alike. The sweet taste of victory after this Battle Royale experience will act as the ultimate kick for the victor. Expedite is not just going to be a sporting tournament, its going to be the absolute pinnacle of intercollegiate sporting events. It'll act as the Orion for all the college sportsmen to achieve their sporting dreams.
Events
FOOTBALL
BASKETBALL
VOLLEYBALL
BADMINTON BOYS
BADMINTON GIRLS
DJ NIGHT
MUSIC NIGHT
Pro Nites
DJ NIGHT
Event Caption
Strength, integrity and the will to accomplish the unattainable, defines a sportsman/woman and Expeditie personifies their spirit.
Departments:
CSE
ECE
IT
EEE
Civil
MBA
MCA
BBA
Accommodation
AC ROOM with 3 Meals per Day
Related Links:
EXPEDITE 2019
Bennett University
Greater Noida
Uttar Pradesh
September 2019
Sports Fests
Sports Fests in Greater Noida
Sports Fests in Uttar Pradesh
---