All India Seminar on Manufacturing Application of Micromachining for Automobile Components 2019
All India Seminar on Manufacturing Application of Micromachining for Automobile Components 2019, St Josephs Institute of Technology, Chennai, Tamil Nadu, 16th - 17th July 2019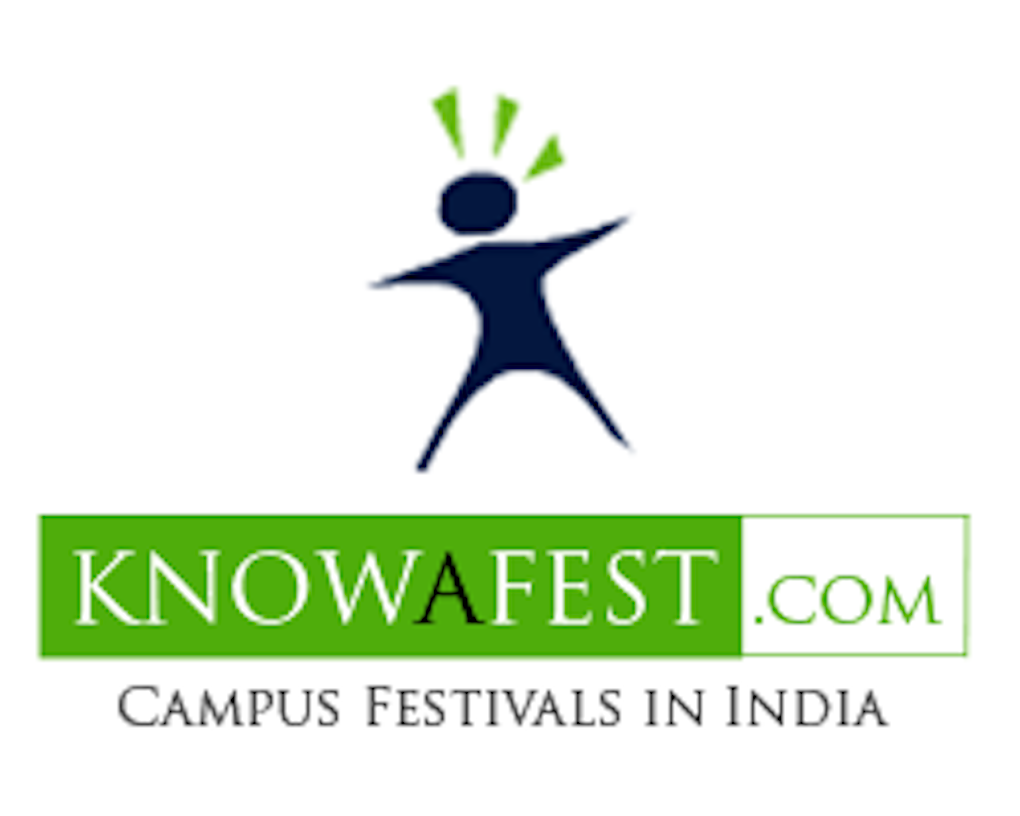 About Event
The concept of micro products and micro components has been strongly increasing for industrial products. It includes ink jet printers, reading caps for hard disks etc as well as medical and biomedical products pacemakers, analysis equipment, sensors etc. Furthermore the automotive industry represents an industrial application of micro systems. These product groups represent the highest growth rates.
The automotive industry has become the primary user of micro machined devices with applications including speed sensors, accelerometers, and temperature and pressure sensors. Micromachining gaining popularity due to the recent advancements in Micro-Electro Mechanical Systems (MEMS). Micro-sensors and other micro-devices are widely used in modern automobiles. There are between 20 and 100
sensors installed in a modern automobile, depending on make and model. Functions include electronic engine control, cruise control, anti-lock braking systems, air bag deployment, automatic transmission control, power steering, all-wheel drive, automatic stability control, on-board navigation systems, and remote locking and unlocking. This work deals with overview of various micromachining processes and its application in automobile field. Following are the list of various micromachining processes that can be applied in automotive components.
Events
Seminars
Hands on training
Departments:
Mechanical
Metallurgy
Industrial
Mechanics
Aeronautical
Material
Automobile
Design
Marine
How to reach St Josephs Institute of Technology, Chennai
Old Mamallapuram Road, Semmancheri, Chennai, Tamil Nadu 600119
Related Links:
All India Seminar on Manufacturing Application of Micromachining for Automobile Components 2019
St Josephs Institute of Technology
Chennai
Tamil Nadu
July 2019
Seminars
Seminars in Chennai
Seminars in Tamil Nadu
---