Laboratory Practical Skills Training in Electrical Engineering LABTEE 2019
Laboratory Practical Skills Training in Electrical Engineering LABTEE 2019, Vellore Institute of Technology, Workshop, Vellore, Tamil Nadu, 20th - 21st June 2019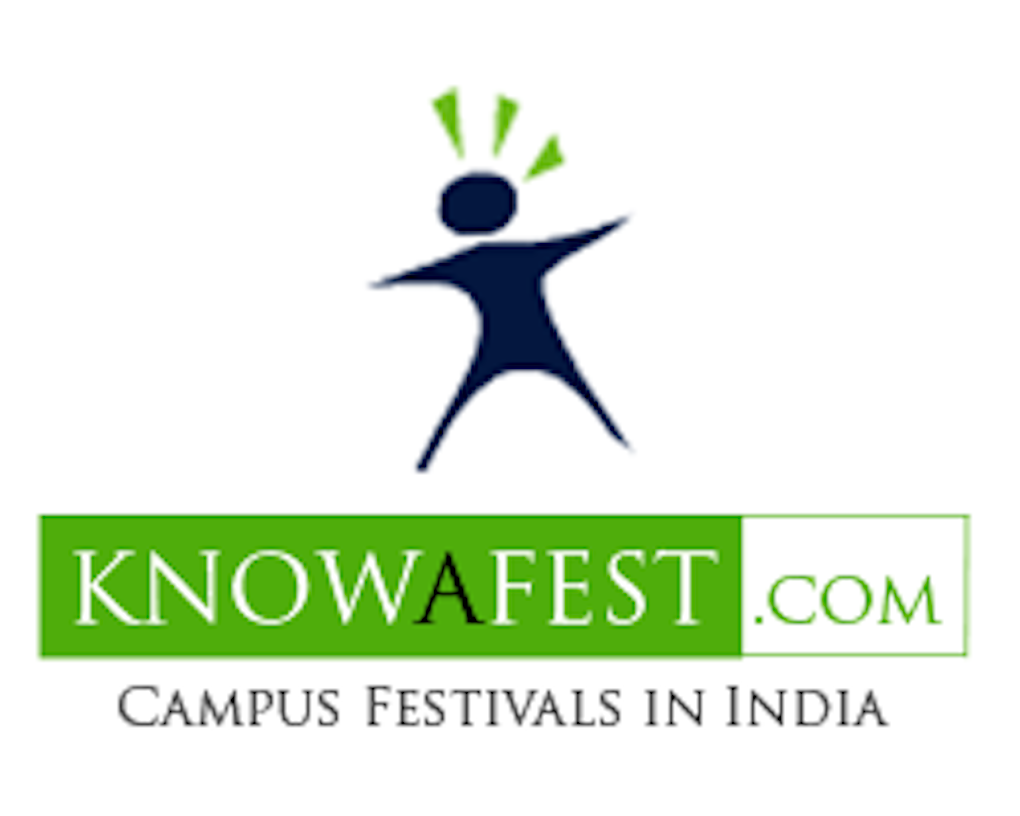 About Event
This course targets disseminating knowledge on the electrical engineering laboratory practical skills and electric circuit simulation. The basic objective of the program is to train the technical members to enhance the knowledge of electrical engineering experiments based on present developments, emerging challenges, and trends.
Events
Who should attend?
Technical Staff, Technical Assistants and Laboratory Assistants from engineering colleges and Universities including members from industries, UG, PG students, and Research Scholars.
Workshops
About the Workshop:
 Electric Circuits and Power Converters.
 Practical Skills in Electrical Laboratories and relevance to Codes and Standards
 Advanced Electric Drives and Power System Protection Hands-on experiments.
 Training with Orcad –Pspice software and Electric Circuit experiments.
 Introduction to the Lab-View and Electric Circuit simulation using Lab-VIEW.
Departments:
CSE
ECE
IT
EEE
Instrumentation
Mechanical
Energy
How to reach Vellore Institute of Technology, Vellore
VIT Vellore - 632014 Tamil Nadu, India
Related Links:
Laboratory Practical Skills Training in Electrical Engineering LABTEE 2019
VIT University
Vellore
Tamil Nadu
June 2019
Workshops
Workshops in Vellore
Workshops in Tamil Nadu
---