Technical Workshops and Hackathon 2019
Technical Workshops and Hackathon 2019, Vellore Institute of Technology, Vellore, Tamil Nadu, 9th - 13th October 2019
Registrations Closed
View Event Website
Event Type:

Venue/Offline Mode

Start Date :

9th October 2019

End Date :

13th October 2019

Location :

Vellore, Tamil Nadu

Organizer :

Category :

Workshops and Hackathon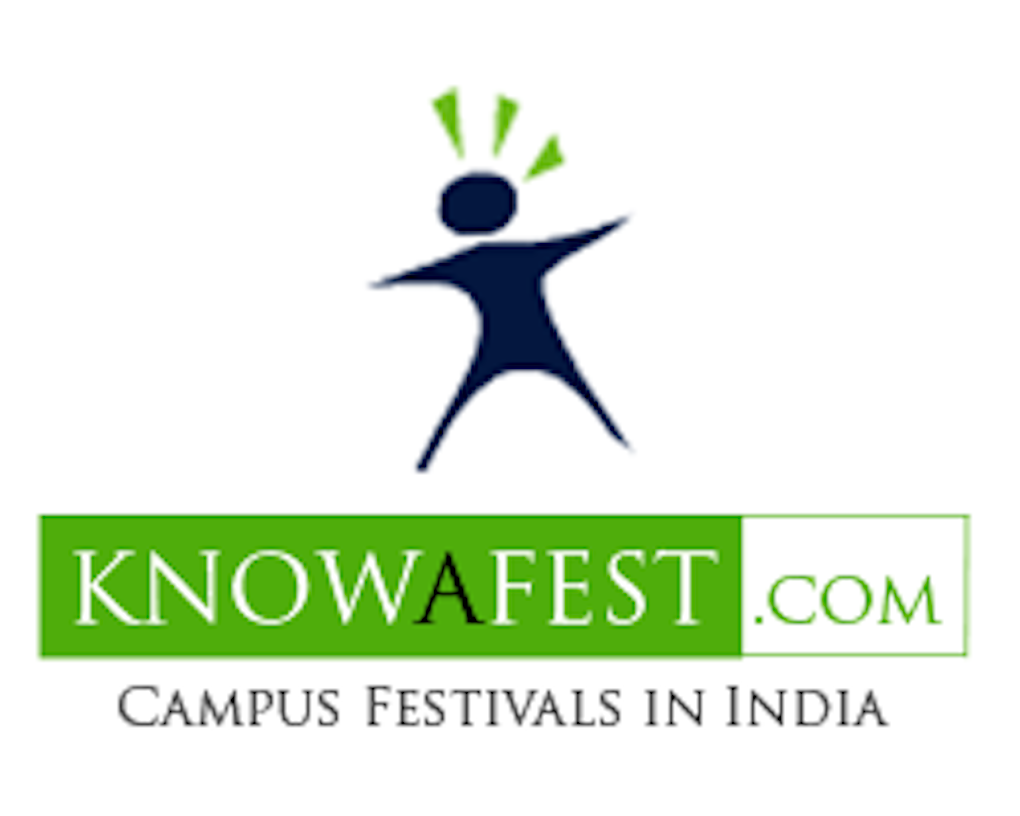 About Event
We at innovators quest are trying to organise different events namely workshops and hackathons.
Events
We at innovators quest are trying to organise different events namely workshops and hackathons.
Planning to conduct two out of the given list of workshops and one hackathon.
Workshop on gesture robotics : Gesture Based Robotics (also known as Accelerometer Controlled Robotics) deals with robots which involve human-machine interaction - where a robot is controlled through hand movements sensed by an accelerometer.The workshop helps participants understand the concepts and applications of an accelerometer sensor, microcontrollers and other electronic components used in Robotics. It includes practical training on building robots based on gesture recognition technology, providing students a glimpse into Human Machine Interaction technologies.
Breadboards, wires, arduino boards, arduino cables, arduino IDE, accelerometer modules, hand glove material for robotics depends on the type of robot we intend to control using getures
Workshop on cyber security : In order to become an Ethical Hacker or Security Expert one must think out of the box and be willing to try unconventional methods to achieve the goal.
This workshop is specifically designed to provide the right knowledge to the aspiring Hacking and Cyber Security enthusiasts. This workshop will explore the various means that an intruder has, to gain access to computer resources. It will investigate weaknesses by discussing the theoretical background behind, and whenever possible, actually performing the attack.
Workshop on Digital Electronics : It's no wonder that computers have become inarguably pivotal in our society. From cars and thermostats to pacemakers and cellphones, computers are everywhere. But did you ever wonder how do these teeny tiny components that make up a whole system perform complex actions.
Softwares like Orcad will be needed for sure. Hardware may include breadboards, ICs, cables, power sources (battery) etc
AR using Unity : In this workshop people will learn about the Augmented Reality technology. They will get the knowledge that how does Augmented Reality work and how can they make a Augmented Reality App. At the end of the session we will teach them how to make an App and finally they will be able to make a working Augmented Reality App.
Since Augmented Reality is the future and many big companies are working on it, so in our workshop they will learn something new and can develop some cool Augmented Reality based app.
Workshop on UI/Ux design : The UI/UX Design Specialization conveys a structure driven way to deal with UI and user experience structure, and offers pragmatic, ability-based guidance based on a visual correspondences viewpoint, as opposed to on one concentrated on promoting or programming alone. In this workshop we will outline and show all phases of the UI/UX improvement process, from client research to characterizing an undertaking's system, degree, and data engineering, to creating sitemaps and wireframes. We will teach current prescribed procedures and softwares in UX structure and apply them to make viable and convincing screen-based encounters for sites or applications.
Competition at the end and prize for the best UI implementer will be the uniqueness in the event.
Workshop on web devlopement
Design - a - thon : Event Team Size :3 ; Event Round : Multiple
This is basically a hackathon where we might or might provide hardwares to the particpants (mostly we wont as it will drastically increase the budget for the event).
Uniqueness depens on the theme we put up for it or else it will be an open themed hackathon.
Departments:
CSE
ECE
IT
EEE
Instrumentation
Mechanical
Civil
Chemical
Energy
Metallurgy
Industrial
MCA
Telecommunication
Ocean
Mechanics
Aeronautical
Aerospace
Automobile
Design
Marine
Ocean
Related Links:
Technical Workshops and Hackathon 2019
VIT University
Vellore
Tamil Nadu
October 2019
Workshops
Workshops in Vellore
Workshops in Tamil Nadu
Hackathons
Hackathons in Vellore
Hackathons in Tamil Nadu
---